Abu Dhabi investment fund buys 1.85% Jio Platforms stake
Abu Dhabi investment fund buys 1.85% Jio Platforms stake
Reliance Industries have found a fifth investor to purchase a handsome stake in Jio Platforms, its digital business unit, with Mubadala signing a $1.2 billion cheque for 1.85%.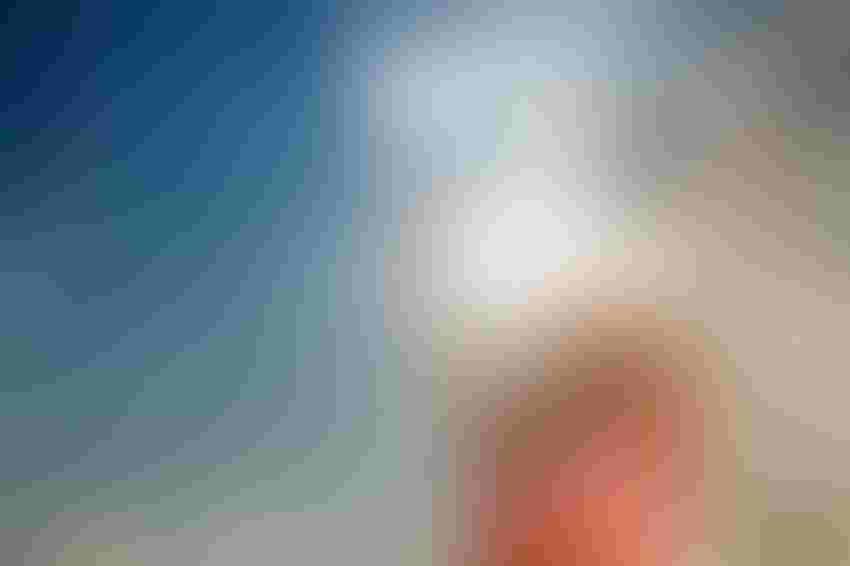 Reliance Industries have found a fifth investor to purchase a handsome stake in Jio Platforms, its digital business unit, with Mubadala signing a $1.2 billion cheque for 1.85%.
Confirmed via Twitter, Khaled Abdulla Al Qubaisi, CEO of the Aerospace, Renewables and ICT portfolios for Mubadala, revealed the $1.2 billion investment will make the firm a stake holder in Jio Platforms, the holding company of disruptive telco Reliance Jio and numerous other digital ventures.
"This investment is in line with our current ICT strategy and complements our portfolio of investments in telecoms, satellite operations, data centres and other ICT infrastructure," Al Qubaisi said.
For Reliance Industries, it certainly caps off a successful seven weeks, though who knows whether there are other irons in the fire.
Jio Platform investments since April 22, 2020
As you can see from the table above, it certainly has been a profitable couple of weeks for the Reliance Industries MD Mukesh Ambani. Aside from the additional cash which is being invested into the business to continue network deployment and upgrades, there are some interesting synergies.
Facebook, for example, offers interesting opportunities to work with SMEs in the emerging cashless economy. General Atlantic already invests in Doctolib, digital healthcare platform in Europe to connect health professionals and patients. Mubadala is the same.
One of the Mubadala investments happens to be Yahsat, a satellite company which offers voice and data coverage across 161 countries. Not only could this company assist Jio by improving the connectivity patchwork in India, it is also an interesting partner to have in the mix for international roaming.
Each of these investors have expertise and investments which would be of interest to the Jio connectivity mission, or the second wave of monetization which follows the democratisation of the mobile internet.
4G subscriptions in India (2015-21), thousands
*For simplicity, Vodafone India and Idea Cellular subscriptions have been bundled together
Source: Omdia World Information Series
The table above offers a lot of information, but there are a few very important points which we would like to draw attention to.
Firstly, the total number of 4G subscriptions in India. At 754 million, there is still plenty of headroom for growth in a country where the population exceeds 1.3 billion. Secondly, the Reliance Jio disruption dragged the India market through a digital revolution from 2016 onwards. And third, Reliance Jio has a much greater opportunity to diversify revenues through digital services as it has more 4G subscriptions than its rivals.
When you look at the subscriptions data for all mobile technologies, adding everything from 1G through to 5G, the market share battle looks a lot more flattering for Bharti Airtel and Vodafone Idea, but it is a misleading picture. We are focusing on the 4G subscriptions as there is much more potential for additional revenues from this generation of mobile connectivity.
The blunt force object approach to telecoms is selling more subscriptions at an attractive price. Reliance Jio is clearly better at this than rivals, and there is more opportunity to sell 4G contracts in India. This will make Reliance an interesting investment, but the more savvy investors will look at everything this connectivity enables.
Through Jio Platforms, Reliance Industries has launched ventures into digital entertainment, AI, enterprise connectivity, IOT and many others. Democratising connectivity is an entry point to build a second wave of businesses as more of India is brought into the digital economy. These additional investments could be healthcare orientated, offering an alternative to traditional banking infrastructure or digitising government services. As the growth of Silicon Valley has shown, there is potential to make fortunes by leveraging connectivity.
This is why Jio Platforms is getting foreign investors excited. There is so much more to India's digital economy than selling 4G subscriptions.
Get the latest news straight to your inbox.
Register for the Telecoms.com newsletter here.
You May Also Like
---