Jio carves out space for yet another US investor
Jio carves out space for yet another US investor
It seems the US moneymen have a taste for Indian connectivity as General Atlantic becomes the fourth third-party firm to invest in the money-making machine which is Jio Platforms.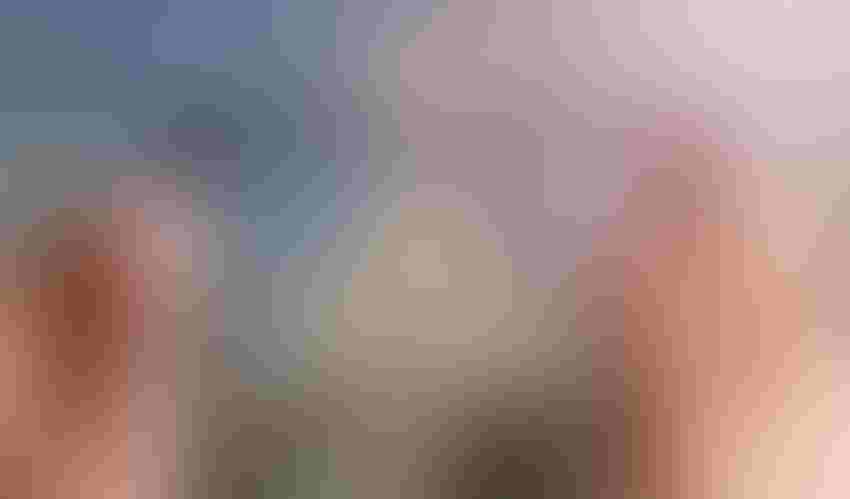 It seems the US moneymen have a taste for Indian connectivity as General Atlantic becomes the fourth third-party firm to invest in the money-making machine which is Jio Platforms.
New York-based private equity firm General Atlantic has become the latest company to write a handsome $860 million cheque as table stakes for a 1.34% stake in Reliance Industries' digital venture. Reliance Jio Platforms is looking like a very popular focal point for US investors attempting to tap into the rapidly developing Indian digital ecosystem.
In a matter of four weeks, Reliance Industries has managed to convince Facebook, Silver Lake, Vista Equity Partners and General Atlantic to part with almost $9 billion.
"I am thrilled to welcome General Atlantic, a marquee global investor, as a valued partner," said Mukesh Ambani, Chairman of Reliance Industries. "I have known General Atlantic for several decades and greatly admired it for its belief in India's growth potential.
"General Atlantic shares our vision of a Digital Society for India and strongly believes in the transformative power of digitization in enriching the lives of 1.3 billion Indians. We are excited to leverage General Atlantic's proven global expertise and strategic insights across 40 years of technology investing for the benefit of Jio."
While such warm words are usually offered irrelevant as to who the new investor is, General Atlantic is a useful company to have looped into the equation.
In the existing investment portfolio is NoBroker.com, an Indian consumer-to-consumer real estate transaction platform, Doctolib, digital healthcare platform in Europe to connect health professionals and patients, and Quizlet, an online learning platform. This is a company which has experience in the technology world, but also a number of bets which would be very complementary for the existing ventures in Reliance Jio Platforms.
"As long-term backers of global technology leaders and visionary entrepreneurs, we could not be more excited about investing in Jio," said Bill Ford, CEO of General Atlantic.
"We share Mukesh's conviction that digital connectivity has the potential to significantly accelerate the Indian economy and drive growth across the country. General Atlantic has a long track record working alongside founders to scale disruptive businesses, as Jio is doing at the forefront of the digital revolution in India."
To call Jio disruptive is somewhat of an understatement, and the business model does seem to be drawing more attention from some very interesting organisations around the world. With the telco business unit as the tip of the spear, there is a clear opportunity to drive forward a secondary wave of digital businesses as connectivity get democratised through the country.
Doctolib, one of General Atlantic's investments, is a very interesting platform for a country where traditional healthcare infrastructure is sporadic. The Jio digital ecosystem could act as a springboard for the app in the market, while Jio is then invested in another venture. Its collaboration and differentiation.
Reliance Jio, the telecoms business, is a powerful force, but the most interesting ideas are the ventures emerging today. The businesses which are enabled by the connectivity revolution which is sweeping the country. This is why the likes of General Atlantic are interested in invested in Reliance Jio Platforms now, not two years ago; the vision is much bigger than phone calls and streaming cat videos.
Telecoms.com Daily Poll:
Who would you consider the King of Innovation in the telco industry currently?
Reliance Jio (19%, 26 Votes)

SK Telecom (10%, 14 Votes)

China Mobile (9%, 13 Votes)

Deutsche Telekom (9%, 13 Votes)

T-Mobile US (4%, 6 Votes)
Total Voters: 140
Get the latest news straight to your inbox.
Register for the Telecoms.com newsletter here.
You May Also Like
---