3UK opts for quiet LTE launch
3UK opts for quiet LTE launch
UK operator 3UK has confirmed its plans to launch 4G services in the country. The firm said it has already begun offering the service to existing subscribers with 4G ready phones in areas with 4G coverage. It will accelerate the rollout in January and all customers with a compatible device will be able to access 4G at no extra cost by the end of 1Q14 when they are in an area with 4G coverage.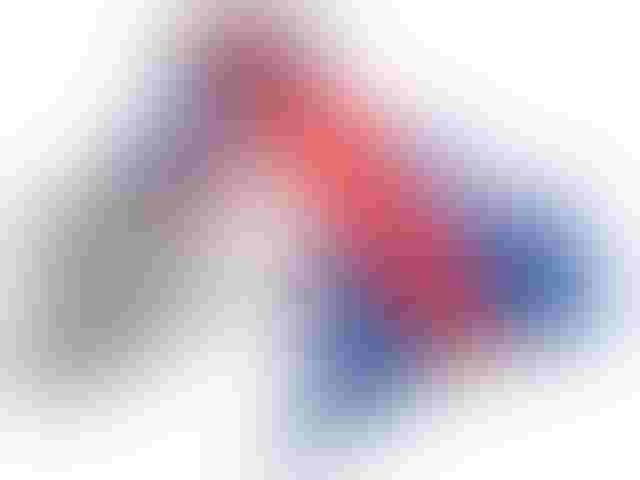 UK operator 3UK has become the fourth and final operator in the country to launch LTE services. The firm said it has already begun offering the service to existing subscribers with LTE ready phones in areas with 4G coverage.
CEO Dave Dyson told Telecoms.com that around one million of the firm's 7.8 million customers have LTE-enabled smartphones but he was unable to say how many of these live within the firm's current LTE coverage area. The firm's LTE footprint currently covers the cities of London, Birmingham, Manchester and Reading.
By the end of 2014 the firm expects to have LTE coverage in 50 cities and aims to have parity with other UK operators within two years. Dyson said that LTE "is not a significant step change" for 3UK in terms of network performance, although he did highlight the technology's cost efficiency as a key benefit.
He added that 3UK had seen no impact on its sales from the LTE launches of its rival networks.
"We are building a brand and network that encourages and enables customers to enjoy the mobile internet," said Dyson. "Customers are using more data than ever on Three, far more than on any other network. As we add 4G capacity to the network, this experience will only get better."
Rivals Vodafone and O2 launched their 4G services at the end of August this year, while EE has been offering its service since October 2012.
Analyst firm Informa forecasts that EE's current leadership in the LTE market will be consolidated over the next five years. According to figures from WCIS Plus, EE will have almost 18 million LTE subscriptions by 2018, accounting for more than half the overall UK LTE market.
3UK also announced that it has extended its Feel At Home roaming proposition to the USA, Indonesia, Sri Lanka and Macau. The offering allows customers to use their UK allowances, at no premium, to access data, text, call home and receive calls from home when abroad in certain countries. The offering now extends to 11 markets globally.
Get the latest news straight to your inbox.
Register for the Telecoms.com newsletter here.
You May Also Like
---