Analyst urges Amazon to make Kuiper satellites compatible with 5G
Analyst urges Amazon to make Kuiper satellites compatible with 5G
Amazon's low Earth orbit (LEO) satellite initiative is finally off the ground, but one expert is already advocating for a rethink.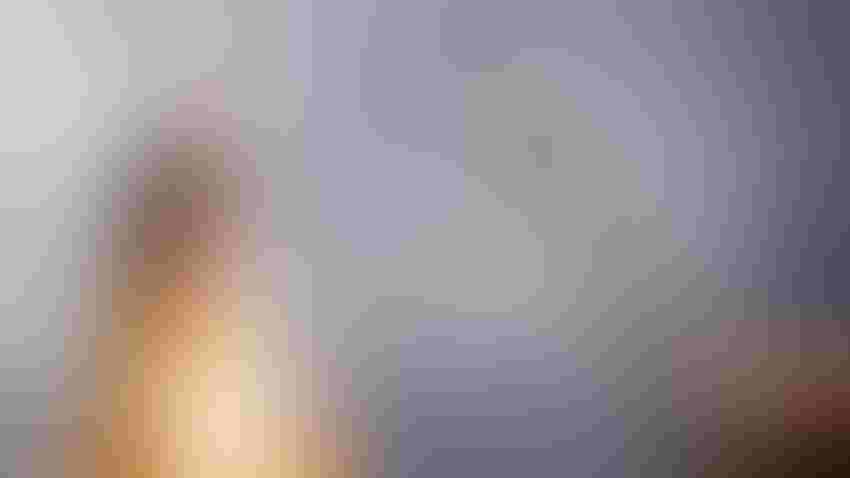 Amazon's low Earth orbit (LEO) satellite initiative is finally off the ground, but one expert is already advocating for a rethink.
After multiple delays, the first two prototype versions of Amazon's Project Kuiper satellites, Kuipersat-1 and Kuipersat-2, finally blasted off on United Launch Alliance (ULA)'s Atlas V rocket on Friday.
Once operational, they will allow Amazon to test out its upcoming satellite broadband service, which like Space-X's Starlink and OneWeb will deliver broadband connectivity in hard-to-reach areas via a constellation of 3,236 satellites.
Like many other satellite operators, the Project Kuiper network will run on the Ka band. The satellites will connect to antennas installed at the customer's premises, and to a network of gateway antennas connected to the Internet and public and private cloud infrastructure. Beyond that, Amazon hasn't given much away when it comes to the specifics of the radio interface.
"It appears that it is taking the same vertically integrated approach, based on proprietary technology, to Starlink," remarked Peter Kibutu, advanced technology lead for non-terrestrial networks (NTNs) at research firm TTP, in a research note.
"Amazon's long-term plan should be to build a constellation based on 3GPP 5G NTN standards to benefit from a wider ecosystem of innovation and the ongoing performance enhancements offered by industry best practices," he said. "This approach also enables integration with terrestrial networks and user terminals, that require conformance with standardised technology. This will enable Amazon to deliver broadband services to the mass-market and cover a wider range of use cases."
Launching a 5G NTN-compatible network would certainly offer Project Kuiper a significant point of difference, one that could prove crucial by the time it enters commercial service.
The reason is, Kuiper is running late to what is becoming an increasingly-crowded party.
Amazon originally intended for its prototype satellites to enter orbit in October 2022, but a late change of launch partner from ABL Space Systems to ULA pushed the schedule back. It hoped to send them up on ULA's next generation Vulcan rocket in May, but that deadline came and went too.
Now, a year later than planned, Amazon is finally able to do some real-world testing of its LEO network.
"We've done extensive testing here in our lab and have a high degree of confidence in our satellite design, but there's no substitute for on-orbit testing," said Rajeev Badyal, Project Kuiper's vice president of technology, in a statement last week. "This is Amazon's first time putting satellites into space, and we're going to learn an incredible amount regardless of how the mission unfolds."
No doubt, but in the meantime, Starlink already operates multiple thousands of LEO satellites and has plans to increase its constellation to 12,000 by 2026. OneWeb has completed its initial deployment of 618 satellites and is already working on its second-generation satellites.
That's before you consider the multitude of well-established geostationary Earth orbit (GEO) satellite operators already delivering coverage; pioneering satellite direct-to-device (D2D) technology, like Lynk as AST SpaceMobile; and those focused on 5G NTN IoT services, like Sateliot.
Meanwhile, Amazon said its first production satellites are "on track" to launch in the first half of 2024, and beta testing with early commercial customers is expected to begin by the end of this year.
This in all likelihood means that despite Kibutu's sound reasoning – and the fact that the Ka band overlaps with 5G NR frequencies – Amazon is probably too far along its development track to switch technologies now.
Get the latest news straight to your inbox. Register for the Telecoms.com newsletter here.
Get the latest news straight to your inbox.
Register for the Telecoms.com newsletter here.
You May Also Like
---