Video: Ovum talks forecasting, content and Apple
Video: Ovum talks forecasting, content and Apple
We spoke to Ed Barton, Chief Analyst for Entertainment at Ovum about the perils of forecasting, trends in video content and what Apple might be planning. This video interview was shot on 12 September at Ovum's Digital Futures event, just before the big Apple iPhone X announcement. Ed and Scott nonetheless decided to speculate about the launches, so you can see if they were remotely near the mark. The two also discuss the increasing business importance of premium content and have a chat about Ovum's latest innovations in the area of forecasting.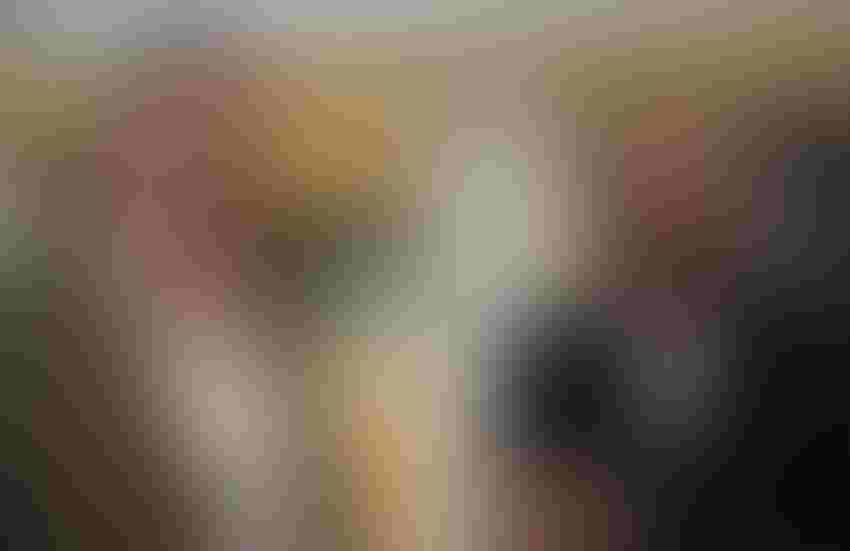 Get the latest news straight to your inbox.
Register for the Telecoms.com newsletter here.
You May Also Like
---