O2, Channel 4 partner over mobile on-demand service
O2, Channel 4 partner over mobile on-demand service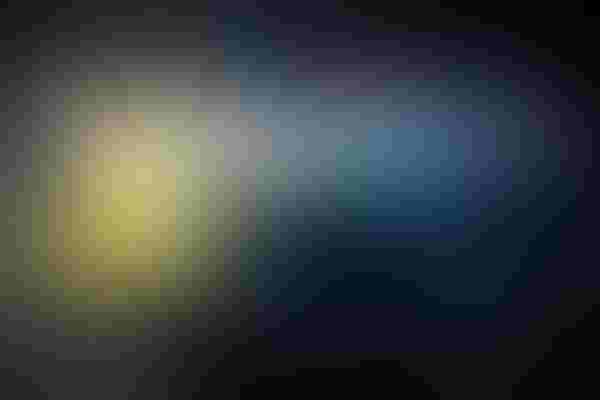 O2 has announced a partnership under which the operator's subscribers will have access to ten of Channel 4's flagship series 48-hours early via the broadcaster's new on-demand platform called All 4. As part of the agreement, O2 is also the official sponsor of the 'fully mobile' All 4 service throughout the year.
The All 4 platform, to be launched on the 30th of March, will replace the broadcaster's current on-demand service 4oD. Channel 4 said All 4 will host all of its linear channels, digital content and other online services in one place for the first time, including the latest mobile streaming feature. The firm also claimed it will offer a much more personalised content experience.
"This collaboration with O2 is the most exciting digital partnership in Channel 4's history," David Amodio, Digital and Creative Leader at Channel 4 said. "It was crucial to launch All 4 with the right brand- and as All 4 makes all Channel 4 content, whether live or on-demand, available to watch on mobile devices, O2 is the ideal partner. Being able to create a buzz around our key shows by offering priority access to O2's millions of customers makes this a really special partnership for both us and O2."
O2 was keen to highlight its Priority programme, which is automatically available to all of its customers and offers discounts and other perks at various outlets. "We are delighted to be partnering with Channel 4, a brand that represents many of the same values as O2, and most importantly, resonates well with many of our customers," Nina Bibby, O2 Marketing and Consumer Director said.
"With this partnership we continue to bring our customers the things they love, this time by giving them some of their favourite TV shows 48 hours ahead of general release.
"We are always looking for new ways to offer customers relevant, tailored offers through Priority based on their individual preferences. This partnership provides more choice and means that there should be something which is relevant to each and every one of our 24 million customers."
This partnership is another example of the emergence of convergent services within the telecoms sector. As reported by Telecoms.com, EE and Ericsson last week predicted at an event in London the market is set to see broadcasters and telcos increasingly coming together, a trend driven by consumers' changing viewing habits as ever more content is being watched on-the-go.
Get the latest news straight to your inbox.
Register for the Telecoms.com newsletter here.