Elliott takes aim at TIM board in chaos mission
Elliott takes aim at TIM board in chaos mission
Activist investor Elliott has taken a swipe at the TIM Board of Directors, claiming the business could use with a 'truly independent' board.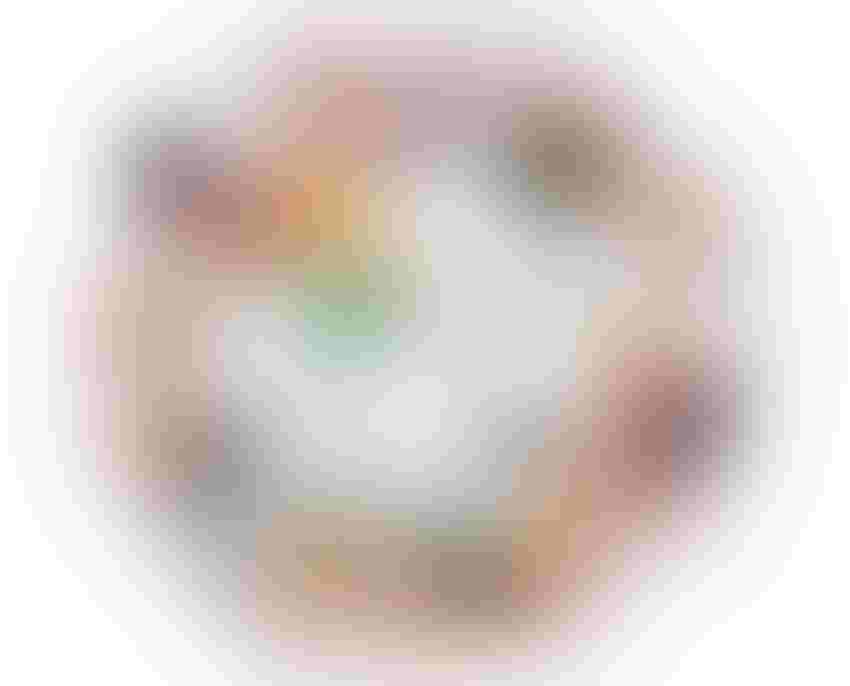 Activist investor Elliott has taken a swipe at the TIM Board of Directors, claiming the business could use with a 'truly independent' board.
In years gone by scraps between investors might have taken place behind closed doors or in a passive-aggressive manner on the golf course, but that is not the Elliott way. The strategy here seems to cause as much chaos as possible in the public eye while sneakily increasing its stake in the company. Perhaps it is part of the greater plan; cause as much friction as possible, acquire shares at a lower price before shutting up, allowing the share price to recover and then selling up for a profit.
We've said it before, but Telecom Italia is proving to be one of the most interesting companies in the telco space at the moment. Over the last decade it was probably viewed as an inefficient, inoffensive, underperforming former monopoly, but with Vivendi's stake, the government prying and Elliott shaking, who knows what is going to happen next.
"Elliott believes a board composed of truly independent directors is the most efficient and effective way to improve governance and performance at TIM," Elliott has said in a statement, while also nominating what it describes as 'independent' candidates.
"Elliott believes that these six candidates can empower the Board to correct the persistent undervaluation that is undeniably present at TIM. As a shareholder, Elliott is excited that individuals of this calibre have stepped forward and believes they bring fresh perspectives and accountability to the TIM Board. Elliott seeks to play a positive constructive role in this process and to act as a catalyst in TIM's return to value creation."
The objective here looks to be relatively plain. Elliott has invested in a company which is not performing as it should with the interest in creating a new business model before flogging its stake. It is a short-term investment strategy which the firm is famous for. There is a very good reason the firm is known unflatteringly as a 'vulture fund'.
With the current board appointments, Elliott believes the business is suffering. According to the firm, share price is not where it should be, the strategy is not what is should be and there are conflicts when it comes to corporate governance. Elliott has found problems which it has with the business, but it doesn't seem to want to suggest an alternative. What the reaction of the letter will be remains to be seen, but the purpose is very clear; undermine the Vivendi influence as much as possible.
Some of the suggestions from Elliott are as follows:
Replacing Vivendi friendlies on the board of directors

Put more Elliott friendlies on the board of directors

Change the voting structure

Separate listing or partial sale of NetCo as opposed to separation but maintaining ownership

Disposing or selling part of Sparkle
On the other hand, you have Vivendi's CEO Arnaud de Puyfontaine who's interest in the firm is to expand his own media empire. It's a long-term strategy which could do with some calmer waters. After appeasing the Italian government by separating the fixed business in an Openreach-style move, the appearance and attention of Elliott will not be welcomed.
Working at TIM right now must be a nightmare; who knows what is going to happen next month.
Get the latest news straight to your inbox.
Register for the Telecoms.com newsletter here.
You May Also Like
---