Whatsapp adds end-to-end voice and message encryption
Whatsapp adds end-to-end voice and message encryption
Mobile messaging platform Whatsapp has confirmed it now offers complete messaging encryption as standard on all platforms.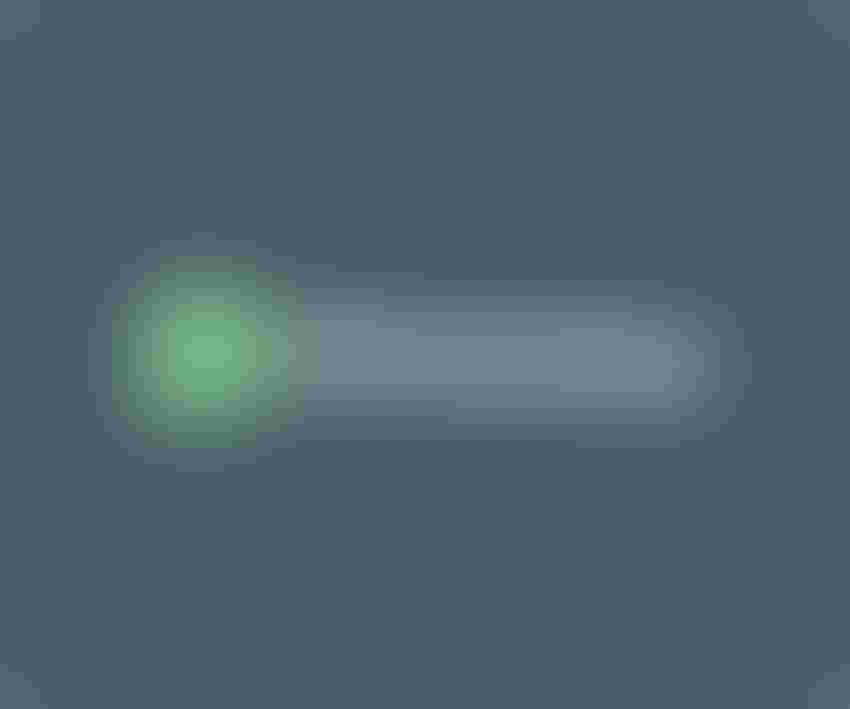 Mobile messaging service Whatsapp has confirmed it now offers complete messaging encryption as standard on all platforms.
In a corporate blog post, founders Brian Acton and Jan Koum said it is now prioritising total privacy for users to ensure messaging exchanges or calls are like a face-to-face conversation. "The idea is simple: when you send a message, the only person who can read it is the person or group chat that you send that message to. No one can see inside that message," the Whatsapp founders said.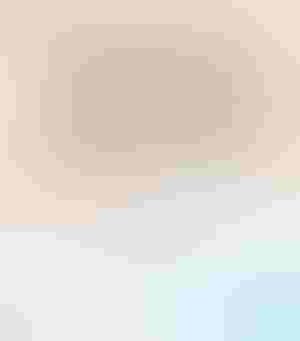 A technical whitepaper explaining the encryption in more detail said once a message session has been established, clients exchanging messaging are protected with a unique message key, which uses a different encryption code for each message transmitted. Whatsapp describes the key as being ephemeral, meaning it expires immediately and cannot be reverse-constructed. Therefore, if a third party did manage to get its hands on encrypted messages, they would not be able to decode them.
The post on Whatsapp's blog cites criminals, hackers and governments looking for its users' message details as the primary motivation for introducing full encryption; a theme which has regularly risen over the past 18 months as governments seek to maximise visibility of communication networks amid growing national security fears.
Apple has staunchly dug its heels in during a recent battle against the United States' FBI as the latter sought to force the former into cracking open a backdoor into its iPhone models in aid of an ongoing investigation. Despite Apple's protestations, the FBI allegedly turned to Israeli mobile forensics firm Cellebrite which claims it is capable of cracking secure devices.
The UK government was also purported to have unsuccessfully attempted to outlaw any communication apps that either completely encrypt messages or refused to turn over customer details and messaging history upon request.
"Encryption is one of the most important tools governments, companies, and individuals have to promote safety and security in the new digital age," Whatsapp said. "Recently there has been a lot of discussion about encrypted services and the work of law enforcement. While we recognize the important work of law enforcement in keeping people safe, efforts to weaken encryption risk exposing people's information to abuse from cybercriminals, hackers, and rogue states."
The end-to-end encryption is in immediate effect for all of its 1 billion users running the latest version of the app.
Get the latest news straight to your inbox.
Register for the Telecoms.com newsletter here.
You May Also Like
---