Eutelsat boss says no one wants Starlink to have a monopoly
Eutelsat boss says no one wants Starlink to have a monopoly
Eva Berneke, CEO of satellite firm Eutelsat, said there is demand for more competition in the satellite connectivity game following the firm's recent merger with UK LEO firm OneWeb.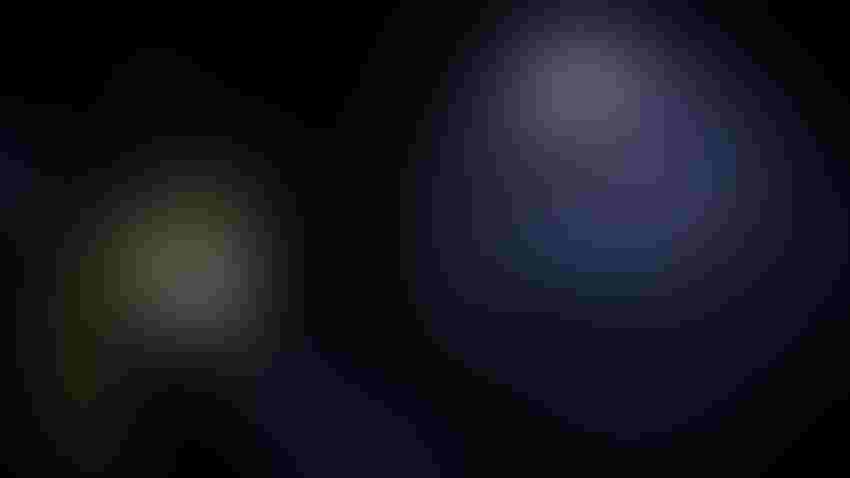 In an interview with AFP (as reported by various sources) Berneke said on the subject of providing internet connectivity from fleets of satellites: "We have a lot of customers who want us to get there quickly… they tell us they took Starlink because there wasn't anybody else. But they want competition too. Nobody wants a monopoly.
"There's room for four or five operators," she asserted, but pointed out that there are not loads of European launch facilities. "If we insist on launching something that needs to be operational in 2028 and for the launcher to be European, we will have a hard time, it's as simple as that."
Eutelsat and UK firm OneWeb completed a merger transaction in September, creating a new Eutelsat Group. It retains its Paris HQ, while London-based OneWeb will operate as a subsidiary, becoming Eutelsat OneWeb.
A key factor in this merger is the combination of geostationary orbit (GEO) and low-earth orbit (LEO) satellites – Eutelsat's GEO satellites offer high coverage and throughput, while OneWeb's new generation LEO constellation – which is working towards global reach by the end of the year – is ideal for low-latency connectivity.
"Eutelsat Group is the only GEO-LEO operator in satellite communications that can offer a ubiquitous connectivity service," said Berneke at the time of the merger. "The Eutelsat-OneWeb combination has given us the scale, financial strength, and business proposition to capitalise on the significant opportunity."
Eutelsat announced this week that Offshore Link Sat – a Brazilian telco specialising in offshore connectivity for the oil and gas industry – has expanded its capacity on the EUTELSAT 8 West B satellite for GEO maritime connectivity services off the Brazilian coast.
The satellite is particularly suited to the maritime market in Brazil, claims the release, thanks to 10 operational transponders connected to footprints covering Africa and reaching west to South America.
Meanwhile Oneweb also announced this week that it has signed a deal with African integrator NEC XON to provide LEO connectivity to Sub-Saharan Africa.
Get the latest news straight to your inbox.
Register for the Telecoms.com newsletter here.
You May Also Like
---