SaaS and cloud: great levellers for operator SMB market
SaaS and cloud: great levellers for operator SMB market
Historically, operators have struggled to reach and fully engage SMBs beyond the provision of basic connectivity and devices. This is surprising given the size of the current market and the rate in which it is expected to grow by.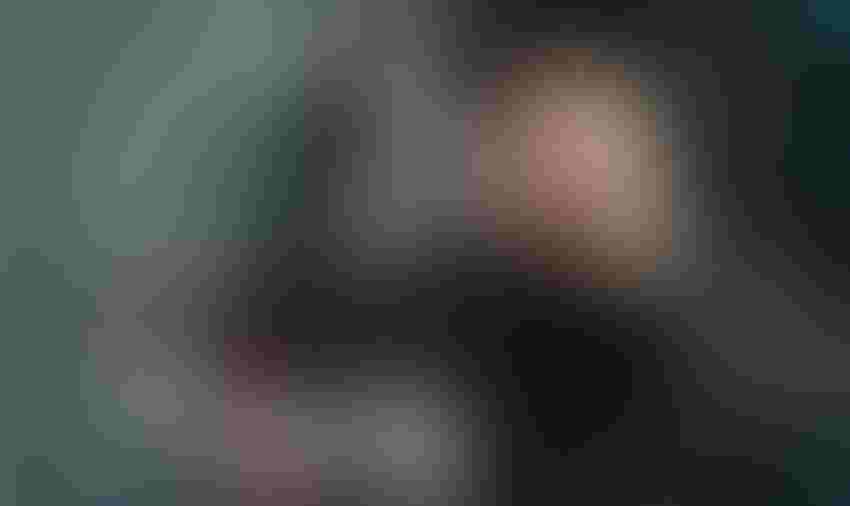 Telecoms.com periodically invites expert third-party contributors to submit analysis on a key topic affecting the telco industry. In this article Tom Platt, Commercial Director at BCSG, explores how SaaS-based cloud business models have helped operators to acquire SMB customers.
The need for mobile operators to diversify to find new revenue streams has been well documented over the past few years. Ongoing market consolidation and increasing competition has made the battle to grow or protect market share especially fierce. This is leading a transformation as operators are transforming themselves into more agile and diverse service-driven businesses that are focused on more than just basic connectivity. The pressure is on to find new value added services that can add differentiation, drive customer retention and increase revenues.
The rise of software as a service (SaaS) and cloud technology is delivering much of this agility and flexibility needed to target new market segments with new services – particularly within the enterprise space. In fact, SaaS and cloud services have combined to change the economics and viability of targeting a large and lucrative sector, small and medium sized businesses (SMBs).
SMBs – the underserved majority
Historically, operators have struggled to reach and fully engage SMBs beyond the provision of basic connectivity and devices. This is surprising given the size of the current market and the rate in which it is expected to grow by. According to McKinsey, the SMB market for cloud-based software is currently worth around $28 billion globally and is growing steadily at 20 per cent per annum. Gartner believes that the cloud services market will grow to $244 billion by 2017 – demonstrating an aggressive upward trend.
It's not that operators haven't tried to engage SMBs either. Unfortunately market dynamics, economics and inflexible legacy technology architecture has been working against them and driving a non-viable cost of SMB acquisition. Typically, when engaging SMBs, operators would be forced to follow a multi-staged process that involved a number of stakeholders and include multiple face-to-face meetings and calls. The more complex the sale the more it cost to convert. Over the years this has led to operators focusing on larger SMBs and enterprises, simply because the rewards of conversion made the overall investment worthwhile. These deals have been based on a combination of technology infrastructure and ongoing managed services – packages that companies with fewer than 250 employees couldn't justify.
As a result the SMB market has become an underserved majority. Worse still, because of the nature of operator customer segmentation, many SMB customers have been hiding within consumer tariff packages to avoid higher business prices. There are big incentives to get these business customers, typically between five and ten per cent of an average customer base to 'self-identify' and trade-up – operators have just lacked the incentives and tools to do so.
How cloud has changed the game 
SaaS-based cloud business models have removed the historical barriers to enable operators to cost-effectively acquire SMB customers. The advent of vice (SaaS) and widespread cloud technology adoption have combined to completely change the business dynamic and make the SMB market a viable, and most importantly a profitable target for operators.
New cloud-based platforms have emerged that enable operators to become brokers for the latest business applications used by SMBs. The number of these applications available to SMBs has grown considerably over the past few years. The most common applications perform basic functions such as IT and mobile device security, email management, accounting services etc. By collating popular and proven applications, operators can help SMBs to keep pace with the latest innovation and confidently decide which apps are best suited to their needs. Providing support and advice to help SMBs navigate this vast range of business apps could prove critical in helping operators form more long-term, profitable relationships.
It's not just about advice either. By offering SaaS courtesy of these cloud platforms, operators are removing the need for SMBs to pay large upfront costs for technology infrastructure. SMBs can simply licence business apps directly from the operators and benefit from competitive tariffs they have negotiated with the software providers by acting as a value-added reseller. Operators themselves can earn healthy margins from this approach too – often in excess of 50 per cent. There is little wonder that operators around the world are adopting this model and creating a global business application marketplace.
Maximising SMB acquisition and engagement
Having the ability to offer and advise SMBs on business app adoption is one thing, but how do operators provide the relevant context so SMBs truly understand the value of using a business application marketplace? The answer lies in integrating into every appropriate touch point with SMBs – devices, apps and connection – so that they are offered a complete solution. Importantly the people in charge of all customer touch points, especially in call centre environments, must be trained in identifying potential upsell opportunities and feel comfortable having this conversation with the customer.
Operator call centres handle tens of thousands of customer calls every month. The majority of calls are focused on issues with tariffs or device upgrades. A good percentage of these calls represent sales opportunities if agents recognise business owners from consumers and have realistic expectations on what potential customers are likely to buy to start with. Most SMBs use three business applications at present, but this number is expected to rise to seven over the next three years.
The operators that succeed will be those that establish a reputation amongst SMBs as a trusted partner and supports the activation and licencing of these additional apps. In a perfect world, SMBs will regard mobile operators as the most obvious and logical provider of all supporting business apps in the future and approach them proactively, this completely negating the historical cost of acquisition issue.
SaaS and enabling cloud technology have created the business application marketplace – a valuable and strategic extension to mobile operators' core offer. The ability to offer business apps to SMBs cost effectively has brought a large growth market segment into play and provides a healthy platform to drive revenues, increase the customer experience and improve retention.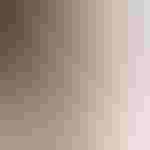 Tom Platt is responsible for BCSG's sales, business development and service provider and ISV partnerships. He has worked with global banks and telcos including EE, Virgin Media, Barclays and Santander, to help them deliver cloud services to their SMBs. Prior to joining BCSG, Tom was Head of Commercial at Barclays small business innovation team. Tom holds an MA from Cambridge University.
Get the latest news straight to your inbox.
Register for the Telecoms.com newsletter here.
You May Also Like
---