Microsoft forecasts a cloudy future for Europe
Microsoft forecasts a cloudy future for Europe
Microsoft has claimed on numerous occasions to be investing more in its cloud than anyone else, but what is it actually spending money on?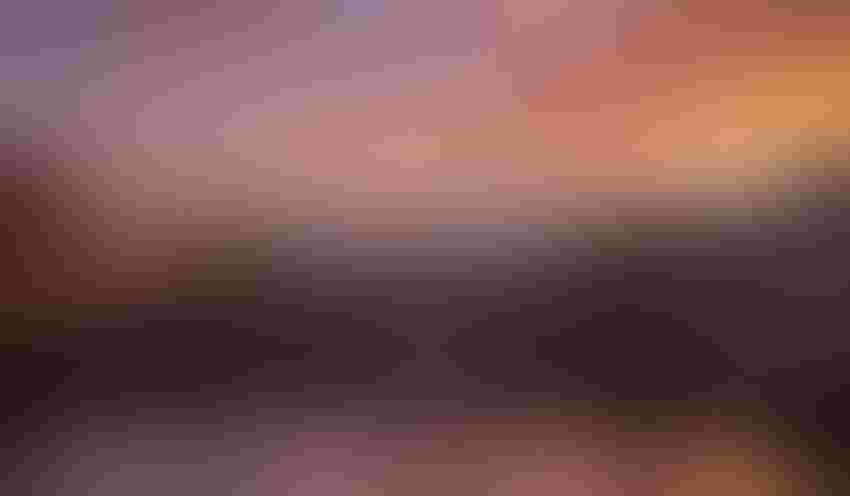 Microsoft has claimed on numerous occasions to be investing more in its cloud than anyone else, but what is it actually spending money on?
Speaking in Dublin at the start of a four-day European tour Microsoft CEO Satya Nadella outlined where the benefits of the $3 billion Microsoft has invested on cloudy things in Europe will be seen, as the team continue to chase down incumbent industry leader AWS.
"We continue to invest heavily in cloud infrastructure to meet the growing demand from European customers and partners," said Nadella. "Building a global, trusted, intelligent cloud platform is core to our mission to empower every person and organization on the planet to achieve more. There's never been a better time for organizations across Europe to seize new growth and opportunity with the Microsoft Cloud."
Following various expansion initiatives, Microsoft does offer Azure, Office 365 and Dynamics 365 from multiple datacentre locations throughout Europe, claiming to have 30 available (and 36 intended) datacentre regions globally. This number is apparently greater than any other major cloud provider worldwide, so it goes without saying that Microsoft is the greatest cloud company in the world, because size is the only thing that matters right…
Which cloud provider has impressed you most over the last six months?
Microsoft Azure (23%, 41 Votes)

Google Cloud (19%, 33 Votes)
Total Voters: 177
Aside from current locations, Microsoft will open new datacentres in France, as well as offering new datacentre hubs in the Netherlands and Ireland, and new locations in Austria and Finland. The team has also addressed concerns over data privacy and data protection through a partnership with Germany's T-Systems International.
As part of the agreement, access to customer data is controlled by a data trustee, in this case T-Systems, as opposed to Microsoft which in theory removes European data from the clutches of those pesky US intelligence agencies. Germany is also renowned as being one of the more stringent enforces of data protection rights.
Catching AWS is not going to be a simple task for any of the chasing pack in the public cloud market, though one thing is for sure, a lack of investment cannot be blamed if the team does not improve its position in the cloud market.
Over the last couple of days we're seen both Microsoft and Google launch new initiatives to tackle the ever-burgeoning public cloud market. Now it's over to Seattle to see what those clever boffins over at AWS have come up with over the summer holidays.
Get the latest news straight to your inbox.
Register for the Telecoms.com newsletter here.
You May Also Like
---