Italy challenges Netflix tax strategy
Italy challenges Netflix tax strategy
The Italian Government is investigating Netflix after the streaming giant failed to file a tax return in the country.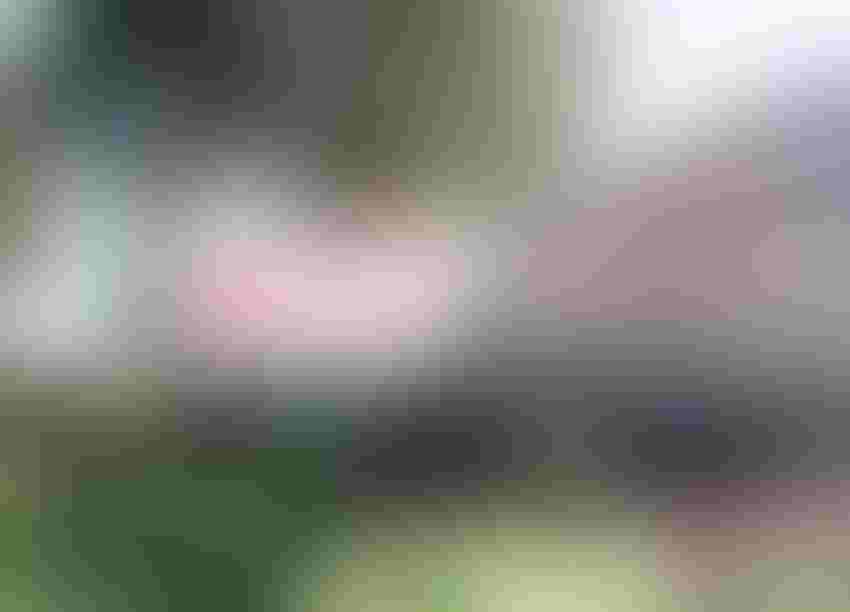 The Italian Government is investigating Netflix after the streaming giant failed to file a tax return in the country.
According to Bloomberg, an investigation has been opened to ascertain whether Netflix is liable to pay tax in the country. Although Netflix does not have offices or staff in the country, it does own fibre-optic cables and servers. The probe will aim to determine whether this is deemed a presence which makes it liable for tax.
Italy is currently in the process of cracking down on multi-nationals which it deems does not contribute a reasonable and fair amount of tax to the national coffers. Gucci owner Kering SA has already agreed to pay $1.37 billion to settle an investigation, while Mastercard is also facing scrutiny. With such a wide-ranging remit, it was only going to be a matter of time before Silicon Valley was brought into the picture.
While it might be causing political friction with the US, the residents of Silicon Valley are facing more scrutiny when it comes to creative taxation strategies. Owing to the nature of the internet and there being no need to maintain a 'physical' presence in some countries, many of the Big Tech fraternity have been employing creative tax strategies for years, paying what some would consider miserly in comparison to the profits made.
Europe has had enough of Big Tech seemingly avoiding paying fair and reasonable tax back to the societies they benefit so richly from, and Italy is just one of the cogs in the machine. The UK and France are two other countries taking a more strident approach, though a bloc-wide approach from the European Commission has been scuppered to date by self-serving members such as Ireland and Luxembourg.
What this does have the potential to cause is greater conflict between Italy and the US.
The relationship between the two is increasingly fraught. Yesterday, the US threatened Italy over any potential relationship with Huawei, while it is also on the verge of imposing new tariffs which would threaten the export of Italian wine and cheese. President Trump has already suggested 'digital taxes' are a way of Europe bleeding US success, and we suspect few will be happy with Netflix being targeted here.
What is worth noting is that these are very early days in the probe, though there could be some interesting precedent set. If the government argue correctly that hardware counts as a physical, and taxable, presence in a market, it could open the door for more probes into other internet companies who maintain they do not have a physical presence in a market.
What we are unsure about is why Italy is going down this route instead of taking a similar path to the UK and France. Netflix can be forced to declare how many subscribers it has in the Italian market, and therefore how much revenue it is realising. It seems a much simpler means to success to simply apply a sales tax on the revenue which is being taken from Italian subscribers.
Get the latest news straight to your inbox.
Register for the Telecoms.com newsletter here.
You May Also Like
---