How telcos tip the balance in APAC's cloud gaming scene
How telcos tip the balance in APAC's cloud gaming scene
One of the main advantages for cloud gaming is the ability to play without owning expensive hardware.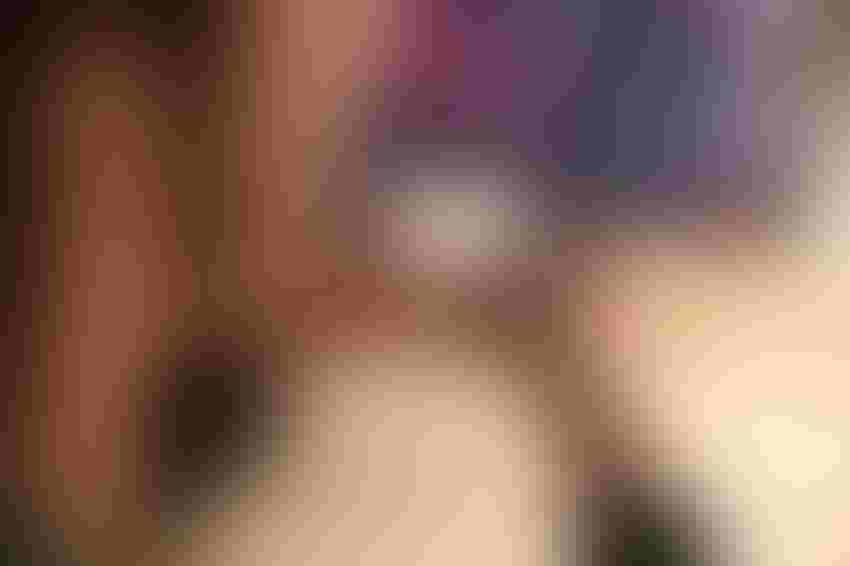 Telecoms.com periodically invites expert third parties to share their views on the industry's most pressing issues. In this piece Greg Beitchman, Chief Revenue Officer at Antstream Arcade, offers some insight into the Asian mobile gaming market.
While 5G is still waiting for that "Killer App" that will justify its cost and relevance to the average consumer, big tech companies across the board are betting big on cloud-based gaming being that app. Microsoft has xCloud with Xbox Game Pass, Sony has Playstation Now, Google has Stadia, Tencent has START, and even Amazon is launching its own offering with the Amazon Luna.
For the uninitiated – video game streaming involves placing the expensive hardware needed to play modern games in a data centre, which receives player input and transmits video output to the player's device as required – rather than running the game on the device itself, as is the standard way of playing currently. The level of interest that the technology has received recently might seem odd considering how low consumer adoptions rates have been, and how high the development costs are (with Google's Stadia perhaps the best example of this). Just like how better/faster video streaming might be a deciding factor for some consumers who are on the fence about 5G, the idea of playing a video game via streaming is only on the minds of a minority of "gamers", and an even smaller portion of mainstream consumers.
As a consequence, operators of cloud gaming services are looking for a way to maximise their reach to drive greater engagement.. To do this, they need extra bandwidth, ultra-low latency and to attract an audience of both existing and prospective gamers – which makes working with 5G telcos a natural fit. But this is not a one-size fits all approach with different territories adopting different customer engagement strategies.. One of the main advantages for cloud gaming is the ability to play without owning expensive hardware. This means a game streaming service isn't really a selling point for any consumer that already owns a console or another dedicated gaming device. For "mobile first" countries with well connected populations like those found in APAC, the ability to play almost any game on any device therefore becomes  a significant selling point.
By removing the traditional barriers to entry for mainstream gaming it becomes much easier to bridge the mainstream and mobile gaming markets. Without the literal cost to entry that console or PC gaming requires, there is the potential for a greater number of people to be interested in playing games to which they would not ordinarily have access. Imagine if Pok'e'mon was playable on any device even on the go, then you should get an idea of the potential reach that this could have. To put this in context, the global video games market is worth $159.3 billion as of 2020, with Asia-Pacific accounting for almost half of that. Global mobile games revenues are set to $77.2 billion in 2020, with APAC again being the biggest driver. In the absence of ROI statistics around cloud gaming, the growth of these areas paired with the growth of 5G means that telcos that don't partner with cloud gaming companies will lose out when competing against those that do.
Companies in APAC have been quick to recognise this. Huawei has partnered with NetEase to offer a cloud gaming service, as have Ubitus K.K and China Mobile, Chunghwa Telecom with Gamestream, Antstream with Starhub, and Microsoft with SK Telecom. Game streaming services are actively seeking to grow audiences and to guarantee the best possible experience. The close relationship between telecoms and broadcast television in APAC is another factor which could see game-streaming services in APAC achieve greater penetration than in western countries.
While it might be tempting to see this as just another front in the streaming wars, the nature of the games industry as a divided and factional space means that we are unlikely to see a single "Iqiyi" emerge for video game streaming. The partnerships between telcos and cloud gaming providers are likely to be strategic and exclusive as cloud-gaming services seek to reach the widest audience and telcos continue to try to provide the most appealing offers for their existing customers.
Telco providers' established trusted relationships with consumers could be the catalyst that cloud gaming developers need to make their technology go mainstream in APAC. Their position of being able to control both the service and the underlying 5G infrastructure needed for this new type of streaming to flourish makes closer partnerships between the two inevitable. So it is the question of which combinations provide the most value to the customers of each service that will decide who claims the lion's share of the cloud-gaming market in APAC, and through it the largest share globally.
Get the latest news straight to your inbox.
Register for the Telecoms.com newsletter here.
You May Also Like
---