FTC hits Facebook with $5bn privacy fine
FTC hits Facebook with $5bn privacy fine
The Federal Trade Commission (FTC) has hit Facebook with a fine of $5 billion relating to numerous privacy violations over the last few years.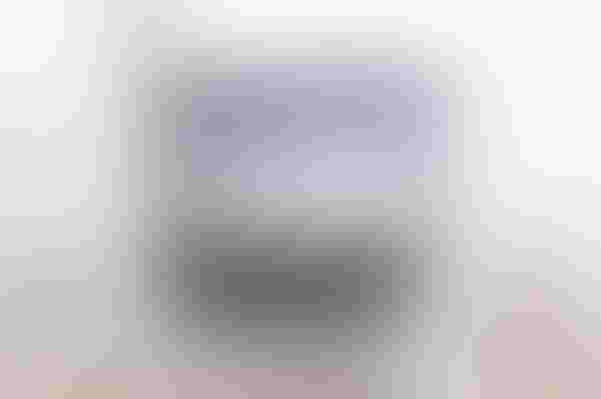 The Federal Trade Commission (FTC) has hit Facebook with a fine of $5 billion relating to numerous privacy violations over the last few years.
The fine itself, which is the largest ever imposed on any company for violating consumers' privacy, will be accompanied by broad changes to its consumer privacy practices. The decision will also force Facebook to add in more decision-making capability on its privacy policies.
"Despite repeated promises to its billions of users worldwide that they could control how their personal information is shared, Facebook undermined consumers' choices," said FTC Chairman Joe Simons.
"The magnitude of the $5 billion penalty and sweeping conduct relief are unprecedented in the history of the FTC. The relief is designed not only to punish future violations but, more importantly, to change Facebook's entire privacy culture to decrease the likelihood of continued violations."
The accusations directed towards Facebook will sound very familiar. Whether it is using deceptive disclosures or secretive settings to disguise features and undermine privacy principles, or violation of previous commitments made to privacy in a 2012 FTC Order and dubious data-sharing relationships with third-parties, Facebook is facing a massive disruption to the way it manages data and approaches user privacy.
Looking at the changes Facebook will have to make, CEO Mark Zuckerberg is no-longer allowed to be the single decision maker for privacy policies, a position which was ridiculous in the first place. Facebook will also be forced to appoint an 'independent privacy committee' to ensure a position which is consistent with society's expectations.
Privacy policies will filter down through the organization, theoretically, through the appointment of Compliance Officers. Another condition set upon Facebook is granting more powers to independent third-party assessors, who will conduct privacy orders every other year.
There are numerous other orders placed on Facebook as part of the negotiation between the FTC and the social media giant, including:
Facebook must exercise greater oversight over third-party apps

Phone numbers obtained to enable a security feature cannot be used in advertising mechanisms

Facebook must provide clear and conspicuous notice of its use of facial recognition technology

Facebook must encrypt user passwords and regularly audit security systems
While many of these demands from the FTC might be considered as business practise in today's privacy conscious world, they are likely to cause a disruption for Facebook internally.
"After months of negotiations, we've reached an agreement with the Federal Trade Commission that provides a comprehensive new framework for protecting people's privacy and the information they give us," said Facebook General Counsel Colin Stretch.
"The agreement will require a fundamental shift in the way we approach our work and it will place additional responsibility on people building our products at every level of the company. It will mark a sharper turn toward privacy, on a different scale than anything we've done in the past."
Although it is an incredibly steep fine for Facebook to stomach, we suspect it won't bother the bean counters than much. Facebook is a money-making machine, and this will soon enough be nothing more than a minor blip. The disruption to its finely-tuned advertising machine will be more of an issue, but it could work in Facebook's favour.
Facebook is being forced to be more transparent and treat privacy principles with respect. Left to its own fate, the social media giant probably wouldn't have taken such drastic measures to disrupt itself. However, being forced into these changes could earn Facebook trust and credibility points in the eyes of the consumer.
If Facebook owns this punishment, while shouting and screaming about the changes it is making to become compliant with the order, it could swing public favour back onto its side. Facebook needs to present itself as a privacy conscious organization and this is a perfect opportunity to do so.
Get the latest news straight to your inbox.
Register for the Telecoms.com newsletter here.
You May Also Like
---