Apple unveils its late, expensive take on the smart home speaker market
Apple unveils its late, expensive take on the smart home speaker market
Among a bunch of announcements from its developer conference, Apple introduced its HomePod smart speaker into a crowded market.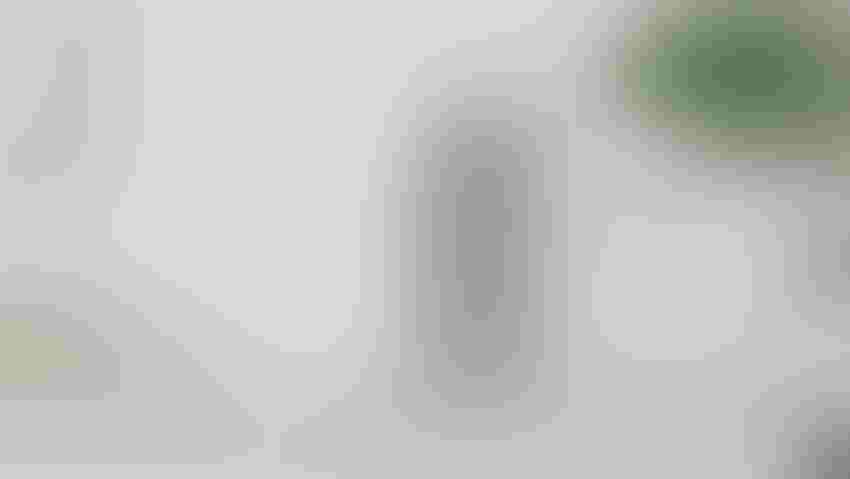 Among a bunch of announcements from its developer conference, Apple introduced its HomePod smart speaker into a crowded market.
The transition from innovator to not-so-fast follower happened at Apple some time ago and this is a perfect illustration of that shift. The HomePod provides an Apple take on a product category Amazon and Google have been exploring for some time. As ever Apple's propaganda infers its effort is the first true innovation and the product is positioned as premium tier.
"Apple reinvented portable music with iPod and now HomePod will reinvent how we enjoy music wirelessly throughout our homes," said Philip Schiller, Apple's SVP of Worldwide Marketing. "HomePod packs powerful speaker technology, Siri intelligence and wireless access to the entire Apple Music library into a beautiful speaker that is less than 7 inches tall, can rock most any room with distortion free music and be a helpful assistant around your home."
There seems to be a deliberate separation of the two core functions: audio and voice UI-driven smart assistant. The audio part seems positioned to take on premium-tier wireless speakers such as those produced by Sonos and Bose. The HomePod will cost $349 when it's launched in the US in December. It will also launch in the UK at the same time but the pricing here hasn't been announced yet. If previous currency trends continue it's likely to cost £300-£350.
A quick look at equivalent wireless speakers on Amazon reveals theLogitech UE Boom 2 for £99, the Sonos Play:1 for £185, while the Bose SoundLink Revolve Plus comes in at £280. So Apple will need to convince most consumers it somehow offers more audio credibility than even Bose. Of course a healthy proportion of the existing iOS installed base will buy it regardless, but that probably only accounts for 5-10% of the market in places like the UK and US.
On the living room assistant side Apple is, of course, going up against the Amazon Echo and the Google Home speaker – thus indirectly pitching its own Siri voice UI-driven smart assistant against Amazon's Alexa and Google's voice search. The Echo currently costs £150 and Google Home costs £129, so there is a massive price difference there and while Siri came first it has lost a bit of momentum in comparison with the other two, so it's hard to see why a neutral would pay 2-3 times more for the HomePod.
Some additional X-factor could be provided by Apple HomeKit – its connected home platform that has been slowly fermenting for some time – if, as seems to be the intention, the HomePod becomes the hub for controlling a bunch of other connected domestic gadgetry. An ad hoc straw poll of Apple users familiar to us revealed even they would have difficulty justifying the price premium without some kind of HomeKit goodness, but they also expressed reservations about being further locked into the iTunes/Apple Music ecosystem.
Market tracker Strategy Analytics has had a look at the intelligent home speaker market and reckons it's set to boom, no pun intended. "Amazon's Echo has a commanding lead currently and Google's Home Assistant has the potential to dominate the Intelligent Home Speaker market in the long term assuming it can capitalize on its clear strengths in search and machine learning," Joe Branca of SA. "However, a Siri Speaker will change the market dynamics and pull Apple fans away from the others and make HomeKit their smart home platform of choice."
In spite of that assertion the SA forecast for that segment, which you can see below, still only has Apple accounting for around 10% of the market installed base by 2022, which is consistent with our earlier suggestion that Apple might struggle to expand beyond its loyalist market. If it wants its voice UI/smart home to proliferate that's unlikely to be enough.
In other WWDC news Apple previewed iOS 11, with an emphasis on empowering iOS device with augmented reality goodness. "With iOS 11, we're delivering the biggest AR platform in the world, and it's available today for developers to begin building AR experiences using ARKit for hundreds of millions of iPhone and iPad users," said Craig Federighi, Apple's SVP of Software Engineering. "iOS 11 gives iPad users the powerful app functionality they need to take advantage of everything iPad is capable of, and brings hundreds of new features and incredible updates to the iOS apps iPhone and iPad users enjoy every day."
Less emphasis was placed on the fact that iOS 11 isn't compatible with the iPhone 5/5c and earlier as its doesn't support 32-bit devices (click here and scroll to the bottom). While this shouldn't be an issue for too many western consumers, there must be a fairly sizable installed base of older devices globally that will be rendered obsolete when iOS 11 rolls out later this year.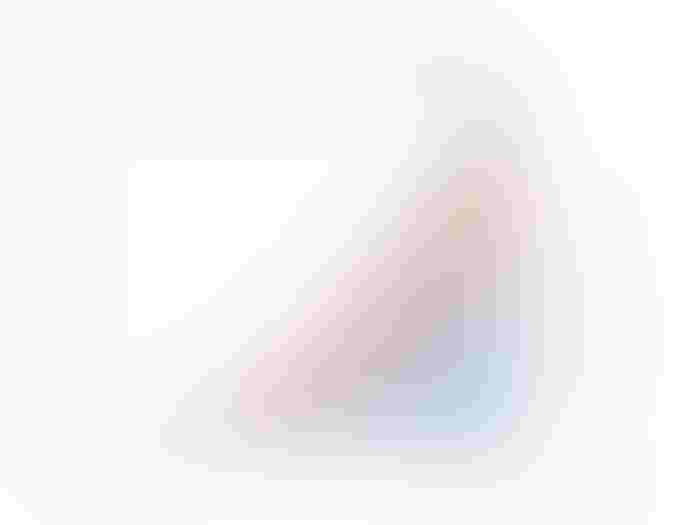 Get the latest news straight to your inbox.
Register for the Telecoms.com newsletter here.
You May Also Like
---