Today would have been the first day of MWC 2020
Today would have been the first day of MWC 2020
Under normal circumstances we would be writing this from Ericsson's stand in hall 2 of the Fira Gran Via in Barcelona.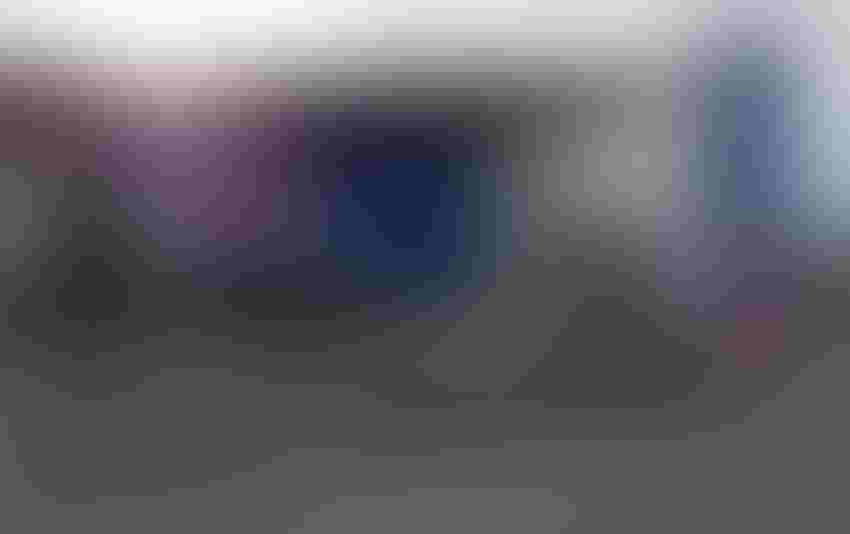 Under normal circumstances we would be writing this from Ericsson's stand in hall 2 of the Fira Gran Via in Barcelona.
Ericsson traditionally likes to kick off its MWC at 8am on the Monday morning, which can be challenging for those who have failed to be 100% professional over the preceding weekend. Typically CEO Börje Ekholm would offer a broad update of the state of play at Ericsson and the industry on the whole, with maybe a piece of news or two slipped in to keep journalists on their toes.
We would then have found a spot in its cavernous stand and jumped on its wifi (assuming a telecoms event had proven itself capable of providing adequate telecoms infrastructure for once), to tap out our account of the morning's proceedings. Ericsson's stand has traditionally been an above-average source of free food and drink for those lucky enough to have been both invited in and whose name also made it onto the list given to the gatekeepers.
Because those two things don't always coincide, you see. Despite the absolute annual predictability of MWC, the mechanics of managing access to those stands that have gatekeepers always seem to confound even the most seasoned show campaigners. If anything the situation is usually even worse at the only stand bigger – Huawei's. Many a precious MWC hour has been spent sat on the floor outside that stand while harried Huawei representatives scurry around trying to work out who the hell this bedraggled hack is and how much of a threat they pose to their inner sanctum.
Saturday night activities permitting, we would have already been given good presentation by Nokia, which likes to go off-site on the Sunday to steal Ericsson's thunder. The format has tended to be similar to Ericsson's however, with perhaps a touch more theatrics. Traditionally we have tended to write up Nokia's event in whichever bar we could persuade to show the rugby, accompanied by a tentative first beer of the day.
Since Tuesday and Wednesday evening have always been late ones in the past, savvy MWC veterans have learned to use the Monday evening as a great opportunity to catch up on some kip and give their livers a breather. The following two or three days would have been spent traipsing from stand to stand, gratefully grabbing coffees when available and forcing down barely edible sandwiches. The culmination would have involved sitting in the departure lounge of Barcelona airport exchanging knowing glances with addled fellow travellers.
None of that is happening this year, of course. A few companies have tried to extract some residual value from the week through 'virtual MWCs', but it's hard to get too enthusiastic about such things. Most industry people we have spoken to feel lost and aimless this week, but we're a tough lot and will bounce back quickly. In the meantime, please join us in raising a glass of Estrella to the ghost of MWC 2020, it's the least we can do.
Get the latest news straight to your inbox.
Register for the Telecoms.com newsletter here.
You May Also Like
---