BT is in talks to buy gadget reseller Music Magpie
BT is in talks to buy gadget reseller Music Magpie
Music Magpie has confirmed it is in acquisition talks with UK telco group BT, following the latter's announcement that it will be diversifying into new consumer markets through EE ID.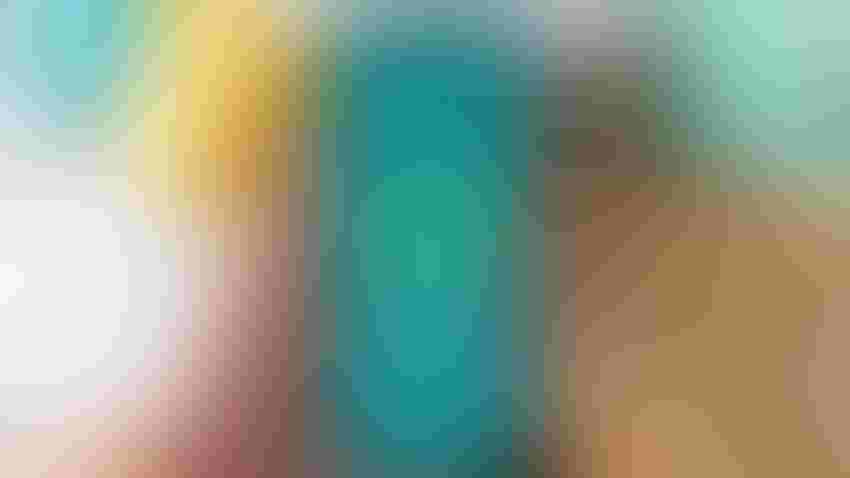 In a post on the London Stock Exchange titled 'Response to speculation regarding a possible offer', Music Magpie – which specialises in selling refurbished consumer electronics – confirmed it is in early-stage acquisition talks discussions with both BT and another firm Aurelius Group.
It stated: "Discussions between the parties are ongoing and remain at a very early stage. Accordingly, there can be no certainty that any offer for the Company will be made from either of the Parties, nor as to the terms of any such offer. Accordingly, shareholders are advised to take no action at this time. A further announcement will be made as appropriate."
BT announced a new consumer strategy in October with EE ID – pitched as the gateway to a portfolio of services, some of which veer away from what you'd normally expect a telco to dabble in such as insurance, home security and consumer electronics retail.
At Network X, Howard Watson, Chief Networks and Security Officer at BT fleshed out some of the thinking behind the pivot, saying during a session: "Customers love connectivity, but don't want to pay more for it," and framed the problem for operators as working out how to take that base service and move into other areas.
"We want to create a reason for customers to interact with us daily… you can now become an EE customer without connectivity."
Commenting on the statement from Music Magpie today, Kester Mann Director, Consumer and Connectivity at CCS insights said: "Although second-hand is an important growth opportunity for the mobile industry, a potential acquisition in this market by BT comes as a bit of a surprise. However, a recent update from EE may have offered an interesting hint: the firm said that it aims to push harder into consumer electronics retailing by offering a broader range of products to both existing and potential customers using a new digital platform called EE ID. Acquiring an existing retail brand could accelerate this strategy as EE looks to stir more engagement with its customers and promote greater use of its app.
"According to CCS Insight's recently published mobile phone forecast for the UK, the second-hand phone market continues to outperform the market for new devices. The analyst house expects total phone shipments to reach about 22 million units per year in the UK by 2027, of which 32% will be second-hand."
The search for new business opportunities to supplement the apparently troublesome job of monetising networks is not unique to BT. Recent pushes by Vodafone and Orange highlight a desire to dip deeper into the B2B well to do this – but the success rate of more ambitious consumer focusses excursions, particularly concerning media, is not spectacularly high.
EE ID's new look consumer push appears to still be taking shape, and no doubt there will be many operators around the world interested to see how well they can pull this diversification off.
Get the latest news straight to your inbox.
Register for the Telecoms.com newsletter here.
You May Also Like
---