Bharti does 5G OpenRAN deal with Intel
Bharti does 5G OpenRAN deal with Intel
Bharti Airtel has inked a mobile networks deal with Intel that will see it tap into the flexibility of OpenRAN technology as it rolls out 5G.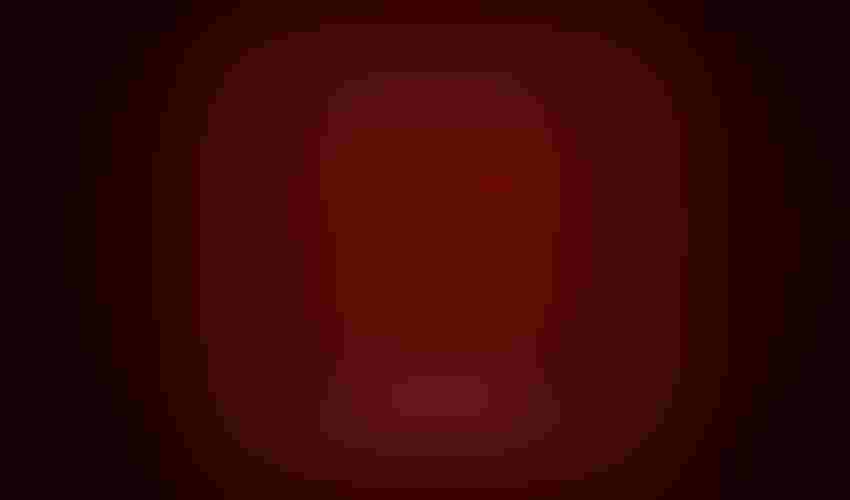 Bharti Airtel has inked a mobile networks deal with Intel that will see it tap into the flexibility of OpenRAN technology as it rolls out 5G.
The companies call it "a collaboration to drive network development of 4G and 5G virtualized radio access network (vRAN) and open radio access network (RAN) technology to transform Airtel's networks to reap the full possibilities of 5G for its customers."
That's essentially a way of saying that Bharti is pushing on with OpenRAN and is acquiring what looks to be a fair amount of Intel processors and technology to power its 5G network. To be more specific, Intel will supply Xeon Scalable processors, FPGAs and eASICs, Ethernet 800 Series, and FlexRAN reference architecture.
Both companies are starting to become big names in the OpenRAN space.
Bharti Airtel is a member of the O-RAN Alliance, and just a month ago announced a signifiant deal with Tata Group to deploy the latter's OpenRAN-based 5G products, including radio and core equipment. It aims to launch a commercial pilot at the start of next year.
The move formed part of Bharti's – and indeed India's – 'Made in India' drive; when the government issued trial 5G permits earlier this year it made much of the operators testing homegrown 5Gi technology as well as the more globally-recognised 5G technologies.
According to Bharti, the deal with US-based Intel will enable it to further that momentum, since the pair will work closely together to develop 'Made in India' 5G solutions along with local partners. It's questionable whether that's exactly what the government had in mind, but anyway.
"Intel's cutting-edge technologies and experience will contribute immensely to Airtel's mission of serving India with world-class 5G services," said Randeep Sekhon, CTO of Bharti Airtel. "We also look forward to working with Intel and home-grown companies to unlock India's potential as a global 5G hub."
Bharti Airtel is not the first Indian telco to sign a 5G deal with Intel. Last month the US firm revealed it is working with Airtel's arch-rival Reliance Jio, promising "co-innovations…in 5G radio and wireless core," as well as collaboration in areas including AI, cloud and edge computing.
Intel itself, meanwhile, is a name that has become more commonplace in the RAN space in recent years alongside the development of virtualisation and subsequently OpenRAN. In June it provided further evidence that it is serious about O-RAN when it announced the creation of a new Network and Edge business unit that brings together the firm's Network Platforms, IoT, and Connectivity groups.
It's early days for OpenRAN, but it's clearly here to stay, in India and for Intel.
Get the latest news straight to your inbox.
Register for the Telecoms.com newsletter here.
You May Also Like
---