Bharti Airtel and Tata to roll out homegrown OpenRAN tech
Bharti Airtel and Tata to roll out homegrown OpenRAN tech
India's dream of developing and exporting its own 5G networking equipment has taken another step towards becoming reality.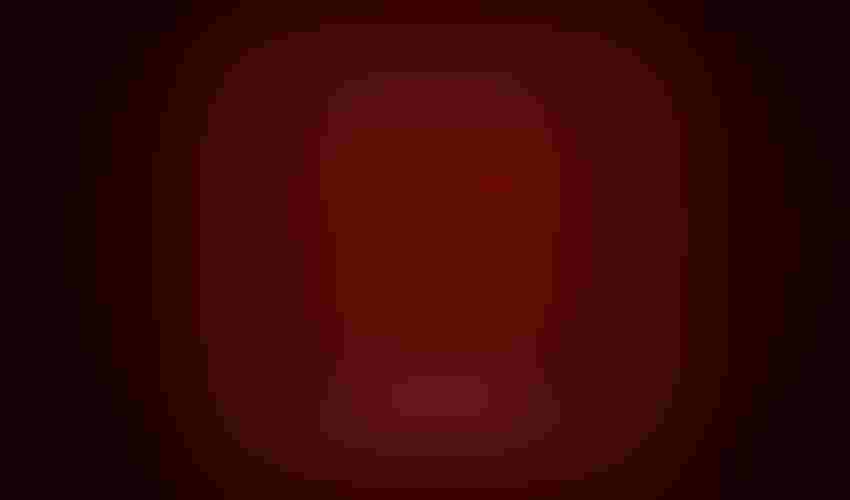 India's dream of developing and exporting its own 5G networking equipment has taken another step towards becoming reality.
Bharti Airtel has announced plans to deploy OpenRAN-based 5G products developed by Tata Group. In addition to radio equipment, the portfolio also includes a dual-mode core, and Tata's in-house full telecom stack.
Under the deal, Tata Consultancy Services (TCS) will also provide Airtel with systems integration services. The operator plans to launch a pilot network in January 2022.
"As a group, we are excited about the opportunity presented by 5G and adjacent possibilities," said N. Ganapathy Subramaniam, COO of TCS, in a statement. "We are committed to building a world-class networking equipment and solutions business to address these opportunities in the networking space. We are pleased to have Airtel as our customer in this initiative."
It's worth tempering the hype by pointing out that Tata is not the only vendor Airtel is working with. It is also trialling 5G in partnership with Ericsson. Nonetheless, the Tata deal highlights the growing interest in OpenRAN-based networking, and adds further momentum to the country's 'Made in India' initiative.
"With its world-class technology ecosystem and talent pool, India is well positioned to build cutting edge solutions and applications for the world. This will also provide a massive boost to India becoming an innovation and manufacturing destination," said Gopal Vittal, CEO of Bharti Airtel's India and South Asia unit, in a statement.
Championed by Reliance Jio last year, the 'Made in India' motto has since become something of a clarion call to the country's operators, vendors, tech start-ups, and even the government. The aim is to realise the potential of the country's workforce and establish India as a major player in the global telecoms equipment market.
Jio itself seems to be going all out, developing a complete 5G solution from scratch. Reports last week said the operator has begun trialling the technology in Mumbai, and has applied for permission to launch further trials in Delhi, Hyderabad and Gujurat.
The government's Department of Telecommunications (DoT) is well and truly on board the Made in India bandwagon. Earlier this month, it fleshed out its plans to provide financial backing to support companies that produce telecoms and networking products in India.
Called the Product Linked Incentive (PLI), it was first announced in February and comprises a INR122 billion ($1.6 billion) fund to be divvied up and given to successful applicants over five years. It is open to foreign companies with a significant presence in India, as well as domestic players.
"The scheme envisages to create global champions out of India who have the potential to grow in size and scale using cutting edge technology and thereby penetrate the global value chains," said the DoT, in a statement earlier this month.
The government reckons the scheme will bring in investment of around INR30 billion ($403 million), a result in in exports of approximately INR2 trillion ($26.9 billion) over five years.
Interested parties can apply for the PLI right now; the deadline for applications is 3 July.
Get the latest news straight to your inbox.
Register for the Telecoms.com newsletter here.
You May Also Like
---