Innovation's what you need, if you want to be a smartphone player
Innovation's what you need, if you want to be a smartphone player
The market for renewed devices is helping change the rules of smartphone ownership to emulate that of pre-driven cars.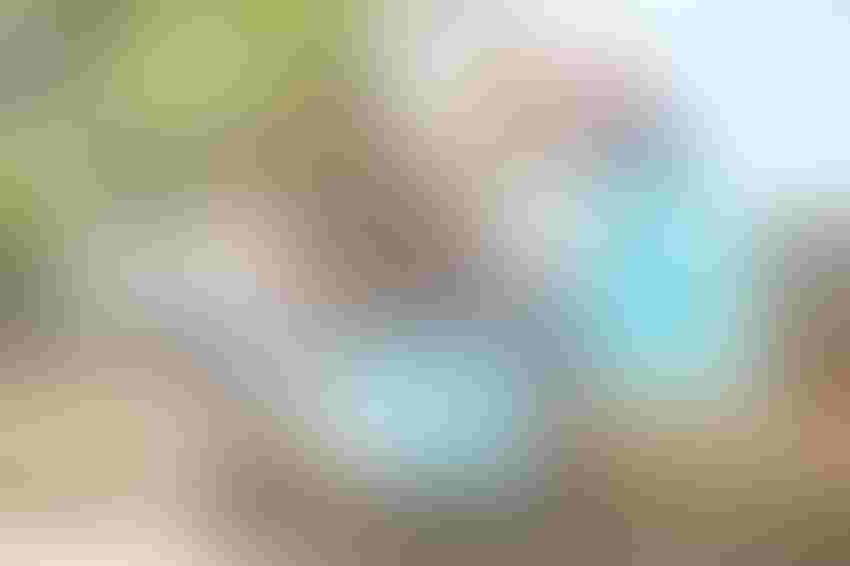 Telecoms.com periodically invites third parties to share their views on the industry's most pressing issues. In this piece Biju Nair, CEO at HYLA Mobile, looks at the current smartphone market and urges OEMs to keep innovating to prevent stagnation, and maintain the current commercial momentum behind pre-owned devices. 
Industry analysts CCS Insight, very recently gave a global summary of the smartphone market. It made my heart sink. Not least because it revealed what we all feared, that levels of innovation across the international device market are still in need of stimulation.
CCS predict growth of just 0.2% in global smartphone sales this year. The European market is expected to drop by 7%, the US by 3%. Is this a major surprise? Not really? As CCS themselves point out, the global mobile subscriber base appears content to hold onto their existing device for longer—in fact, our own data also shows that consumers are holding onto devices for around 2.66 years. OEMs are simply not giving them enough of a reason to upgrade sooner.
This is a disappointing reality to be faced with. What perhaps is worse, is the notion that many believe that the industry will continue to tread water in this way until the arrival of 5G. CCS Insight, and other industry commentators predict that mainstream, commercially available 5G devices won't hit the shelves until 2021 at the earliest. That's three years from now. Three years.
Can the OEMs really afford for smartphone sales to decline further for another three years? Surely there is sufficient R&D investment to re-capture consumer excitement in new features and functionality? All be it in a 4G guise?
Let's be clear, it isn't just the fortunes of the OEMs caught up in this smartphone market malaise. The device is often the catalyst for consumer excitement in consuming mobile content and services. Consumer affinity with the smartphone is the catalyst for operator and wider, third party service revenues. The device is the gateway to significant commerce and opportunity, that spans way beyond basic communications. It's therefore vital that OEMs continue to inspire consumers to constantly want the latest and greatest available.
Let's be fair, the OEMs are trying new things. The recent launch of the Samsung Galaxy S9 and its augmented reality features were the talk of Mobile World Congress, where the device launched this year. The iPhone 8 was all about wireless charging, a faster bionic processor, and the standard annual camera upgrade. Neither move by Apple or Samsung did much to detract from focus on the prices of the devices themselves and whether or not the features available justified the expense.
From my perspective, I think consumers can be a little less concerned about prices of new devices. Why? Well firstly, because operators, OEMs and other stakeholders are investing in building a secondary device market (through refurbished devices) that is seeing a significant proportion of latent device values in used phones being returned to consumers at the point of upgrade. Secondly, in the US, operators and OEMs are offering a variety of financing plans to make device upgrades more affordable. And finally, there will always be a group of loyal early adopters that will upgrade to the latest and greatest to avoid a fear of missing out on new features and functionality.
The market for renewed devices is helping change the rules of smartphone ownership to emulate that of pre-driven cars. Consumers base the economics of device ownership against the depreciation of each device, according to market conditions. For consumers, OEMs and operators to get maximum value from the secondary market, and to have optimal device user experience, they require upgrade cycles every 18-24 months. Consumers extract the maximum latent financial value from their old device, OEMs and operators receive new revenues from new sales and neither party are negatively impacted by performance and repair issues that blight older phones.
Let's take the iPhone X for example. Yes, the device is very expensive, but it also retains much of this value at the point of upgrade, assuming the condition of the device meets certain criteria. That being said, according to our own data, more than $479 million was returned to US consumers in trade-in values for their old devices in Q1 this year.  This amount helped subsidize the purchase of a new iPhone X for those consumers.
The market for new devices therefore has a big impact on the secondary market. The combination of the two together provide significant incentive for OEMs to develop new features to drive new smartphone sales. I'm confident that the OEMs will rise to the challenge, and that it certainly won't be three years until significant new device functionality is introduced.
HYLA Mobile is a leading provider of software technology and services for mobile device trade-ins and reuse solutions. As President and CEO, Biju Nair is responsible for the execution and strategy of HYLA's global business. He leads the company's expanding effort to grow the company's global strategic vision, with a focus on bringing new technology solutions and new business opportunities to the forefront. He is responsible for all aspects of ensuring the company's short and long-term goals are realized and that the corporate strategy is secure and engaged.
Get the latest news straight to your inbox.
Register for the Telecoms.com newsletter here.
You May Also Like
---