Gartner highlights another sluggish year for smartphones
Gartner highlights another sluggish year for smartphones
Research from Gartner has shown prospects for the worldwide smartphone market is not going to get much better over the next couple of years.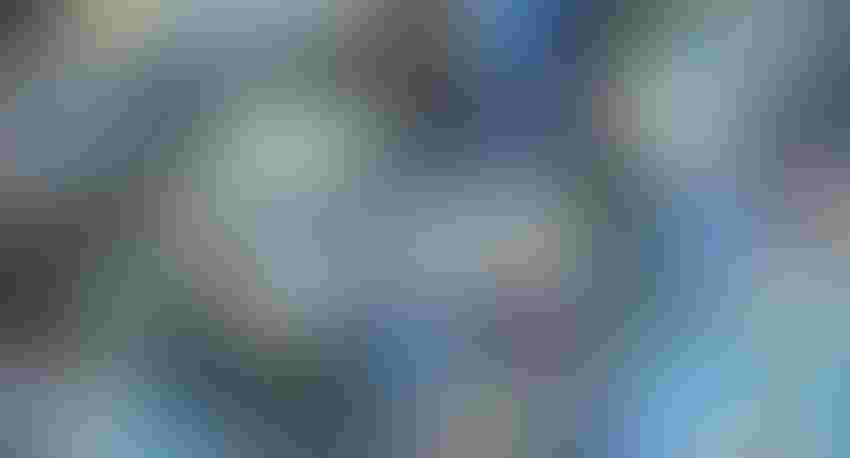 Research from Gartner has shown prospects for the worldwide smartphone market is not going to get much better over the next couple of years.
The only saving grace for the smartphone manufacturers is that they are not marching towards the hearse like their cousins the PC manufacturers. For smartphones, worldwide sales are expected to 1.893 billion over the course of 2017, compared to 1.888 in 2016, though for the PC, sales are estimated to decline from 219 million in 2016 to 205 million this year. The total number of devices sales (PC's, ultramobiles, tablets, smartphones etc.) is estimated to remain flat at 2.324 for 2017.
"The global devices market is stagnating. Mobile phone shipments are only growing in emerging Asia/Pacific markets, and the PC market is just reaching the bottom of its decline," said Ranjit Atwal, Research Director at Gartner.
"As well as declining shipment growth for traditional devices, average selling prices are also beginning to stagnate because of market saturation and a slower rate of innovation. Consumers have fewer reasons to upgrade or buy traditional devices. They are seeking fresher experiences and applications in emerging categories such as head mounted displays, virtual personal assistant speakers and wearables."
During the smartphone boom years (years of high growth, not when Samsung's were going into meltdown) the consumer was often lured into expensive new purchases with the promise of a high-spec exclusive gadget, though these days are gone. New smartphones, irrelevant of brand, are essentially all equipped with the latest technology; differentiation on hardware has become almost impossible, what is there left to do?
The new battle ground for the operators has become software and services which can be offered alongside the purchase of any phone as a value add. The shift from a traditional hardware manufacturing business, to a hybrid one which incorporates value added software services is one which could cause complications.
"This requires a shift from a hardware-focused approach to a richer value-added service approach," said Atwal. "As service-led approaches become even more crucial, hardware providers will have to partner with service providers, as they lack the expertise to deliver the service offerings themselves."
While partnerships maybe the route for a number of companies, the larger (and more profit hungry) will more likely move down the M&A route. Samsung is a prime example following the acquisition San Francisco based cloud provider Joyent in June. At the time the company stated Joyent will build on Samsung's capabilities in the mobile and Internet of Things arenas, as well cloud-based software and services markets.
The hardware may not be changing any time soon, but software is an area the smartphone manufacturers can very much grow into.
Get the latest news straight to your inbox.
Register for the Telecoms.com newsletter here.
You May Also Like
---