T-Mobile reckons its winning the US IoT race
T-Mobile reckons its winning the US IoT race
T-Mobile US has begun the venture into new grounds, with bold plans to light up the first nationwide Narrowband-IoT (NB-IoT) network in 2018.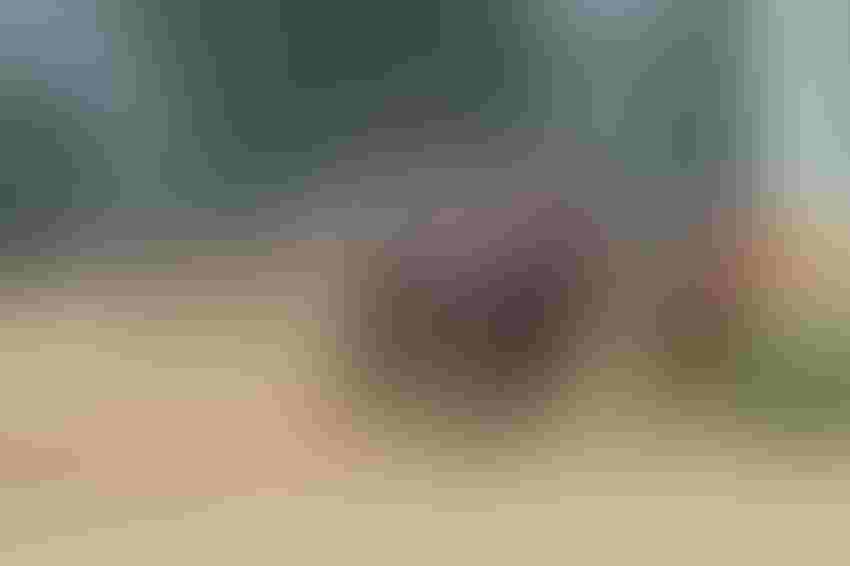 T-Mobile US has begun the venture into new grounds, with bold plans to light up the first nationwide Narrowband-IoT (NB-IoT) network in 2018.
Seemingly not happy with the nationwide headache it as given operators in the consumer market, the magenta army has begun marching towards the promised riches of IoT. Next month, T-Mobile plans to launch (what it claims is) the first commercial NB-IoT network in Las Vegas, before rolling out across the US by mid-2018.
"The Uncarrier team is unstoppable. Not only have we built America's best unlimited network, but this magenta army is also moving at a breakneck pace to support the future of connected devices in a 5G world," said Neville Ray, CTO of T-Mobile. "Our IoT customers can rest well knowing their tech is future proof with the Uncarrier."
While causing chaos in the world of unlimited data tariffs and zero rating offers might have been grabbing the attention in recent months, it's not the only area T-Mobile has been playing around in. In July, the operator teamed up with Qualcomm and Ericsson to complete Narrowband IoT field tests on a live commercial network, using 200 KHz of T-Mobile's AWS spectrum.
The initiative itself looks to be quite a useful one, and got the full involvement of City of Las Vegas' innovation team as well. Use cases tested included flood and storm drainage sensors, smart city lighting solutions, and environmental monitoring, to keep a handle on temperature, humidity and environmental gases.
Back on the nationwide NB-IoT network, the first product offering from T-Mobile will be known as SyncUP Fleet, a fleet management and monitoring service to help reduce fuel consumption, maintenance issues and other costs for enterprise organizations and governments. And in all fairness, it does look pretty simple to use.
Customers plug the SyncUP Fleet device into each vehicle's standard on-board diagnostics (OBDII) port and create their online account to get started. Through a cloud-based platform, which can be accessed through either laptop or smartphone (neat), the fleet manager gets a more birds eye view of all the assets. IoT in action.
Though the claims of a nationwide NB-IoT network are bold, it does appear the T-Mobile team believes it is a bit more suited to cover more area geographically. Executives have argued competitors such as Verizon and AT&T are too focused on the millimetre wave spectrum which isn't as suitable for IoT, but the significant wedge of 600 MHz spectrum offers much more flexibility and breadth.
It is always sensible to take T-Mobile claims with a pinch of salt, but you can't argue with the evidence. The last few quarters have seen T-Mobile live up to its chest-beating of bigger, better and faster, so it might be a smart bet to back the magenta army in the IoT race.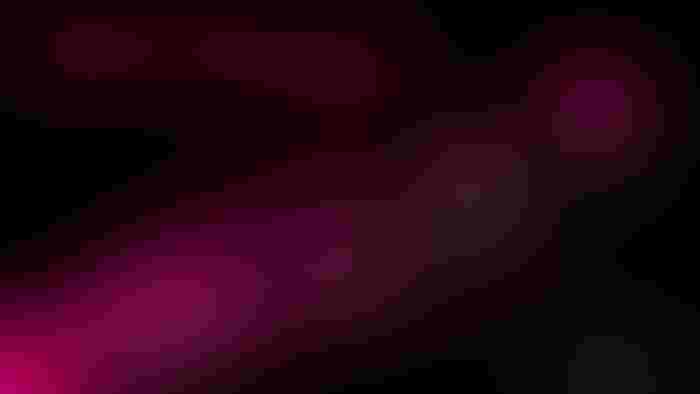 Get the latest news straight to your inbox.
Register for the Telecoms.com newsletter here.
You May Also Like
---