Is open the best way forward for the smart home industry?
Is open the best way forward for the smart home industry?
There is a raging debate about which way the smart home industry should go…. the days of proprietary preference in smart home systems may be numbered as businesses also push for open systems, but is open the best way forward for all players?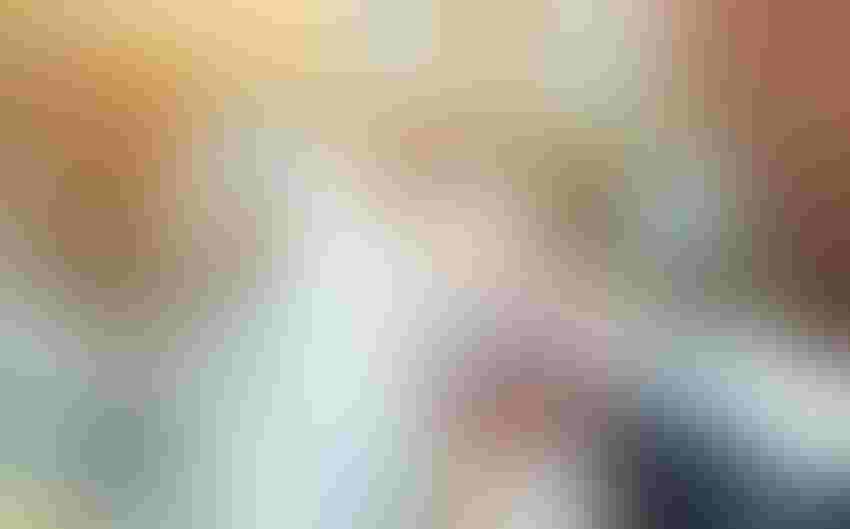 Telecoms.com periodically invites expert third parties to comment on the latest trends and challenges facing the industry. In this post, Thomas Rockman, Deutsche Telekom's VP of Connected Home discusses the merits and drawbacks of leaning heavily on open technology for the smart home industry.
There is a raging debate about which way the smart home industry should go…. the days of proprietary preference in smart home systems may be numbered as businesses also push for open systems, but is open the best way forward for all players?
The open vs closed or proprietary software debate is almost as old as time itself, dating back to the early days of software development. However, just as the debate seems to have calmed down in server and desktop software, with a fairly widespread win for open software development principles – most recently demonstrated by Microsoft becoming a Platinum member of the Linux Foundation – the nascent smart home market has created a new nexus for the debate.
It is our view at Deutsche Telekom that we as the 'connected home industry' need to abandon previous proprietary and closed approaches or 'gated communities' and open up to a higher level of collaboration. In the long run, no company or brand can establish the connected home alone – those who think that they can will not succeed. We are convinced that kick-starting the market requires a 'community effort' that key players must work together to drive greater value for all.
One thing that all parties agree on is the scope of the opportunity, with a study[1] from Deloitte predicting that by 2022 there could be nearly 500 smart devices that can be connected to a smart home, from coffee machines to lawn irrigation sensors. Of course, we've all had to suffer many decades of hype around the event of more intelligent, better homes, from home automation via the X-10 in the 1970s, through companies such as Philips, IBM, Sony, Microsoft, and GE, but we are finally witnessing the emergence of the connected home as a fully developed platform.
However, many of the early smart home platforms were created with competitive strategies – such as speed to market – in mind, rather than a holistic longer-term industry picture in mind. This in turn has caused significant market fragmentation, with the result that early adopter consumers don't always get the experience that the 'smart home' should provide.
A proprietary framework ensures device interoperability and compatibility within manufacturer silos, and also guarantees a relatively high degree of security. But the brand competition that leads to price reductions is stifled. Moreover, consumers are locked into a specific system and need to await the whim of the manufacturer, as opposed to the market, to improve functionality or adopt innovations. However, in an open environment the data from different sensors in a building can easily be pooled. This not only means that the consumer gets a seamless experience, and moreover a simplified one, but it also means that other third parties, such as developers and other manufacturers, have the opportunity to innovatively use this data.
The need for innovative business models cannot be under-estimated. Forming new partnerships and fresh go-to-market strategies – not just amongst major corporates, but also start-ups – as well as engaging immense and increasingly powerful developer communities will be critical, and both tend to be the preserve of open, rather than proprietary platforms.
One example of innovation here is the potential for telcos to create value-add service bundles in the context of the connected home. It is clear that the connected home is an ideal up-sell/cross-sell journey from phone, broadband and TV (quadruple play), or dual fuel energy tariffs. As the number of connected devices grows, establishing powerful interactions between them is likely to become a service sector of its own, relating to management, maintenance, assistance and on-site support.
Another rarely-mentioned benefit of open platforms and collaborative partnerships is when the question of regulation arises. Privacy groups have expressed growing concerns about the implications of IoT, especially the data implication of the more valuable, data powered services. The challenge is that the real value of a connected device is that it learns about you as it is used, and it is functionality can be enhanced over time. As such, that learning, intrinsically involves some sort of data logging in the cloud. Full transparency from companies about the types and proposed use of data they collect is of course essential, and mainly to ensure that consumer trust is retained.
Open platforms are in a far stronger position to gain and maintain this trust, as they are inherently more transparent, standards-based and peer-reviewed than proprietary platforms. This last point is particularly important when long-term data security is being considered. Without a standards-based, peer review approach to security and third-partner data sharing then there will be trouble ahead, especially given the obvious attractions of this type of data to hackers in both the present and the future.
However, these are just some of the key issues that telcos and their partners need to engage with. If we, as an industry (telcos, utilities, retailers, as well as manufacturers, etc.), do not, then we will fail to take a fair share of the available market value, and most significantly global technology companies will exploit the smart home opportunity at the expense of incumbents. Our vision is an open ecosystem in which partners play to their core strengths, benefit from multiple synergies and the significant investments that we have made, leverage new routes to market, enhance the experience they offer their customers, deepen consumers' loyalty to their brand, and create new growth for their business.
Now is the time to invest in the connected home – and the most important thing to prepare for is to maintain an open, agile and flexible course to secure our collective future.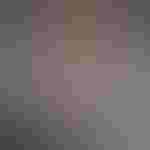 Thomas Rockmann has been with Deutsche Telekom AG since 2000, first in the Group's Innovation Management division, then from 2003 to 2010 in the Landline division, where in addition to his work as Quality Manager Marketing and Sales he was head of a number of strategy and marketing departments. From 2010 to 2015 he was in charge of Consumer Segment Strategy, Roadmap Planning, Central IP Migration Management, and developing Smart Home business at Telekom Deutschland.
Thomas  studied geophysics at the University of Münster. He began his career in Transactions and Services at Deutsche Bank AG in Frankfurt.
Get the latest news straight to your inbox.
Register for the Telecoms.com newsletter here.
You May Also Like
---