Hypochondriacs rejoice: Telefónica rolls out 24/7 telemedicine service
Hypochondriacs rejoice: Telefónica rolls out 24/7 telemedicine service
As part of its push to be more than just a telco, Spanish operator Telefónica has rolled out an e-health service in its home market.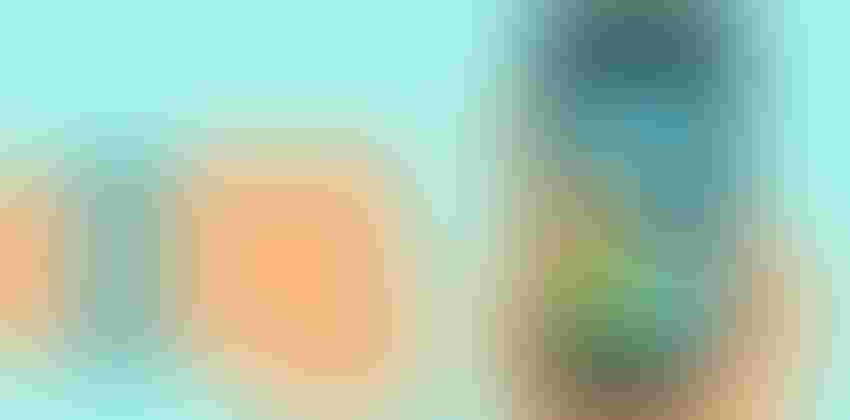 As part of its push to be more than just a telco, Spanish operator Telefónica has rolled out an e-health service in its home market.
Its domestic retail unit, Movistar, has partnered with telemedicine provider Teladoc Health to launch the inventively-titled Movistar Health, which gives customers 24/7 access to a primary care doctor for €6.95 per month for an individual, or €10.95 for a family of two adults and two children. There is also a one-off registration fee of €10.
"With Movistar Health we are taking a new step in our growth strategy by being more relevant in Spanish homes," said Óscar Candiles, director of strategy at Telefónica Spain, in a statement. "The service that we launch today is going to bring the benefits of digitisation to the health sector – always advantageous but more so in these times when Covid-19 entails social distancing, limitation of people's mobility and saturation of medical centres."
On that last point, Telefónica makes the bold claim that Movistar Health could reduce in-person visits to medical centres by an impressive 70 percent.
There a three strands to Movistar Health. First up, there is remote consultation, either over the phone or via video call. It enables doctors to diagnose, prescribe medicine, or refer patients for further tests. Next there is digital symptom pre-assessment, which uses AI to cross-reference people's complaints with more than 660 diseases and injuries, using it as a basis to offer automated advice on what to do next.
The fact that Telefónica is asking customers to pay a monthly fee – one that is broadly comparable to Spotify or Netflix – for a service they would hope to not have to use very often, might put some people off. However, that's where the final, and potentially slightly irritating strand to Movistar Health comes in: 'Get in Shape' offers a personalised diet and exercise plan designed by physicians and nutritionists that nags people with weekly diet emails, exercise guidelines and various other support materials.
Regardless of whether Movistar Health takes off or not, it represents a bold attempt by an operator to enhance the depth of its relationship with end users, tap a new source of revenue, and carve out a role as a digital lifestyle platform, rather than just a bog standard comms provider.
If it does take off, then those three strands mentioned above might only be the tip of the iceberg for Movistar Health and Telefónica. Spurred on by coronavirus, healthcare providers are accelerating their digital transformation strategies so they can adopt novel ways to offer remote support to patients. It starts with telemedicine, but according to ABI Research, AR and VR-based health services are just around the corner. By 2024, it expects the AR and VR healthcare markets to generate revenues of $10 billion and $1.2 billion respectively.
"The introduction of AR elements in telehealth services is a promising and natural use case that can add value and clarity for users and fill in gaps exposed today with the difficulty of in-person visits," said Eleftheria Kouri, AR/VR research analyst at ABI Research, in a recent report.
"High investment cost, cultural challenges, strict regulations and health and safety standards, and complex integration are still valid barriers requiring AR/VR healthcare solution providers to plan for and address. However, the value of these solutions is continually proven across use cases, improving safety, accuracy, efficiency, and efficacy," she added.
In addition, IDC expects that by 2023, cloud, mobility and IoT will represent nearly half of all technology spending by hospitals. Techs that will see the fastest spending growth are AR/VR (97.8% CAGR), cognitive AI (23.7% CAGR) and robotics (14.8% CAGR).
Opportunities abound for telcos with the right blend of skills, technology and partnerships
Get the latest news straight to your inbox.
Register for the Telecoms.com newsletter here.
You May Also Like
---