Ericsson goes massive with last major pre-MWC announcement
Ericsson goes massive with last major pre-MWC announcement
With MWC 2018 looming, Ericsson's last roll of the dice is to unveil its IoT Accelerator Marketplace, which is designed to provide access to IoT apps.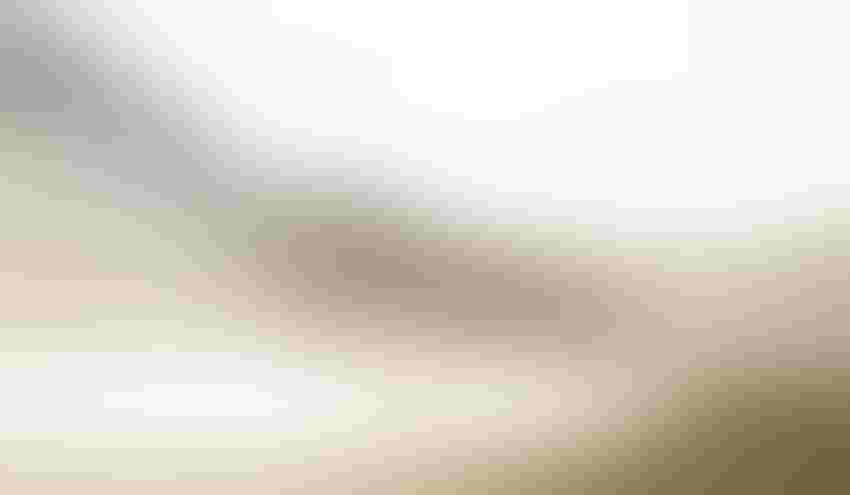 With MWC 2018 looming, Ericsson's last roll of the dice is to unveil its IoT Accelerator Marketplace, which is designed to provide access to IoT apps.
It's all about enabling massive adoption of massive IoT, according to Ericsson's massive press release, presumably written by the Stockholm massive. One way to help bring this about is to provide a catalogue for CSPs to use to find IoT apps. In that sense this new Marketplace seems to be a good, old B2B portal for developers and potential buyers.
"The launch of IoT Accelerator Marketplace will unlock the potential for different players in the value chain to deliver value," said Jeff Travers, Head of IoT at Ericsson. "It is another stepping stone to make 5G a reality by enabling massive adoption of massive IoT. This supports service providers as they seek to expose network connectivity IoT APIs and monetize these assets."
"Communications service providers are racing to scale and differentiate in the fast moving IoT market," said Carrie MacGillivray of IDC in a massive contribution to the press release. "It's necessary for these service providers to have a robust developer ecosystem that helps them compete. For developers working across multiple service provider networks and platforms, the challenges of fragmentation are addressed by utilizing APIs that apply globally and are consistent across all mobile networks."
Noble words but the history of the tech industry is littered with such initiatives that seem great on a PowerPoint presentation but struggle in practice. Vendors often see B2B marketplaces as catalysts for emerging areas of business they have a vested interest in boosting, and developers will always be grateful for any way to expand the market for their apps.
But just because they build it, that doesn't mean the app buyers will come. There are presumably many other channels through which such apps can be acquired and would-be IoT players may be wary of relying too heavily on a marketplace created by one of their big suppliers. We're always hearing how the era of vendor lock-in is over, so this sort of thing might seem to be swimming against the current.
Ericsson competitor Nokia managed a classic version of this back when it was still a handset player, albeit in a B2C context. When iOS and Android, together with their app stores, appeared on the scene a decade ago Nokia defensively created Ovi (Finnish for door), which offered apps for its Symbian smartphones. There was a lot of money chucked at it but it never gained traction and was abandoned after four years.
As its name implies the IoT Accelerator Marketplace is an addition to Ericsson's core IoT Accelerator initiative. As we saw from Nokia earlier in the week, positioning for IoT is a big priority for networking vendors right now, as it offers arguably their best opportunity to reduce their dependence on the CSP channel. Expect plenty more of this sort of thing next week; it will definitely be massive.
Get the latest news straight to your inbox.
Register for the Telecoms.com newsletter here.
You May Also Like
---