Yue Wei, Huawei: A-PRIME, Pioneering the Next Era of Premium Home Broadband
Yue Wei, Huawei: A-PRIME, Pioneering the Next Era of Premium Home Broadband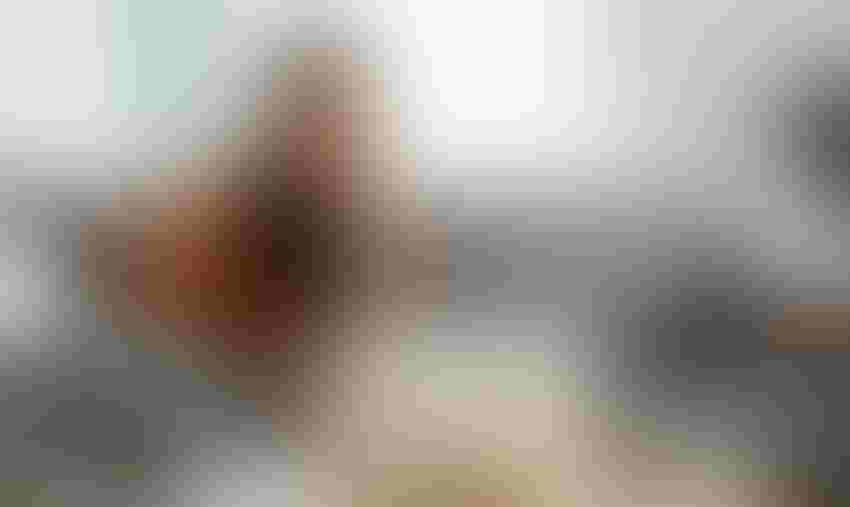 Shot of a young woman using a laptop on the sofa at home
The Ultra-Broadband Forum 2023 (UBBF 2023) was recently held in Dubai, UAE, with the theme of "UBB5.5G, Connecting Intelligence for New Growth". Yue Wei, President of Huawei's NCE Optical Network Domain, delivered a keynote speech at the Autonomous Networks Summit, showcasing the Premium Broadband solution. Yue Wei emphasized that the innovative solution, with "A-PRIME" as the banner, marks the beginning of the next era in providing exceptional home broadband (HBB) experiences in collaboration with carriers.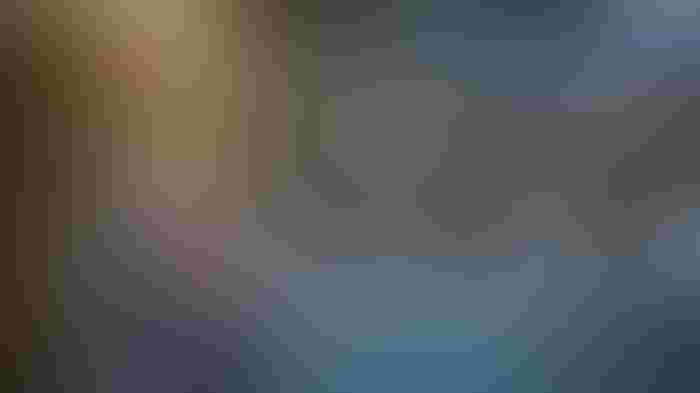 Figure 1 Yue Wei, President of Huawei's NCE Optical Network Domain
Continuous economic growth has resulted in customers having higher expectations for their HBB experience. Nowadays, a premium experience is considered as valuable as the products and services and is an important indicator for measuring the development of HBB services. Yue Wei identified three major challenges that must be overcome to provide a better HBB experience. First, the success rate of marketing efforts is low. In China, only 16 out of every 1000 outbound calls result in successful marketing, leading to high costs. Second, a significant portion (70%) of user complaints require home visits to fix faults, resulting in high O&M costs. Lastly, the intense competition in inventory markets leads to a high churn rate. These challenges stem from three main sources. Firstly, the number of STAs connected to Wi-Fi is rapidly increasing, making home networks more complex. Secondly, real-time interactive video applications, such as online office and gaming applications, are highly sensitive to network quality. Additionally, more than 50 dynamic and complex factors can affect the HBB experience. To address the preceding challenges, Huawei Premium Broadband solution features the brand-new value proposition "A-PRIME"— access experience digitalized foundation, precise marketing insights, reliable deployment quality, instant troubleshooting, measurable customer experience, and easy self-service, promoting the implementation of quality experience operation.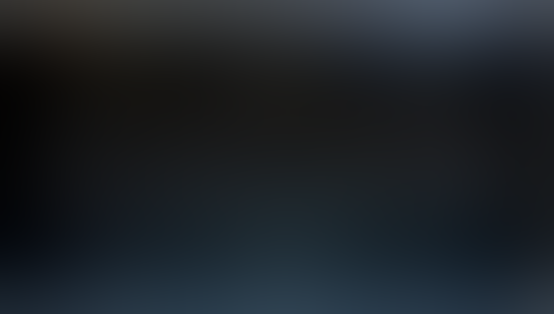 Figure 2 Huawei Premium Broadband "A-PRIME"
Precise marketing insight helps marketing departments collect more network KPIs and KQIs, such as home network topology, Wi-Fi coverage, home IoT information, and mainstream applications. These insights form the basis of the new five labels, providing user experience data and significantly increasing the success rate of marketing efforts. The message pop-up function guides end users in optimizing their networks or upgrading their packages when they experience poor network quality, making user experience-centric marketing more convenient. By focusing on these two optimization aspects, marketing efforts become more accurate and efficient, resulting in a 90% reduction in the cost of successful marketing.

For field engineers, ensuring reliable deployment quality is crucial for the next phase. Currently, the deployment of HBB heavily relies on the experience of field engineers because no acceptance criteria or tools are available. Statistics show that over 40% of new HBB subscribers complain within one month of installation. To address this issue, we have developed a field service app that enables field engineers to perform one-stop acceptance on over 20 check items, including the connection medium, network topology, and number of connected STAs. Field service engineers can also perform acceptance tests covering multiple dimensions, such as the rate, roaming, and coverage. To further improve the deployment quality, we have also introduced a cloud-based Wi-Fi optimization function that automatically optimizes the connection of each newly connected STA. Onsite and cloud-based optimizations digitalize and standardize installation and acceptance, reducing complaints from new subscribers by more than 40%.

Instant troubleshooting enables call centers to automatically locate the root causes of more than 35 issues related to frame freezing, disconnection, and slow performance on a web GUI and resolve common issues within 60 seconds. The HBB-Master model, trained using hundreds of billions of parameters, 10 TB-level corpora, and 100,000-level SFTs, provides NOCs with knowledge Q&A, API call, and correlation analysis. This enables NOCs to resolve challenging issues like intermittent video freezing and locate root causes. This way, the home visit rate is reduced by more than 30%, and the average troubleshooting time required is shortened from hours to minutes, significantly improving troubleshooting efficiency.

Measurable customer experience helps network departments solve the industry problem where 90% of HBB issues are only identified only after users file complaints. By using five-dimensional big data collection and poor-QoE event detection algorithms, we offer an innovative HBB CEI model that enables carriers to measure HBB user experience, assign scores to network-wide subscribers in a quantitative manner, and rectify poor-QoE issues even before users file complaints. With the new logic of 'solve it before user feel it', this optimization improves user loyalty and reduces the churn rate.

Easy self-service helps deliver a better user experience to end users based on multiple scenario-based value-added applications. The quick optimization function pushes optimization suggestions through pop-up messages, enabling users to easily perform optimization. The security center protects home networks and connected devices from malicious websites and Trojan horses. In addition, the Wi-Fi home guard function performs motion detection, providing protection even when users are not home. With the help of scenario-based intelligent service interaction, users enjoy high-quality, immersive experiences and have a heightened sense of loyalty.

The access experience digitalized foundation is the cornerstone for realizing the preceding customer values. Collecting 30+ million data records per minute, spatiotemporal correlation algorithms of network KPIs and service KQIs, and the HBB-Master model are the keys to implementing the access experience digitalized foundation. By digitalizing the physical world with the digital twin technology, the foundation enables carriers to continuously deliver a premium HBB experience to users, helping to achieve HBB quality experience operation. The solution is compatible with third-party ONTs and supports diverse scenarios.
Huawei's Premium Broadband solution has been successfully implemented at more than 100 sites worldwide, providing exceptional user experience to more than 50 million users worldwide. According to the joint practice, the marketing success rate has increased from 1.6% to 10%, the fault diagnosis duration has decreased from hours to minutes, and the churn rate has decreased from 4.3% to 1.85%. These improvements have significantly boosted revenue, enhanced efficiency, and reduced customer attrition. Yue Wei concluded that the user experience economy has increased user demands. To adapt to this shift, carriers must consider changing requirements and embrace new business models and opportunities as they advance HBB services in the era of user experience-driven innovation. Huawei will continue to prioritize high-quality HBB development, aligning with the "A-PRIME" approach and empowering carriers to deliver premium HBB experiences and achieve quality experience operation.
Get the latest news straight to your inbox.
Register for the Telecoms.com newsletter here.
You May Also Like
---