Verizon thinking of flogging Huffington Post – report
Verizon thinking of flogging Huffington Post – report
US operator group Verizon is thinking of offloading the crown jewel in its media portfolio according to a report.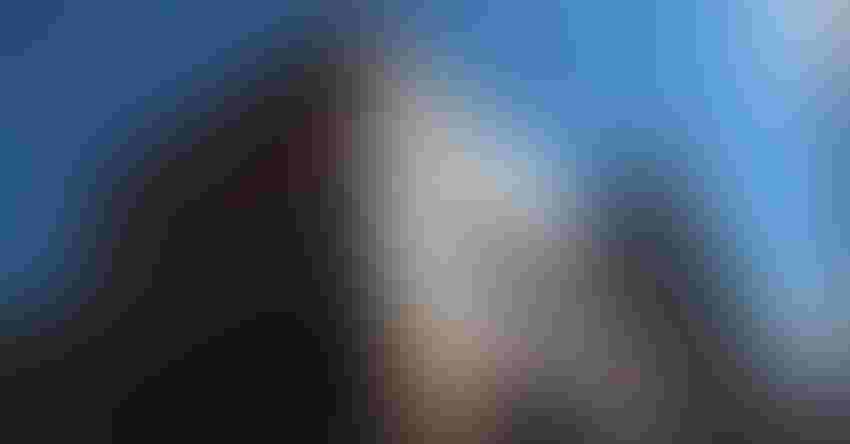 US operator group Verizon is thinking of offloading the crown jewel in its media portfolio according to a report.
The FT has got the scoop on this one, having spoken to a couple of people who think they know what they're talking about. They say Verizon has been chatting to potential acquirers in recent weeks, but that the talks are still at an early stage and no formal sale process has been launched, hence the anonymous source channel. The FT couldn't get a useful comment out of Verizon.
There isn't much more to the FT leak than that, with the rest of the piece spent on wondering whether shelling out billions of dollars for a bunch of aging internet properties was such a great idea in hindsight. Verizon dropped $4.4 billion on AOL, of which HuffPo was the biggest asset, back in 2015 and then went even further back with its internet time machine to spend a similar amount on Yahoo two years later.
The apparent thinking behind blowing 9 bil on digital media seemed to hinge on doing something clever with advertising and big data. Having a broad portfolio of consumer media would make Verizon a no-brainer for digital advertisers, apparently, but by the start of this year it had significantly written down the value of its media assets and was doing some serious streamlining.
While competitor AT&T also decided to diversify into media, it did so by buying the massive video assets of Time Warner. It's remains to be seen whether that massive gamble will pay off, but it seems safe to say that Verizon's decision to go for cheaper digital content hasn't. There seems to be general consensus across the operator world that diversifying into content is the way forward but there is little evidence to support this hunch.
One of the problems is that they are not media companies and seem to take the media product – audience – for granted. Audiences only stay loyal to media if it keeps giving them differentiated, valuable content, but the tendency of acquirers is to save overhead by getting rid of writers and getting the remaining ones to churn out a higher volume of cheaper content. This is often catastrophic for audience numbers and hence the underlying business model.
Verizon seems to have assumed it could absorb the HuffPo audience into its greater media machine, but its traffic seems to be in decline. Another variable is its 'progressive' editorial voice, which risks relying on cheap to produce outrage click-bait. This is a very volatile source of traffic, which is probably quite indifferent about the source. It seems likely that these factors will have significantly contributed to Verizon falling out of love with HuffPo and it's likely to make a massive loss on any eventual sale.
Get the latest news straight to your inbox.
Register for the Telecoms.com newsletter here.
You May Also Like
---