Of the many challenges Facebook faces its intrinsic parasitism is the biggest
Of the many challenges Facebook faces its intrinsic parasitism is the biggest
Facebook has recently bemoaned the decline in US local news sources, but a major reason for this has been the collapse in media advertising revenues.
Facebook has recently bemoaned the decline in US local news sources, but a major reason for this has been the collapse in media advertising revenues.
Two companies are largely responsible for this decline: Google and Facebook. As digital replaced analogue as the primary way of consuming media, advertising moved to the main online content aggregators, specifically its dominant search engine and its dominant social media service. Not only did this suck revenue away from traditional media, it forced many media to resort to low-quality 'clickbait' journalism in order to drive the volumes of traffic its remaining advertisers increasingly demanded.
By definition aggregators don't produce their own content and are entirely reliant on a steady flow of third party to keep its users active and the revenues it makes on the back of their searching and sharing flowing. This model is, therefore, intrinsically parasitic and comes with the major problem that parasites eventually kill their hosts.
Facebook has belatedly recognised this dilemma and launched a new initiative called 'Today In' late last year, that was designed to bring greater attention to local stuff on the site. On top of that it also said it would throw millions of dollars at local news earlier this year. Despite this, however, Facebook yesterday was moved to lament the existence of 'news deserts' in the US and is contributing to research to find out what is the cause of them. Some people seem to think that's somewhat redundant. There are, of course, plenty of other threats to Facebook's business model. The Cambridge Analytica scandal raised profound concerns around the use of all this personal data we're sharing with Facebook. Meanwhile its role in a wide range of high-profile events ranging from elections to terrorist atrocities have put it under enormous pressure to curate and censor its content much more quickly and thoroughly than it currently does.
The parasitic business model is also at the core of a lot of this. In many ways Facebook operates like a very large media organisation, as it makes money by serving ads against traffic to content on its side. But since it doesn't produce that content it is currently treated as a platform rather than a publisher, with a consequent freedom from direct responsibility for what it presents to its users.
It's becoming increasingly clear that websites designed to host user-generated content are neither platforms nor publishers, but something in between. Politicians and regulators are increasinglycalling for new rules and laws to address this paradox and it seems highly probable that these will both threaten revenues and significantly increase overheads for these companies.
So great are these challenges to Facebook that the company is already publicly contemplating a fundamental shift in its business model, with more controlled, private sharing as its new focus. This coincides with a its core revenues base, US Facebook users, clearly peaking, as you can see in the following slides from Facebook's recent quarterly earnings presentation.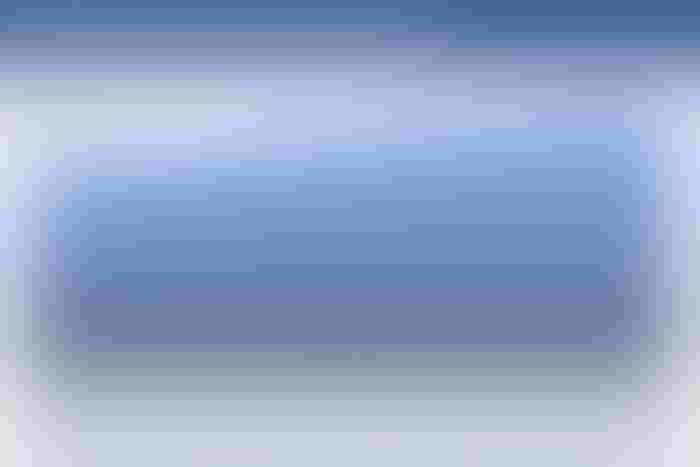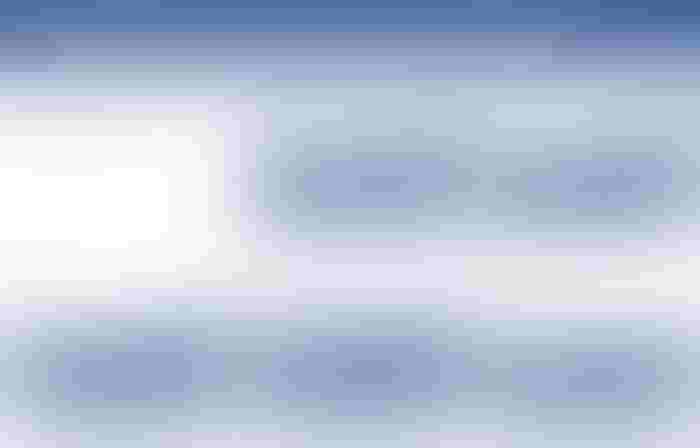 While user engagement has peaked in the US, Facebook still derives a disproportionate amount of revenue from that market thanks to its much higher ARPU there. But there is growing evidence that this may be increasingly coming from Instagram rather than the core Facebook product and mobile now accounts for nearly all of its revenues. All this points to the distinct possibility of Facebook, as we know it, being unrecognisable a decade from now as the legacy platform undergoes a managed decline.
Which brings us back to the parasitism issue. Facebook's long term strategy seems to be to completely exhaust its current host while at the same time cultivating a new one. It's hard to view all this hand-wringing about traditional media as anything more than a pretence at seeking a symbiotic relationship with it while it bleeds it dry. Independent journalist Tim Pool, as ever, has an instructive take on the broader situation.
Get the latest news straight to your inbox.
Register for the Telecoms.com newsletter here.
You May Also Like
---