Telecoms.com ties the knot with Light Reading
Telecoms.com ties the knot with Light Reading
Industry news portal Telecoms.com and global comms community Light Reading have tied the knot in a lavish and yet intimate ceremony in New York.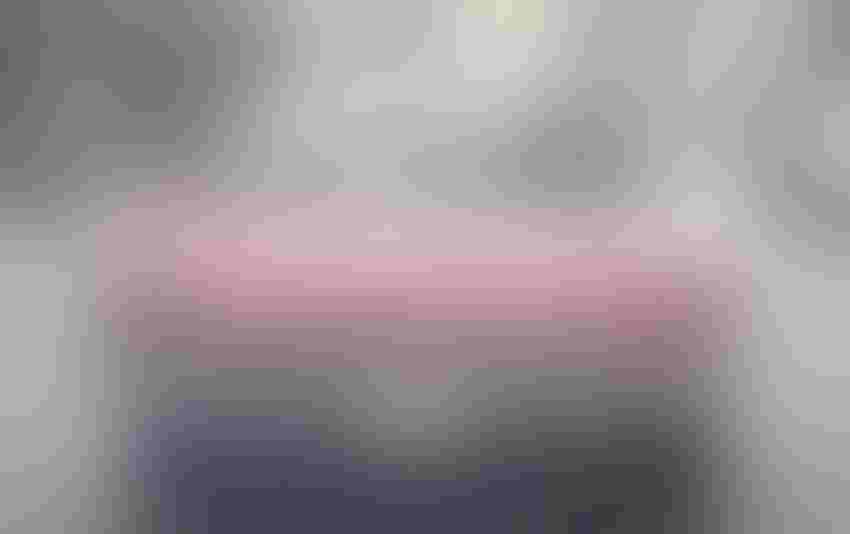 Industry news portal Telecoms.com and global comms community Light Reading have tied the knot in a lavish and yet intimate ceremony in New York.
This marks the culmination of whirlwind courtship over the second half of 2016, during which the two are said to have become inseparable. Telecoms.com was resplendent in a full-length, flowing orange number while Light Reading flouted convention with a red-and-white spandex unitard, complete with lightning bolt motif.
Unperturbed by initial speculation that their relationship couldn't last, the happy couple attribute the secret of their success to spending a significant proportion of their time in different parts of the world from each other as well as a shared healthy sense of humour. "We don't take each other too seriously," they confided from their secret honeymoon retreat in Tottenham Court Road, London.
Here's the press release.
Light Reading and Telecoms.com Combine Forces to Create World's Largest Global Comms Media Network
NEW YORK, NY — Light Reading (www.lightreading.com), the market-leading online community for the global communications sector, has expanded its digital publishing and market intelligence portfolio with the addition of Informa's independent industry news portal, Telecoms.com (www.telecoms.com).
The move, which adds to the Light Reading group's international reach as well as its editorial, marketing and sales resources, creates the world's largest and most influential media platform for the next-generation communications industry.
Since 2000, both Light Reading and Telecoms.com have been delivering premium news coverage and analysis of the next-generation communications networking and services sector, and have independently built loyal and significant industry readerships and business relationships. Now, as an integrated and unified platform, the Light Reading and Telecoms.com network boasts more than 500,000 registered users worldwide and more than 1.2 million monthly page views.
Additionally, the combination of the two portals provides an optimum demographic fit, with Light Reading delivering a strong US presence (55% of registrants) while Telecoms.com boasts prominent coverage across the rest of the world (75% outside the US). The Light Reading and Telecoms.com editorial staff will benefit from an expanded team of 20 editors stretching from Silicon Valley to Hong Kong, that have more than 250 years of reporting experience between them. For its market intelligence services, Telecoms.com will now utilize Heavy Reading's team of analysts to deliver first class white papers, case studies and other custom market research.
"We are thrilled to join forces with Telecoms.com and continue to provide the entire communications networking and services ecosystem with the essential information they need to succeed," says Steve Saunders, Light Reading's CEO & Founder. "Both Telecoms.com and Light Reading have obtained reputations as 'must-read' publications within the industry and when combined, they become an even stronger force."
As part of the merger plans, Light Reading and Telecoms.com will both be relaunched with new designs and improved online community platforms. The new designs are based on six months of extensive research into the needs of each site's audience and the marketing needs of customers.
Their range and diversity of marketing opportunities will be expanded, including sponsorship of contextual subcategory and category programs on Telecoms.com, full network webinars and content syndication hosted on both sites, as well as network custom videos. To learn more about these exciting new opportunities, contact [email protected].
Get the latest news straight to your inbox.
Register for the Telecoms.com newsletter here.
You May Also Like
---