Orange throws millennials a Pickle
Orange throws millennials a Pickle
French telco Orange has launched a new TV offering targeting the illusive and lucrative millennials demographic, known as Pickle.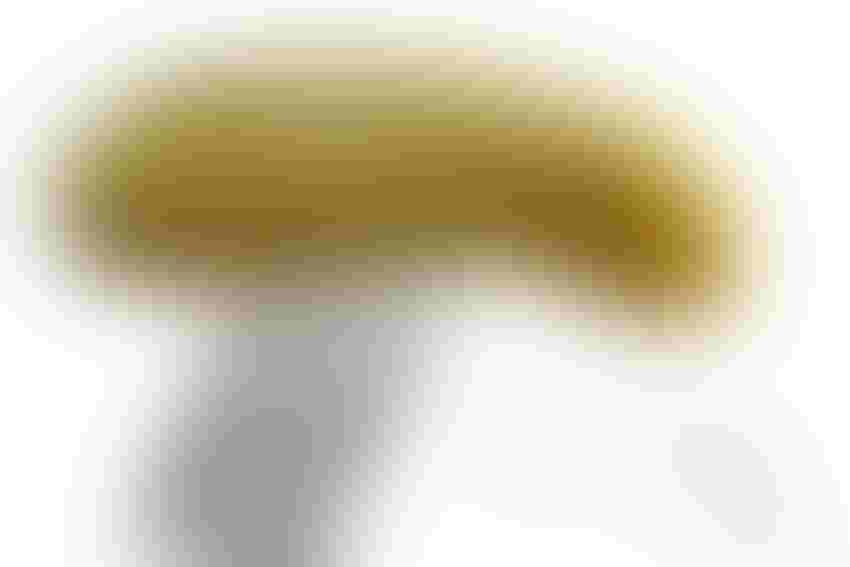 French telco Orange has launched a new TV offering targeting the elusive and lucrative millennials demographic, known as Pickle.
Most organizations around the world will have a wary eye on securing the millennials as customers due to their potential over the next couple of years. A millennial is defined as someone who enters young adulthood in the early 21st century, and over the next couple of years, this group will soon emerge as the powerhouses of consumer spending. Unfortunately for the telcos, this cluster also contains a significant amount of cord-cutters.
The new offering from Orange aggregates different content and will target users aged between 15-35 years old, at an attractive price tag of €4.99 per month. For anyone to gain traction with this audience, the price will have to be low enough as it is generally accepted that millennials are skint, but are they? Some might be and some might not, but this is just like every other generation. The OTTs have brought the price-to-play down to such a level, it is impossible to price any offering at what would be deemed normal to previous generations.
Irrelevant to the reasoning, the price is what it is, and the offering sounds pretty interesting as well, there are some more traditional content genres, but also a couple of more risky bets; it seems quite un-telco, which is nice to see. Some of the channels include:
Golden Stories: An unreleased, humoristic and offbeat series

ES1: New French channel dedicated to eSport

Game One: A channel dedicated to boxsets, mangas (Japanese comics), gaming and news

Manga One by Game One: 100% mangas content

South Park: Because every millennial love South Park

OKLM: Hip-hop and street culture

Clubbing TV: Dedicated to electronic music and electro culture

Spicee: Channel for documentaries and stories
As you can see from the above, it is far from what we are used to when a telco has a bet on the content market. It certainly will be interesting to see how this works out, but is in keeping with the Orange trend in recent years.
While other telcos have struggled to adapt to the 21st century, Orange has taken a much more adventurous approach. It spent big of fibre across key markets, put forward genuine differentiation with its banking and energy services, and now it's having a very alternative-crack at content. The traditional telco business model and approach to 'differentiated' services can no-longer exist, but it is nice to see Orange have a crack at doing something genuinely different.
Get the latest news straight to your inbox.
Register for the Telecoms.com newsletter here.