Huawei's iMaster NCE T-AUTO Unleashes the Business Potential of the WDM Network
Huawei's iMaster NCE T-AUTO Unleashes the Business Potential of the WDM Network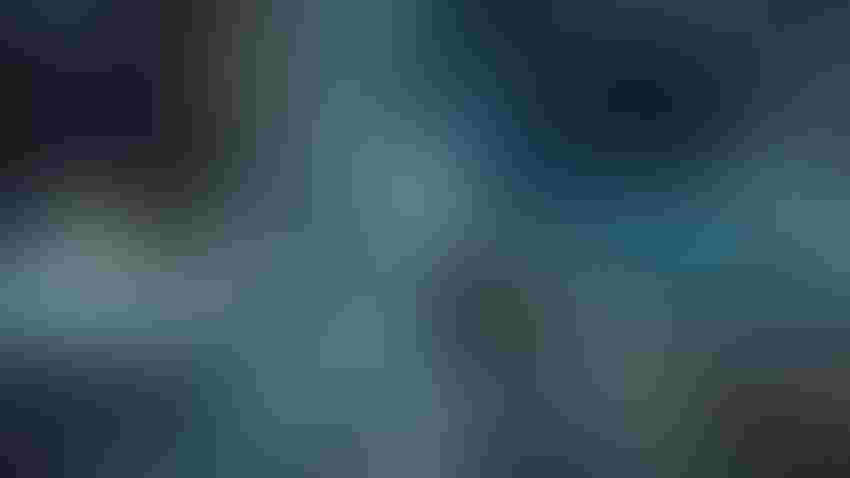 VFX and E-Commerce Visualization of Information Lines Flying from Tablet into Global Digital Network. Top Down Aerial Drone Shot in Business Downtown District.
T-AUTO is a critical component in the evolution of optical transport automation, as it determines the core direction for this technology's development. Future services need WDM infrastructure networks to better meet flexible and diversified requirements in the new era. To address this challenge, Huawei's Optical Network Domain proposed T-AUTO as the brand-new value proposition. T-AUTO 's multiple functions will be integrated into various scenarios, enabling key roles in business processes such as the marketing department, O&M department, and network department. Using the transport digital map, T-AUTO provides key optical network automation capabilities, including Agile Service Planning & Provisioning, Ultimate SLA Guaranteed, and Time-saving Ticket Journey. Additionally, T-AUTO is empowered by Open to NaaS, which helps operators improve efficiency and increase revenue.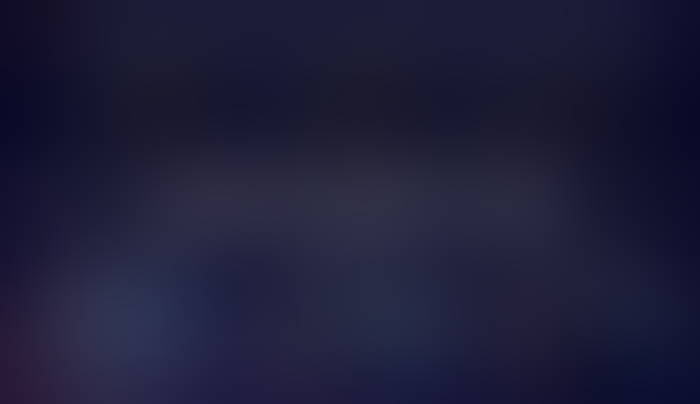 Figure 1 Huawei's iMaster NCE T-AUTO
T-AUTO offers comprehensive assurance for low-latency Data Center Interconnect (DCI). Huawei's iMaster NCE-T provides recommendations for private lines based on multiple dimensions to meet diverse network requirements for DCI. The system automatically calculates routes and recommends the optimal route based on various customer requirements, including minimum latency, maximum remaining bandwidth, and maximum availability. The visualization provided by the system allows customers to view the optimal route, check resource usage, and identify bottlenecks, maximizing the value of their network investments. In addition, the system automatically analyzes and addresses network detours, reducing service latency by over 30% on average to ensure low latency for DCI.
T-AUTO establishes a solid foundation for differentiated premium private lines. Based on customer requirements, NCE-T offers a range of reliability protection policies, including dual-CPE, multi-protection-route, and ASON. The top-tier AAA-level protection policy includes dual CPEs and four private line paths, providing multiple available routes to enhance service survivability. Additionally, the system automatically diagnoses issues like co-cable and co-board problems in active and standby links, generates warnings, and optimizes services to improve protection. This comprehensive approach ensures high-quality private lines and boosts revenue generation capabilities through differentiation.
T-AUTO lays the groundwork for automating all-optical metropolitan area networks (MANs). Specifically, for Alps-WDM, T-AUTO offers automation support for planning, construction, maintenance, and optimization. For instance, service TTM is a prime example of how T-AUTO streamlines service planning. In traditional planning scenarios, it is challenging to manage rework caused by inconsistencies between planning data, engineering data, and live network data. To address this issue, T-AUTO provides agile service planning that synchronizes data and ensures that all data comes from the same source. Planning results can be configured on NCE-T in one-click mode, and services are automatically activated once the hardware is ready. As a result, the service TTM is reduced from weeks to days, significantly improving efficiency. Additionally, during maintenance, NCE-T reports the fiber distance between the fault point and the site and quickly locates the fault based on the GIS information of customers' OSS, significantly reducing OPEX.
The T-AUTO-based solution has been successfully implemented at multiple sites in and outside of China, significantly improving O&M efficiency and business revenue. Lu Chi, the Vice President of Huawei's NCE Optical Network Domain, emphasized that services constantly evolve and improve. As optical transport networks develop from basic to high-quality service networks, T-AUTO will remain a new concept focusing on key requirements during this evolution. Additionally, T-AUTO will continuously improve quality and efficiency through automation innovations, injecting vitality into the optical transport business's positive cycle.
Get the latest news straight to your inbox.
Register for the Telecoms.com newsletter here.
You May Also Like
---