Nokia lands Ooredoo Qatar network expansion deal
Nokia lands Ooredoo Qatar network expansion deal
Nokia has announced a three-year deal with Ooredoo Qatar to expand its mobile network across the whole country.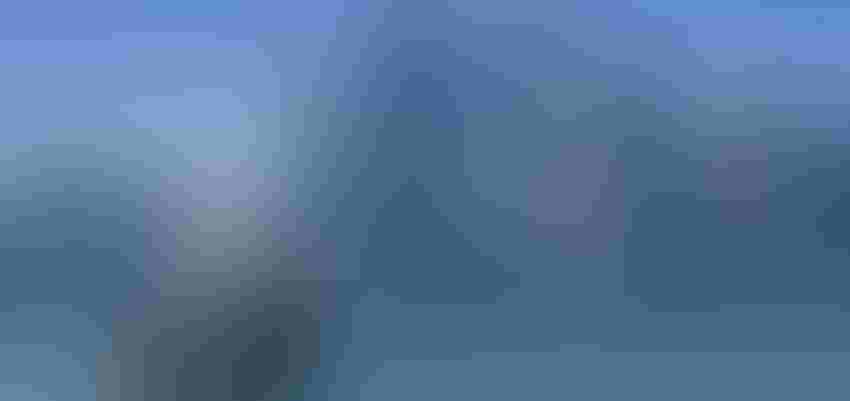 Nokia has announced a three-year deal with Ooredoo Qatar to expand its mobile network across the whole country.
The deal builds on an existing relationship through which Nokia has provided LTE-A carrier aggregation technology for the Qatar capital, Doha, claiming that has delivered a maximum of 375 Mbps mobile broadband download speeds. The expansion deal covers the full spectrum of mobile technologies from 2G to LTE-A, with the resulting network marketed under Ooredoo's Supernet brand.
"We continue to enhance the Ooredoo Supernet to deliver the best possible Internet experience, working with a range of international technology leaders such as Nokia," said Ooredoo Qatar Chief Exec Waleed Al-Sayed. "By deploying these cutting-edge technologies from Nokia, we will continue to actively boost network performance from 2G through to LTE-A, and deliver a host of social, financial and business benefits for Qatar."
"This is another important development in our relationship with Ooredoo Qatar, and we continue the successful deployment of LTE technology across the country," said Nokia Middle East boss Bernard Najm. "Our mobile broadband technology allows service providers to keep pace with fast-growing customer data demands now and into the future."
Ooredoo has also announced the launch of its Business Reach Mobile product in Oman, which gives companies switchboard functionality for their mobile devices without needing their own physical equipment by hosting the service in the cloud. "The BRM suite will give users a single access number with multiple lines to control all incoming and outgoing traffic, providing accuracy and efficiency," said Al Shanfari, Director of Business Marketing at Ooredoo. "The service will keep clients, partners, and colleagues within reach at all times using a number that is easy to remember."
That week Nokia signed a network capacity expansion deal with Hutchison 3 Indonesia to supply is with packet core technology designed to help it cope with data traffic demand that is apparently doubling every nine months in the world's fourth most populous country.
Get the latest news straight to your inbox.
Register for the Telecoms.com newsletter here.
You May Also Like
---