How Ofcom is paving the way to business innovation
How Ofcom is paving the way to business innovation
More devices, the rise of cloud and greater networked applications mean that today's businesses are hungrier than ever for connectivity. In fact, Gartner estimates that enterprises will experience a 28% growth in network traffic in the next year.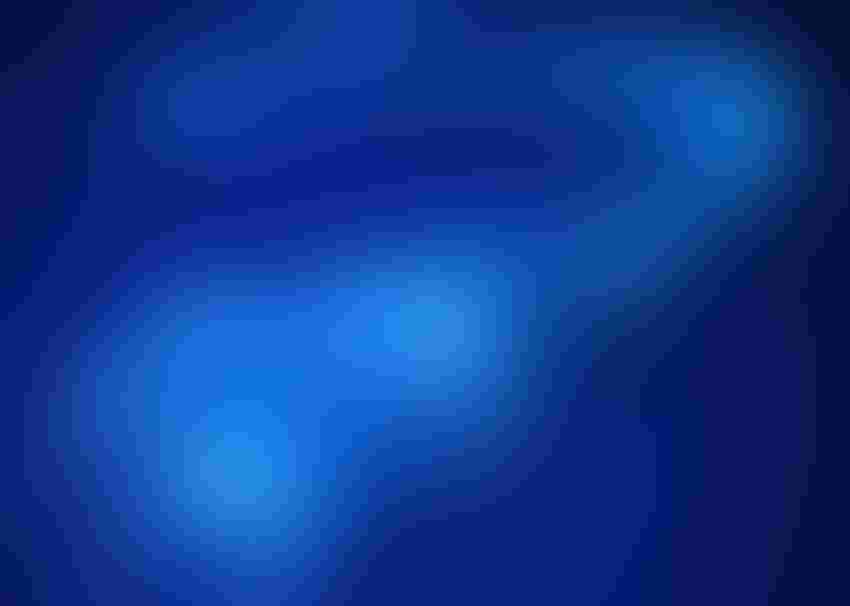 Telecoms.com periodically invites third parties to discuss some of the major issues affecting the industry today. In this post Barney Lane, Head of Regulation at Colt, reflects on the role of Ofcom in driving telcos to enable business innovation with high speed network infrastructure.
More devices, the rise of cloud and greater networked applications mean that today's businesses are hungrier than ever for connectivity. In fact, Gartner estimates that enterprises will experience a 28% growth in network traffic in the next year.
But with the speed of change, in what way will businesses actually want to consume this, to ensure they aren't left with their hands tied?
'Liquid bandwidth' is an approach that Ofcom's Chairman encouraged twelve years ago, to allow users to control their usage in a way that meets their immediate needs. In the same speech he also dismissed ADSL – the backbone of today's FTTC design – as a mid-band "convenience product that was not true broadband". Over a decade later, Ofcom has at last provided hope that liquid bandwidth might soon become the norm, by proposing rules to improve BT's performance and ensuring better quality of service across industry.
The key to this potential transformation lies in building a future-proofed and fully-fibred nation. So how do we get there?
Setting the countdown
Ofcom has also announced its final statement in the Business Connectivity Market Review, which requires BT to open its fibre network to other providers. With this ruling, connectivity providers, like Colt, will be able to construct their own networks more efficiently, rather than having to rely on BT for everything, meaning dark fibre access could be a reality by the end of 2017.
Dark fibre is a crucial building block that, in combination with duct access and new build, can reduce the cost of network expansion dramatically and thus accelerate the roll-out of fibre across the UK. This will in turn give businesses improved connectivity and further the promise of truly liquid infrastructures.
We cannot expect a transformation overnight, but at last we are moving in the right direction to ensure that the competition exists and UK businesses have the much-needed tools needed to help them innovate.
It is fundamental to the UK economy to integrate more flexible options in regard to bandwidth and enterprise grade broadband availability. But only by Ofcom putting their proposed plans into action, can we ever conceive reaching the 2020 vision of a digital economy.
The time for action
As it stands, the UK enterprise broadband market is roughly five years behind the rest of Europe in terms of infrastructure development. So we have a lot of catching up to do if we are to become a digital leader. Ed Vaizey's plan to become a digital economy has made it paramount that Ofcom acts decisively to close the gap.
And the benefits to the individual business? The combination of duct and dark fibre access reduces the cost of laying new network by up to 90%, compared with new build.  This means that network projects that were previously delayed or cancelled on cost grounds, will receive a welcome boost.
By opening up the Openreach infrastructure and improving the regulations, we remove the control of a single player and open investment up to the market.  If we want our businesses to keep competitive and introduce modern technologies, we desperately need connectivity and flexibility opportunities on an enterprise scale.
Towards a liquid future
A combination of more IT spend than ever, wider technological awareness and new customer demands are all driving change in enterprise IT. As such the introduction of transformational technologies, like IoT devices and cloud enabled services, are on many a boardroom agenda. But in order to achieve this, new network foundations have to be in place to cater for the explosion in demand for higher speeds and flexible bandwidth. And the vehicle to get us to this stage is to increase the level of competition.
However, it is a shame that these proposals do not include an additional obligation on BT to open its ducts, despite calls from industry stretching back many years.  It's the combination of these two methodologies – duct and fibre access – that truly hold the key to a dynamic market.
There is no doubt that liquid infrastructure is the future – it's just taken us a little time to get there since Ofcom first suggested it. All going well with Ofcom's forthcoming proposals, the hard work for UK providers unquestionably starts here.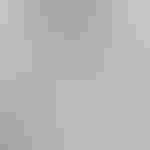 Barney Lane is Director of Regulatory Affairs at Colt Technology Services.  He covers all Colt footprint countries in Europe and Asia.  Prior to that, he held various positions in consulting and industry.  Most recently, he was been involved in a strategic exercise analysing the regulatory factors impacting return on fibre investments.  He studied PPE and a Masters in economics at Oxford, followed by an MBA at Cranfield.
Get the latest news straight to your inbox.
Register for the Telecoms.com newsletter here.
You May Also Like
---