Smart home gizmo highlights from CES 2023
Smart home gizmo highlights from CES 2023
From fridges that turn your kitchen into a rave to devices that analyse your urine, CES 2023 had a smorgasbord of smart home tech on display.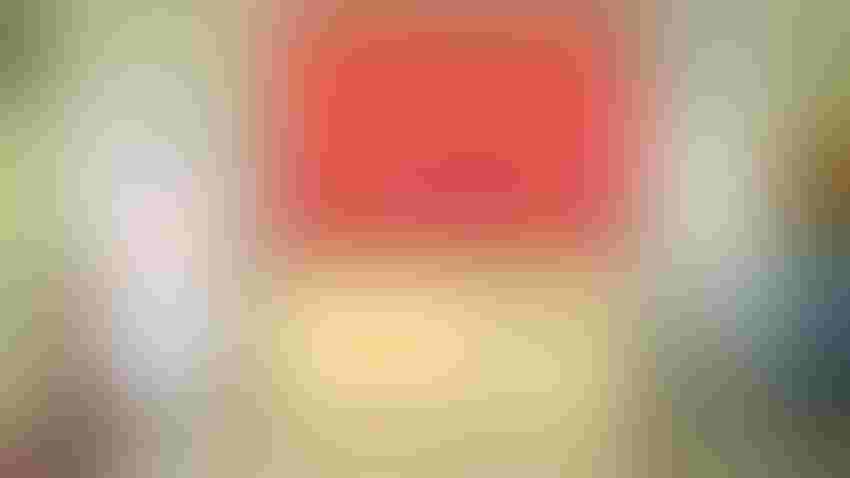 From fridges that turn your kitchen into a rave to devices that analyse your urine, CES 2023 had a smorgasbord of smart home tech on display.
As was the case last year, smart home gadgetry and ecosystems emerged as a major theme of the Consumer Electronic Show in Las Vegas this week. That's not a huge surprise since the trend of IoT enabled stuff for your home has been buzzing around tech circles for well over a decade now – though the whole concept has become a lot more feasible and mainstream recently, spearheaded by accessible products like Amazon Alexa in particular.
The whole sector is abuzz with talk of the Matter open source standard this year, which is supposed to help make sure all these internet connected bits and bobs actually work together via a single protocol. Here are a selection of things that caught our eye from CES 2023.
Samsung SmartThings Station
Samsung dropped a gazillion products at CES and many of them can be said to fall under the category of smart home. This device is basically a hub to control all the smart gizmos around the house, such as thermostat and lights, and it can also serve as a wireless charging pad.
As Samsung describes it: "When it's time for bed, a quick tap could trigger a routine for sleep — which could turn off the lights, close the blinds and lower the temperature. Or, if a movie night is on the cards, a movie routine could turn on the TV and dim the lights. When leaving home, the SmartThings Station can turn off power outlets and unused appliances to save energy and activate a security system."
It's not the most eye catching thing being waved around on the show floor, but since it's apparently Matter compatible as long as all the other devices in your house are then it's probably handy to be able to fiddle with them all in one place.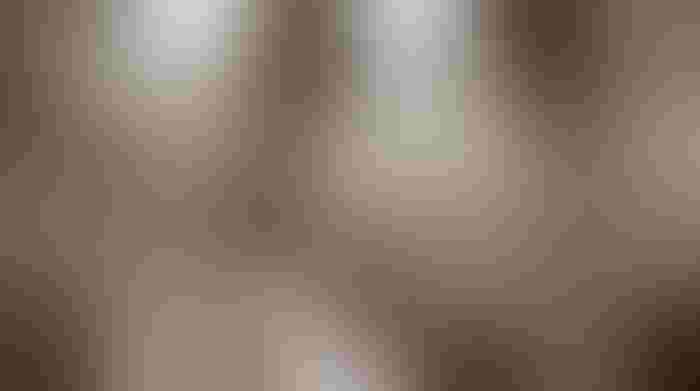 Masonite M-Pwr Smart Door
This clever fibreglass door combines things like video doorbells with motion activated lights, and a smart lock. The lock and video doorbell do not require individual batteries, and in an effort to ensure that the door still works in the event of a power outage, an emergency backup battery can keep it being a door for up to 24 hours.
"Whether at home or away, the Masonite M-Pwr smartphone app enables homeowners to program and control motion-activated LED welcome lighting as well as to confirm whether the door is open or closed," says the release.
An app to confirm if a door is open may be the most smart home thing we've heard said yet.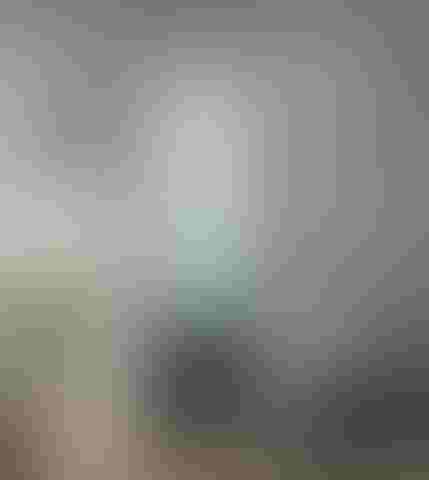 LG's MoodUp Refrigerator
The MoodUp fridge must be the most bombastic fridge money can buy. It has LED panels that can display 190,000 colour combinations, can go invisible so you can see what's left in the veg tray without going to the exhausting effort of opening the door, and has a built in Bluetooth speaker.
"LG's game-changing, new fridge also applies the company's own On-Device AI chip for smart home appliances. Integrating advanced AI, the module enables the MoodUP to improve and extend the user experience with features such as upgraded voice recognition and Wi-Fi and Bluetooth connectivity," we are told.
It can even start flashing colours in synch with the music its playing, for those that desire the feeling of preparing dinner in a rave.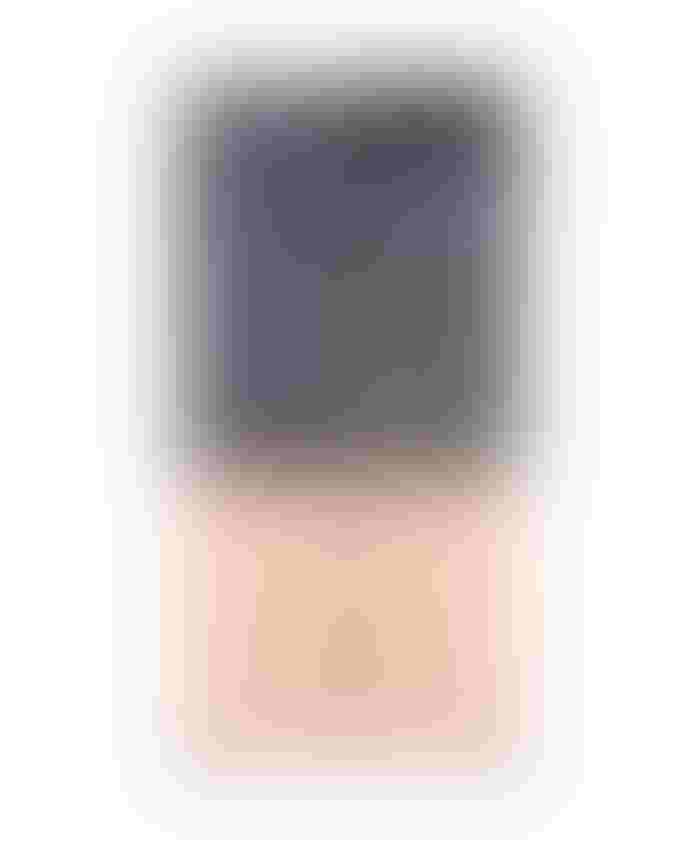 Panasonic MZ2000 OLED TV
There are a ton of TVs launched at CES, these days often of a curved persuasion. This one from Panasonic is flat one, but includes all the latest visual technology you'd expect from a new flagship telly – described by the firms as 'cinema quality viewing' – as well as some directions sound options should you wish to tinker with such things. It has Panasonic's latest smart TV OS called My Home Screen 8.0, which supports all major video streaming services and comes with improvements to the Bass Booster function, accessibility features, and the myScenery function.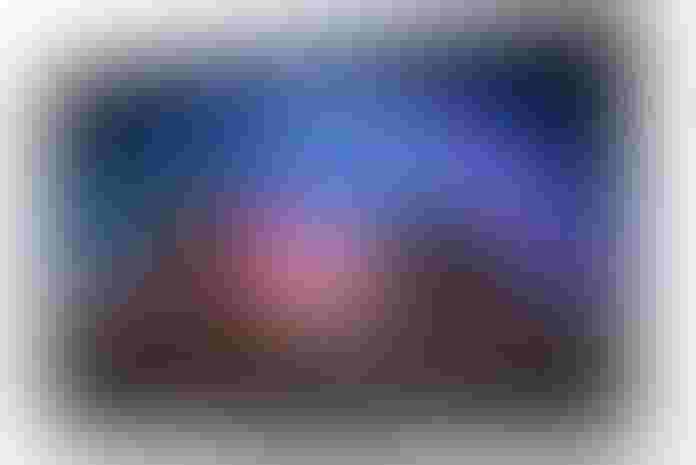 Nanoleaf's Sense+ Controls
The firm calls this the world's first ever hands-free smart lighting experience, though we're sure we've heard that before. The Sense+ Controls line includes a hardwired Smart Light Switch, Wireless Smart Light Switch and Nala Learning Bridge and all three products have built-in motion and ambient lighting sensors to personalize your home's lighting. The Nala Learning Bridge also apparently acts as a Thread Border Router and works as a colour-changing night light 'with a soft glow'. The lights can be 'automated to your daily routines and personal schedules' too, whatever that might mean.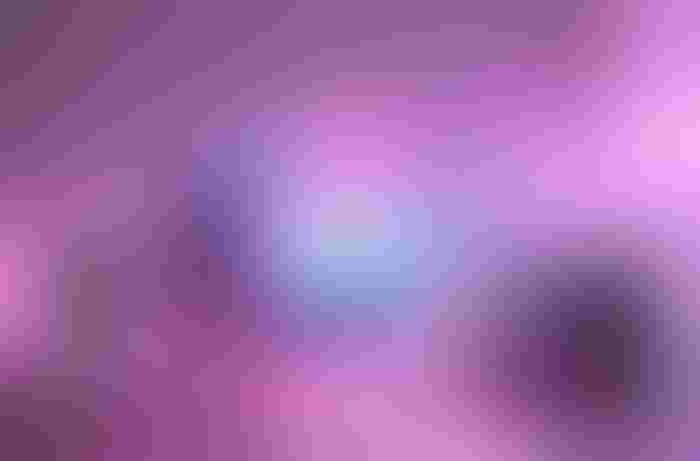 U-Scan
This device from Withings clips onto the inside of your toilet bowl and analyses your urine – and then gives you some data on biomarkers like nutrition and hydration, and can also track menstrual cycles.
The firm explains: "With more than 3000 metabolites, urine is an extraordinary witness to assess and monitor one's health. It gives an immediate snapshot of the body's balance and is integral in monitoring and detecting a large variety of health information. While we urinate on average 7 times a day, urine analyses are usually performed only once a year. Withings U-Scan aims to change that by making it possible in the future to conduct biomarker assessments from the comfort and privacy of a person's own bathroom."
Demoing the U-scan on the show floor must have provided an interesting challenge for the booth staff. Perhaps very busy attendees looking to see how it works could kill two birds with one stone.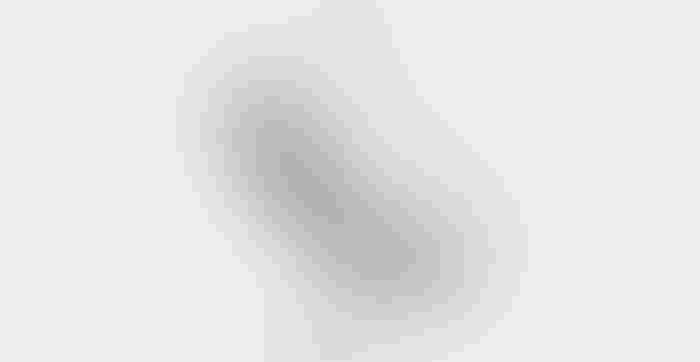 Another major trend at CES 2023 was smart cars – check out our roundup here.
Get the latest news straight to your inbox. Register for the Telecoms.com newsletter here.
Get the latest news straight to your inbox.
Register for the Telecoms.com newsletter here.
You May Also Like
---