CES 2023 showcases a bunch of fancy new smart cars
CES 2023 showcases a bunch of fancy new smart cars
They can change colour, turn the AC on for you when they sense you are approaching, and 'fade out reality' altogether – behold the latest teched up motors being shown off at CES 2023.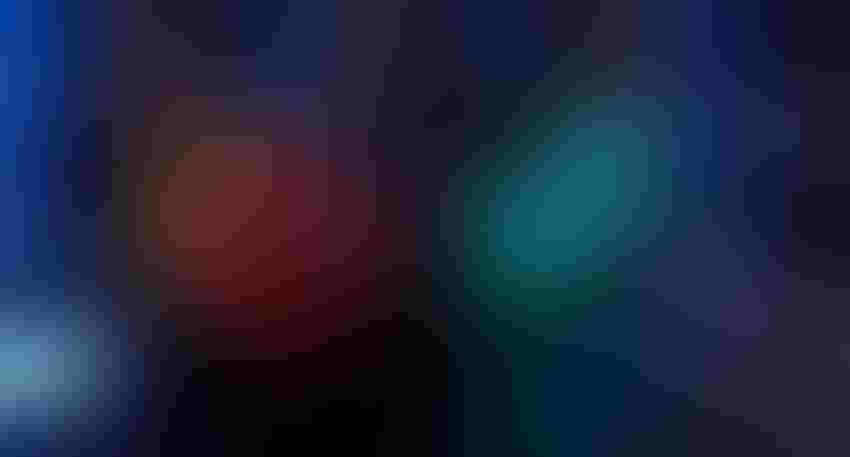 They can change colour, turn the AC on for you when they sense you are approaching, and 'fade out reality' altogether – behold the latest teched-up motors being shown off at CES 2023.
Cars, in particular connected electric ones, have been taking an increasingly prominent role at the Consumer Electronic Show for a while now, and this year is no different with new in car technology, chips, and motors bristling with gadgets being paraded about in Las Vegas this week. Here are a few that caught our eye.
AFEELA
Sony and Honda have teamed up on an electric vehicle brand called AFEELA. Both firms have strong brands in their own space – so you'd think they'd look to lean on some of that, but perhaps they couldn't agree on who's name should be slapped on the front of their fancy new motor, and so came up with AFEELA.
In some classic marketing nonsense talk, we are told this name was picked because: 'AFEELA expresses an interactive relationship where people "FEEL" mobility as an intelligent entity, and mobility "FEELs" people and society using sensing and network IT technologies.'
As well as some in-car gaming features and all the entertainment stuff you'd expect from these concepts stuffed to bursting with gizmos, the car is bristling with cameras and sensors – 45 in fact inside and outside the vehicle. All of this helps with autonomous driving, and the chassis features a media bar 'which allows intelligent mobility to express itself… surrounding people using light, enabling interactive communication between mobility and people.' Whatever that means – perhaps an aggressive light show and flashing expletives directed towards the white van that just cut you up on the M4.
The car itself is a prototype but apparently a production model is going to be churned out based on it, with pre-orders planned for the first half of 2025, sales by the end of 2025, and delivery from spring in 2026 in North America.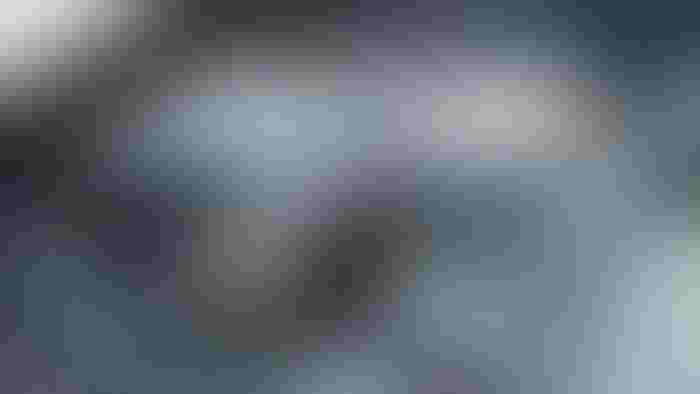 BMW i Vision Dee
This car from BMW can change colours at the driver's whim thanks so some sort of e-ink in the chassis, which is nice. The surface of the BMW i Vision Dee is divided into 240 E Ink segments, each of which is controlled individually, we're told. This allows 'an almost infinite variety of patterns to be generated and varied within seconds.'
It also has a Head Up Display that extends across the full width of the windscreen, which from 2025 is apparently something that will be available in the models of the NEUE KLASSE car.
A 'Mixed Reality Slider' provides some AR fun, and includes 'driving-related information, the contents of the communications system, to augmented-reality projection, right up to entry into virtual worlds. In parallel, dimmable windows can also be used to gradually fade out reality.'
Well, we've all wanted to do that on a long drive.
"With the BMW i Vision Dee, we are showcasing what is possible when hardware and software merge," said Oliver Zipse, Chairman of the Board of Management of BMW AG. "In this way, we are able to exploit the full potential of digitalisation to transform the car into an intelligent companion. That is the future for automotive manufacturers – and, also, for BMW: the fusion of the virtual experience with genuine driving pleasure."
Colour changing cars could pose problems police chasing down vehicles mind you – but as the BMW i Vision Dee is still very much an R&D thing at the moment, traffic cops can rest easy. At the very least expect that to serve as a plot device for some Fast and Furious film in years to come.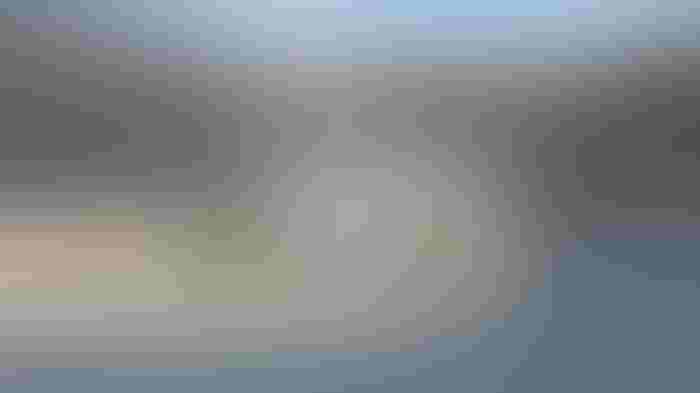 VW ID.7
This fancy new electric car from Volkswagen claims to have camouflaged properties – which doesn't sound very safe but the picture of it looks nice. What this means is a digital design with 'unique paintwork', which lights up the car interactively.
40 layers of paint have been applied, and some of those are conductive while others have insulating properties, which means a total of 22 areas of the vehicle can be controlled separately and are electrified below the top layer of paint so that they light up. Meanwhile if connected to a sound system, the rhythm is 'visualized by illumination of individual areas.' Which makes it sound less like camouflage and more like a nightclub on wheels.
It also has an AR HUD, and an air conditioning concept which can detect when the driver is approaching thanks to a sensor on their key, and start to cool the interior on hot days or heat it on cold days ready for the driver. Very thoughtful.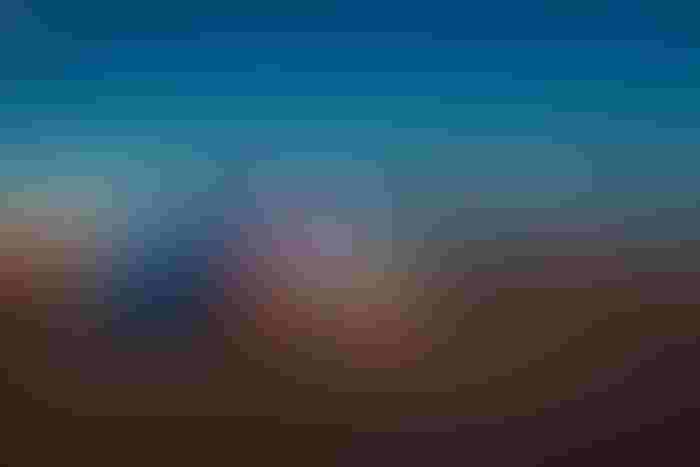 Aside from the big flashy concept cars there was a slew of smart car related releases, such as Nvidia bringing its GeForce now cloud gaming platform to cars that have compatible screens, a new smart dashcam from Ring, and a set of VR headsets from Holoride for passengers which is supposed to help with travel sickness.
Get the latest news straight to your inbox. Register for the Telecoms.com newsletter here.
Get the latest news straight to your inbox.
Register for the Telecoms.com newsletter here.
You May Also Like
---