Samsung pitches for 6G leadership position
Samsung pitches for 6G leadership position
We might still be in the early days of 5G network deployment, but attention has already been afforded to 6G, with Samsung suggesting terahertz (THz) spectrum bands are critical.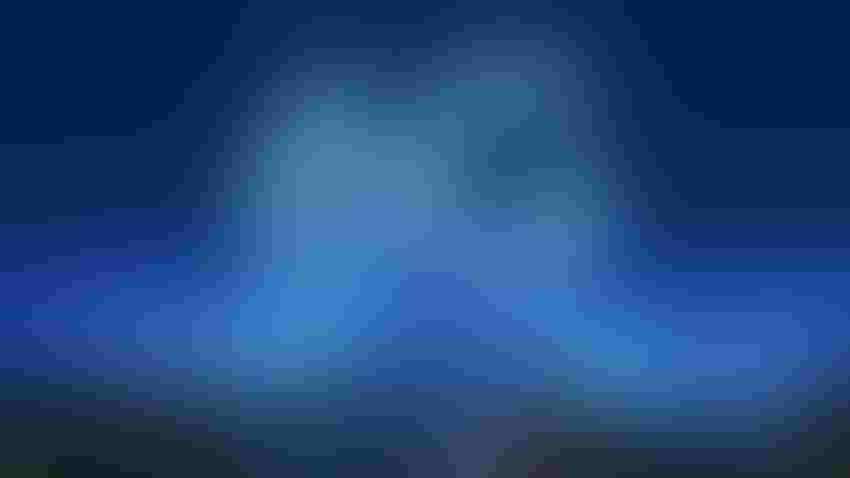 We might still be in the early days of 5G network deployment, but attention has already been afforded to 6G, with Samsung suggesting terahertz (THz) spectrum bands are critical.
While work has already begun on the 6G technology portfolio, this has largely been kept to the niche corners of the telecoms and technology industries. The 6G Wireless Summit took place in March, while the FCC has been eyeing spectrum north of 95 GHz and the Chinese Government has officially launched a 6G R&D Programme. Samsung was rumoured to have founded its own initiative, though the whitepaper today is confirmation.
"While 5G commercialization is still in its initial stage, it's never too early to start preparing for 6G because it typically takes around 10 years from the start of research to commercialization of a new generation of communications technology," said Sunghyun Choi, Head of the Advanced Communications Research Center at Samsung.
"We've already launched the research and development of 6G technologies by building upon the experience and ability we have accumulated from working on multiple generations of communications technology, including 5G. Going forward, we are committed to leading the standardization of 6G in collaboration with various stakeholders across industry, academia and government fields."
Samsung is predicting standards could be ready as early as 2028, with mass market penetration of the 'G' in 2030. 1 Gbps download speeds would be the norm for consumers, while the peak rate could be as high as 1,000 Gbps. The network would also have to deliver latency of 1 ms, while spectral and energy efficiency would have to double. The 100 GHz to 10 THz spectrum bands would be key, but this presents significant challenges.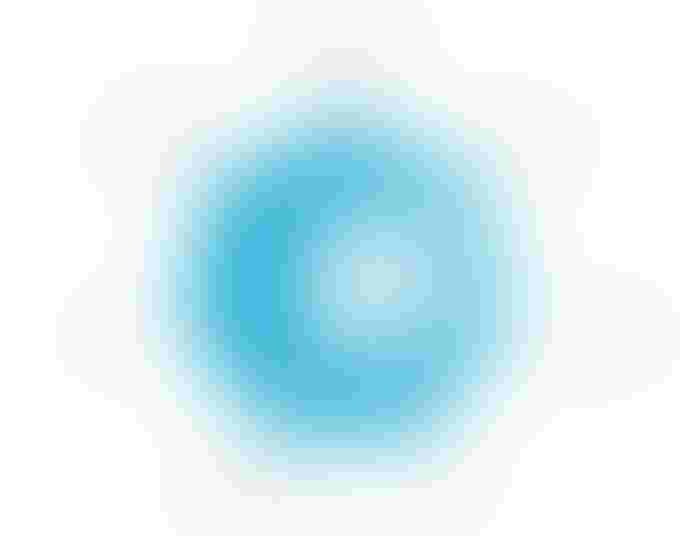 By way of comparison, mmWave spectrum (28 GHz and up) has found difficulty in penetrating through physical barriers, while coverage has been woefully poor in the US. Moving this far up the frequency bands would require breakthroughs for antenna arrays, waveforms, atmospheric absorption, protocols and beam forming. All of the challenges and potential opportunities have been detailed in the Samsung whitepaper here.
Aside from technological breakthroughs, the telecoms operators would also have to consider ways to reimagination network deployment. Ideas from Samsung include the introduction of reconfigurable intelligent surface (RIS) technologies, to effectively bounce signal like mirrors when there is no direct line of sight, or a cross-link interference (CLI) allowing user devices to act as a relay station to base stations. High-altitude platform station (HAPS) systems and satellites would also have to be more keen integrated into the connectivity patchwork to plug not spots.
Alongside these developments, there would also have to be a significant boost in the AI world, as managing this network could not be done by human effort alone, and there would have to be a shift in the deployment of compute power. With such data and compute intensive applications being imagined for the future, it is increasingly becoming a necessity to have a split-compute dynamic where the heavy-lifting is shifted to the cloud/edge. This is a change for devices, connectivity and infrastructure.
Although there is some merit in being prepared and proactive, some might point out that without understanding the shortcomings of 5G, the 6G work little more than guess work. For those who are into golf, here is an analogy which might work quite well.
You tee off on the 7th, a tricky par 4, and find yourself wayward to the right. Walking up for your second shot, you calculate you are approximately 145 yards from the front of the green, a light seven iron. However, you do not know whether there is rough, if the trees overhead or in front block the shot or whether the ball is plugged. Dependent on the lie of the ball, you might have to punch out with a four iron, flop it over a high tree with the lob wedge, or chip and chase into the green with a nine. The seven looks to be the perfect club walking towards your second shot, but you just don't know the conditions.
In the 5G world, we have no idea about numerous scenarios. We don't know whether the consumer will adopt low-latency or high-bandwidth services, as they haven't been launched yet. We don't know how enthused the enterprise customers will be for network slicing until they start paying for the services. We are unsure that technologies such as VR, AR, drones, autonomous vehicles, holograms or connected hairbands will take off. There will also be services we can't even imagine yet; how many people thoughts Uber would be a thing in 2010?
This is the issue with getting too excited about 6G. You can make some educated assumptions, but too much progress forward presents a risk of rigidity. The 'futurists' will have to be incredibly careful that flexibility is built into the early work to ensure technologies can be adapted to ensure 6G is addresses the problems and scenarios 5G doesn't. If not, you have to wonder whether the telecoms industry is just fixated on making everything faster, as opposed to answering the problems of tomorrow.
Get the latest news straight to your inbox.
Register for the Telecoms.com newsletter here.
You May Also Like
---