Q&A with Ian Watson, CEO, Cellcard Cambodia
Q&A with Ian Watson, CEO, Cellcard Cambodia
Cellcard only launched its 4G LTE network a couple of years ago. Why have you already decided to set your sights on 5G?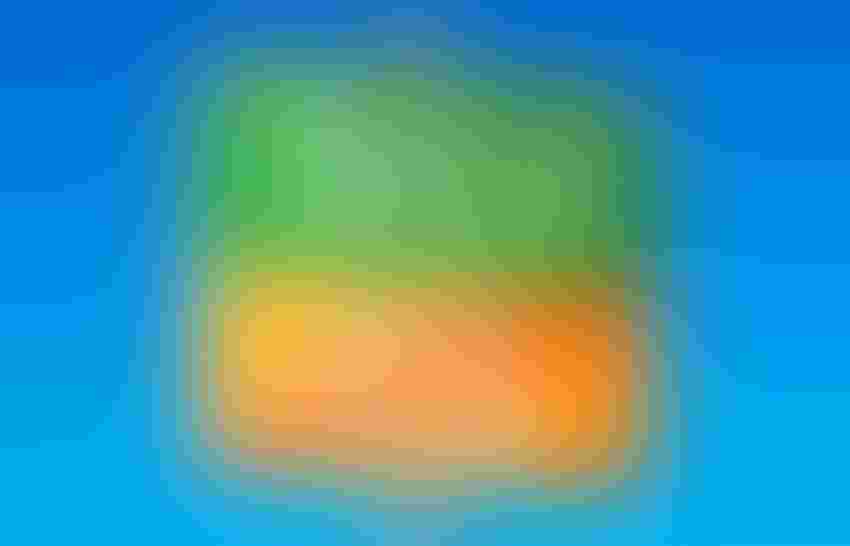 Cellcard only launched its 4G LTE network a couple of years ago. Why have you already decided to set your sights on 5G?
This industry doesn't stand still and nor do our customers. For us, we know that we have created new demand for fast mobile data with the work we have done in rolling out our 4G LTE network. We need to move quickly now to ensure we keep servicing the growing demand and provide new products and services as customers' data needs evolve.
We always maintained that the 4G LTE roll-out was just the beginning for Cellcard. We will be conducting 5G trials at the end of September and expect to have our commercial launch in Q2 2019.
What lessons do you think Cellcard and other global operators can learn from your recent and very successful rollout of 4G, when planning their 5G strategies?
Several key factors come to mind here, including Vendor management and the importance of strategic partners as well as network maintenance even in remote areas in severe weather situations.
Operators should look to monetise sites in rural areas where data traffic is lower, but site costs are high. Cellcard uses a hybrid solution of solar power and diesel to offset some of these costs. We need to be brave enough to make mobile data affordable to accelerate usage and penetration, especially in rural areas.
Other key business considerations are keeping your employees engaged and ensuring the strategy for digital transformation is well communicated internally to your people.
We need to keep talking and educating about 5G to get it onto the public agenda and get industry and government fully on board with the realisation of what 5G can achieve.
What do you see as the initial use cases that will drive 5G and can these initial use cases justify the investment?
A prime use for 5G is to automate our factories. Cambodia has a very large number of garment factories and automation presents a tremendous opportunity for growth.
Food manufacturing also can benefit from automation as well as logistics to aide transportation and import and export at our ports.
Smart city use cases would be to create safer, cleaner communities which will require integration with industry and governments so that we ensure improving quality of life is at the core of everything we do.
Basic needs also can be met with virtual classrooms for all ages and remote surgery. For Cambodia, we really aim to have 5G use cases to connect rural communities to critical services and to create jobs and business opportunities.
If we can show the socio-economic costs related to some our current issues that impede growth, then the justification for 5G investment can be made.
What impact do you think 5G will have longer term on both industry and consumers in Cambodia?
Cellcard's rollout of 5G will have a significant impact on both industry and consumer. We view 5G as the one driver of the digitization of Cambodia. This will really bring a new plethora of connectivity to enrich people's lives and to be the true enabler of connectivity.
What is your key message at 5G Asia 2018 and what are you hoping to learn?
The message is that 5G is going to happen. We need, as telcos, to embrace the new and exciting ways in which we can engage with our customers across new vertical markets.
Learn more about Cellcard's Journey to 5G at 5G Asia 2018 in Singapore this week, where Ian Watson will be delivering a keynote and joining our panel on "What will the Telco of the future look like?"
Get the latest news straight to your inbox.
Register for the Telecoms.com newsletter here.
You May Also Like
---