Orange 5G to go live in 15 data-hungry cities on 3 December
Orange 5G to go live in 15 data-hungry cities on 3 December
French telco group Orange has revealed the launch-day locations of its 5G network, which it will switch on next Thursday.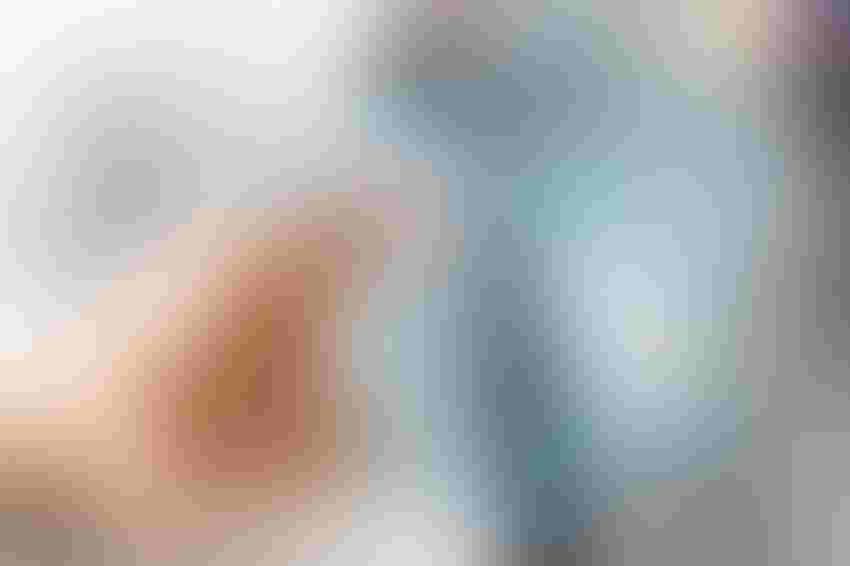 French telco group Orange has revealed the launch-day locations of its 5G network, which it will switch on next Thursday.
Select parts of Paris make the list, obviously, as well as Le Mans, Lens, Marseille, Montpellier, Nice, Strasbourg and Toulouse, among others. We won't bore you with the full list of places at this point; you can find them all below.
By the end of 2020, Orange aims to provide 80 percent outdoor 5G coverage to more than 160 municipalities. However, that doesn't mean it plans to rush around sticking a mast on every rooftop and provoking the tinfoil hat brigade.
"The deployment will be done gradually and in a constructive dialogue with all local authorities, in parallel with our efforts to expand coverage of the French territory in 4G," said Orange chairman and CEO Stéphane Richard, in a statement.
Indeed, Orange plans to upgrade every single one of its existing mobile sites to 4G by the end of this year.
Meanwhile, to hammer home the point that 5G is a harmless, cuddly sort of networking standard, Orange emphasised the technology's eco-credentials. It said that antennas can be activated on-demand, pointing to a device when a connection is needed, which reduces signal transmission and energy consumption. Orange also pointed out that 5G should pave the way for the sort of IoT services that will enable better management of energy and natural resources.
"As a responsible operator, Orange is committed to offering the best to its customers to meet their growing connectivity needs, thanks to more efficient technology that is more energy efficient," commented Richard.
Announcing a rollout plan is a farily quick turnaround given France only concluded its first 5G auction at the beginning of October. Regulator Arcep officially awarded spectrum licences less than two weeks ago. Orange paid €854 million for 90 MHz of spectrum – more than any of its rivals – in the upper end of the 3.4-3.8 GHz band. By comparison, SFR paid €728 million for 80 MHz, while Bouygues and Free each paid €602 million for 70 MHz, giving a grand total for the auction of nearly €2.8 billion. Not bad when you consider that Telecom Italia alone paid €1.7 billion for 80 MHz of 3.7 GHz spectrum in October 2018.
Not long after the spectrum auction, Orange announced its first range of 5G price plans, starting at €30 per month for 70 GB for customers already subscribed to one of its 'Open Pack' 4G tariffs. For €80 per month, Open Pack customers can get unlimited data.
Despite its rapid journey to market, Orange has not been quite as quick out of the blocks as rival SFR. The Altice-owned operator switched on its first 5G location, in Nice, last Friday. It plans to follow up with deployments in Bordeaux, Marseille, Montpellier, Nantes and Paris Ile-de-France.
As for Orange's other rivals, Bouygues Telecom and Free Mobile have yet to share their 5G rollout plans, although the latter's parent, Iliad, last week bagged a €300 million loan from the European Investment Bank (EIB) to help fund its deployment. Presumably it won't be long before they both fire the starting gun on their commercial 5G services.
Full list of Orange's launch-day locations:
Angers
Douai
Clermont-Ferrand
Huez
Le Mans
Lens
Lille-MEL
Marseille
Montpellier
Mulhouse
Nice
Paris
Pau
Strasbourg
Toulouse
Get the latest news straight to your inbox.
Register for the Telecoms.com newsletter here.
You May Also Like
---