Huawei: an awkward state-of-affairs - Infographic
Huawei: an awkward state-of-affairs - Infographic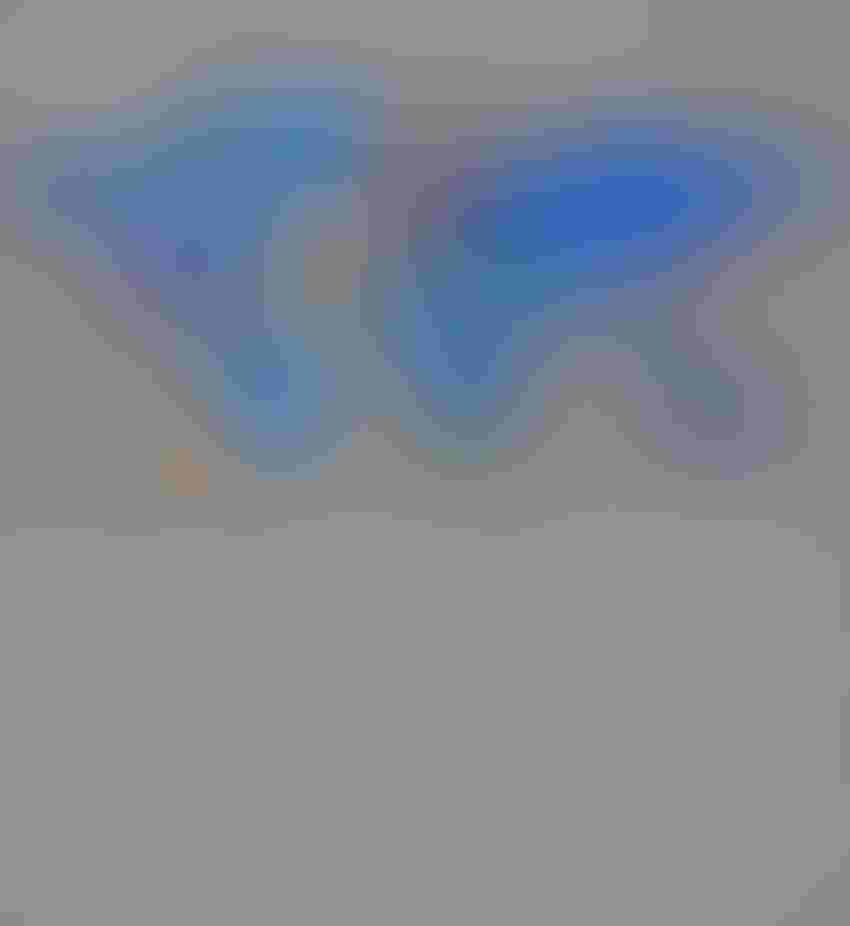 With Huawei continuing to be the world's bogey man, we thought it might be useful to figure out how high the rising water has gotten.
As you can see below, it's not the healthiest situation in the industry thought there are certainly some markets where the vendor can make headway. If you feel we've missed anything out, let us know in the comments section below.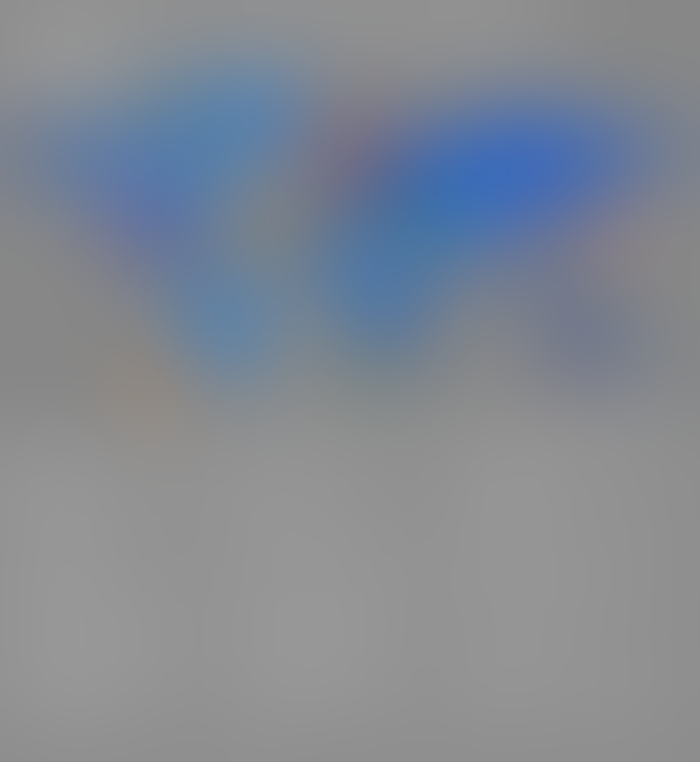 Get the latest news straight to your inbox.
Register for the Telecoms.com newsletter here.