Ericsson raises 2020 5G subscriptions outlook again
Ericsson raises 2020 5G subscriptions outlook again
Despite Huawei's well-documented travails, China's 5G market is a runaway train, leading Ericsson to once again raise its 2020 forecast for global 5G subscriptions.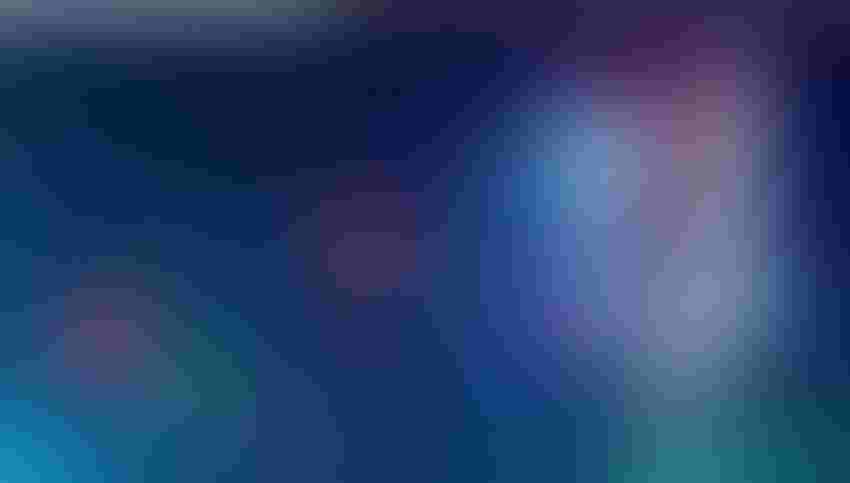 Despite Huawei's well-documented travails, China's 5G market is a runaway train, leading Ericsson to once again raise its 2020 forecast for global 5G subscriptions.
In a new Mobility Report released on Monday, the vendor estimates there will be 220 million 5G subscriptions worldwide by the end of the year, up from its previous estimate – which appeared in June's Mobility Report – of 190 million. It is the second time Ericsson has raised its forecast.
Almost 80 percent of those subscriptions are expected to be in China.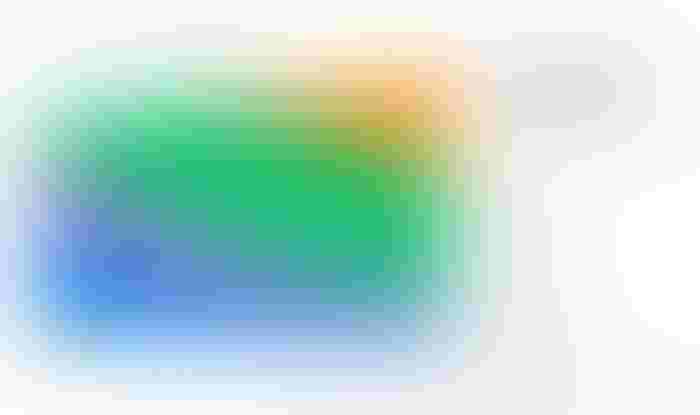 "This is mainly due to faster uptake in China than previously expected, driven by a national strategic focus, intense competition between service providers and more affordable 5G smartphones from several vendors," Ericsson said, in the report.
The company expects global 5G subscriptions to reach 3.5 billion by the end of 2026. By then, the pendulum is expected to have swung decidedly westward, with North America claiming 80 percent of them.
"This year has seen society take a big leap towards digitalisation. The pandemic has highlighted the impact connectivity has on our lives and has acted as a catalyst for rapid change, which is also clearly visible in this latest edition of the Ericsson Mobility Report," said Fredrik Jejdling, EVP and head of networks, Ericsson, in a statement. "5G is entering the next phase, when new devices and applications make the most out of the benefits it provides, while service providers continue to build out 5G. Mobile networks are a critical infrastructure for many aspects of everyday life and 5G will be key to future economic prosperity."
Amid the global pandemic, the telecoms industry has been beavering away at building 5G networks and trotting out devices that will connect to them. Ericsson said that to date, more than 100 networks have gone live, including the first 5G SA networks. By the end of this year, it expects population coverage to pass 1 billion, equivalent to 15 percent of the world's population; it expects that to rise to 60 percent by 2026.
When it comes to devices, more than 150 different models have now been launched, Ericsson said, which now includes iPhones, of course. Handset prices are approaching a more reasonable threshold too, with various sub 6-GHz 5G devices that cost $300 or less outside China on the way.
"Availability of different device price tiers and operating systems is crucial for 5G adoption and now iOS users can also enjoy 5G," Ericsson said. "Chipset vendors are competing for the volume market with more and more attractive chipset models for mass device deployments. The first 5G smartphone outside of China to reach the $300 price point has emerged and it is expected that in 2021 some devices will even undercut that level."
Aside from the 5G ecosystem, Ericsson's Mobility Report also points its crystal ball at the IoT market. By the end of the year, it expects the number of so-called massive IoT connections – that is NB-IoT and Cat-M connections – to have doubled year-on-year to nearly 200 million.
"About 110 service providers have been identified as having launched NB-IoT and close to 50 as having launched Cat-M," Ericsson said. By 2026, these two technologies are expected to account for 45 percent of the 5.9 billion cellular IoT connections that are expected to be up and running by then.
Get the latest news straight to your inbox.
Register for the Telecoms.com newsletter here.
You May Also Like
---