Deutsche Telekom and Mavenir demo 5G MEC in novel network environments
Deutsche Telekom and Mavenir demo 5G MEC in novel network environments
German telco Deutsche Telekom wants to position itself as an edge services powerhouse, and to that end the telco and its partners this week shared their latest developments.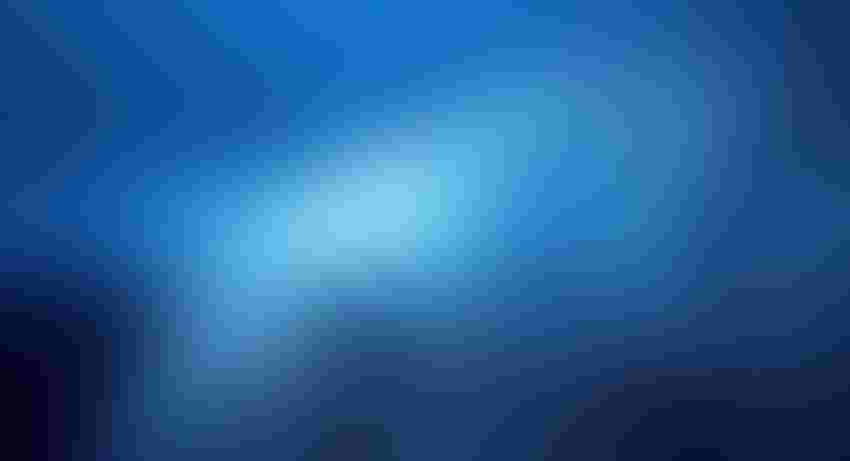 German telco Deutsche Telekom wants to position itself as an edge services powerhouse, and to that end the telco and its partners this week shared their latest developments.
Working with Mavenir and MobiledgeX, Deutsche Telekom has produced a cloud-native, 5G user plane function (UPF) to support multi-access edge computing (MEC) applications in different networking environments.
"The UPF can run inside the operator's owned network, inside a private 4G/5G network, inside the roaming network, or in the public cloud," said Alex Choi, SVP of strategy and technology innovation at Deutsche Telekom, in a statement. "The ability to dynamically and seamlessly orchestrate traffic across our own footprint and the footprint of others opens up the possibility for new connectivity solutions for customers."
That marks a significant difference compared to mobile data networking up to this point, which requires data traffic to be tunnelled back to a gateway – a fixed point – in the core network, regardless of where the data originated, its destination, and the application that is being used. These gateways become potential bottlenecks as data traffic increases.
By comparison, a cloud-native 5G UPF means that gateway is no longer a fixed point being swamped by traffic. Instead, it can be deployed closer to the end user, anywhere it is needed, reducing latency and improving performance.
The demonstration with Mavenir and MobiledgeX saw a Mavenir 5G core running in Deutsche Telekom's network, and UPFs deployed in two independent cloud locations – so-called cloudlets – one in Berlin, the other in Hanover. The companies showed that if a video application is started on a 5G phone in Berlin, the 5G core selects the UPF deployed in the Berlin cloudlet. Once tunnelling is established, the request for a video is passed to a local, edge-placed video cache and the video is delivered from there. If the same request occurs in Hanover, then the Hanover UPF is used. The whole thing is orchestrated and managed by MobiledgeX's Edge Cloud 3.0 platform.
"This is a successful milestone for cloud-native 5G Core traffic routing, giving Deutsche Telekom the freedom to deliver a point of interconnect/local breakouts anywhere in the world, on any cloud," said Bejoy Pankajakshan, Mavenir's chief strategy officer. "Cloud-native design of 5G network functions integrated with orchestration tools makes it possible to achieve a new level of flexibility in network function placement. Automation, agility, and flexibility are at the heart of this project."
Deutsche Telekom seems keen to be involved with the nuts and bolts of MEC, contributing to the development of network functions that will be deployed at the edge. It's not the only approach though.
Vodafone, for instance, revealed last week that it has tasked AWS (Amazon Web Services) with the heavy lifting. It is using AWS Wavelength, which establishes compute and storage services in a telco-owned data centre, so that traffic from 5G devices can reach cloud-based applications without leaving the operator's network, thereby reducing latency.
Meanwhile, in the US, Dish is deploying its entire cloud-native network in partnership with AWS, tapping the hyperscaler for both its core and edge networking needs. Outsourcing or doing everything in-house both have their merits, but ultimately, the success of one approach or the other will probably come down to who can get their MEC-based offerings to market first. If that's the case, then hyperscalers probably have the edge.
Get the latest news straight to your inbox.
Register for the Telecoms.com newsletter here.
You May Also Like
---