AWS takes Vodafone to the edge
AWS takes Vodafone to the edge
The trend of operators outsourcing as much of their infrastructure as possible to public cloud giants continued with the launch of Vodafone's first European multi-access Edge computing services.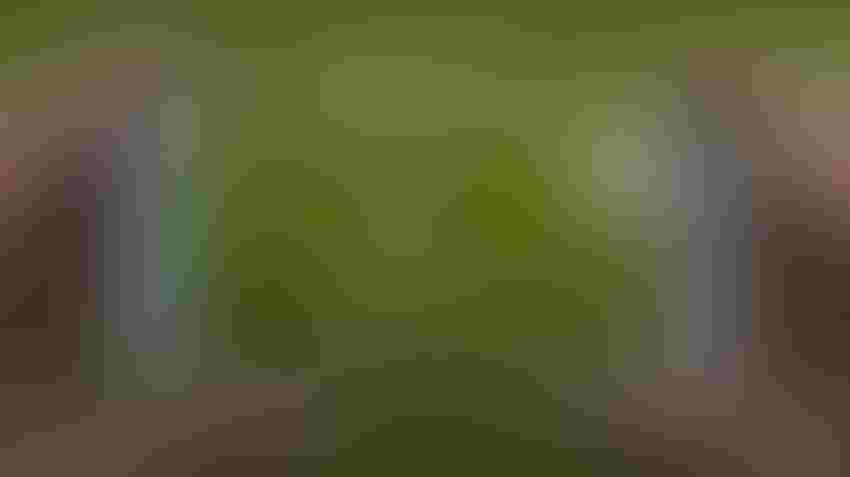 The trend of operators outsourcing as much of their infrastructure as possible to public cloud giants continued with the launch of Vodafone's first European multi-access Edge computing services.
The heavy lifting is being done by AWS (Amazon Web Services) Wavelength, which has been available since 2019. Since Vodafone was one of the first companies to reveal an interest in Wavelength, it's interesting to note how long it took to convert that into real-world applications but here were are.
Even light has a speed limit, one that is shared by radio waves, so distance between the source of a transmission and the terminal introduces a directly proportional amount of lag. The bright idea behind mobile edge computing (MEC) is to effectively reduce the distance between the source of data and the device, thus reducing lag.
We're not really bothered about lag when it comes to voice call and are even prepared to tolerate a certain amount of buffering when streaming video, but certain emerging applications absolutely require the lowest possible latency. A commonly cited example is remote control, as manifested in autonomous driving or even remote surgery.

Vodafone is hoping that, by entrusting its MEC future to AWS, it will be in a strong position to offer the kind of emerging IoT-like services that are enabled by low latency, long positioned as the key differentiator for 5G over previous generations of mobile standard. On the media call to announce the launch it introduced Peter Husemeyer, co-Founder of a company called Sportable, which provides real-time data on sporting events for consumption by stat-happy fans and is even planning to present that data via augmented reality.
"We are taking our business beyond the traditional boundaries of telecoms connectivity services so that we can bring customers amazing new services," said Anne Sheehan, Business Director at Vodafone UK. "Edge Compute and 5G is a combination no other service provider can deliver in Europe, which means we can offer something unique to our customers. We've already seen new services being developed by our trialists – the potential for completely new ideas enabled by this combination is massive."
In a busyweek for Vodafone, we also got the news that it's getting Ericsson to do its standalone 5G core in the UK and Germany. It should be noted. However, that this doesn't represent a replacement of its existing core (provided largely by Cisco), hance the 'standalone' stipulation. Having said that it seems fair to assume that its legacy core will eventually be phased out as SA 5G becomes the default technology for everything.
"Our close collaboration with Ericsson has been significant in taking the next step for 5G innovation," said Andrea Dona, Chief Network Officer, Vodafone UK (and formerly of Ericsson). "In choosing to continue working with Ericsson's leading solutions, we're able to address new and developing enterprise, industry and society transformation business in the UK and Germany. Together, we're creating a new digital area for our customers."
"As key partners in Vodafone's digital journey, we have deployed 5G across Europe after years of joint innovation," said Arun Bansal, President of Europe and Latin America at Ericsson. "Now, expanding on our existing Radio Access Network, our core network portfolio has been entrusted to bring 5G to the next level in Germany and the UK. With the economic, enterprise and societal gains 5G offers, I am truly excited to see both Germany and the UK flourish."
The Ericsson core deployment will take five years and follows a similar announcement in Germany back in April. In one week Vodafone has addressed OpenRAN, tariffs, MEC and its 5G core, which is a decent effort. In contrast its UK competitors seem to have gone a bit quiet. O2 is entitled to feel a tad distracted but we're used to hearing a lot more noise from EE and Three. On the other hand we should be careful what we wish for.
Get the latest news straight to your inbox.
Register for the Telecoms.com newsletter here.
You May Also Like
---