Arqiva hunting expedition results in even more 5G spectrum
Arqiva hunting expedition results in even more 5G spectrum
Arqiva has announced it has secured additional 28GHz spectrum licence from intelligent managed services provider, Luminet.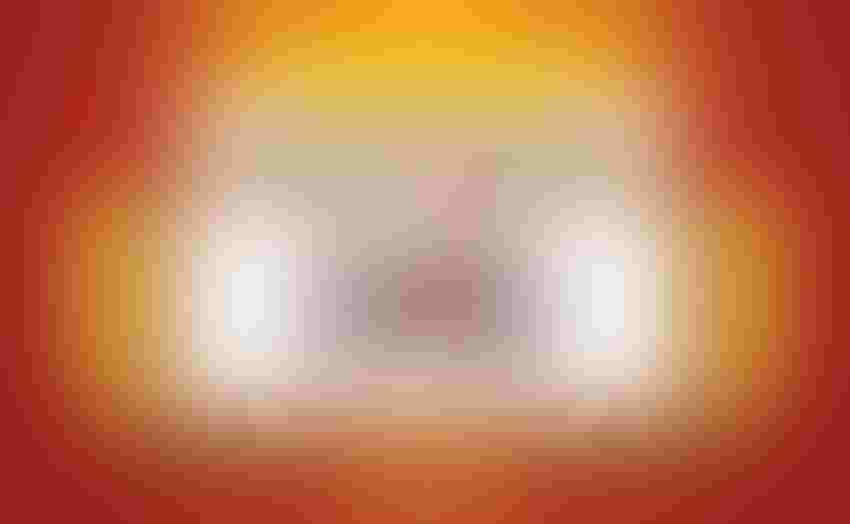 Arqiva has announced it has secured additional 28GHz spectrum licence from intelligent managed services provider, Luminet.
The additional licenses, which cover Region A, Central and Greater London, bolsters Arqiva holding in the 5G game, which is already pretty substantial. It's a good move from Arqiva, as the 28GHz band has generally been agreed as one of the most critical in the 5G evolution, due to the anticipated reliance on fixed wireless access (FWA) technologies.
"5G FWA is an exciting opportunity to deliver true ultrafast broadband above 500Mbps to millions of households; this is especially relevant in the UK where so few households are connected by fibre to the home (FTTH) or fibre to the cabinet (FTTC)," said  Nicolas Ott, Managing Director of Telecoms and M2M at Arqiva. "FWA has the ability to become a truly alternative technology to deliver fibre-like services.
"In purchasing this additional licence we are able to further our ambitions in this area, standing ourselves in good stead to deliver a compelling 5G FWA wholesale service to UK mobile and fixed operators across the country, and with even more capacity in Greater London."
FWA access trials are already taking place around the world, primarily in countries like Japan, South Korea and the US. Verizon is an example, deploying '5G access units' across the country linking radio signals to a virtualized core network set up with Verizon's data centres. Here, the team will be able to provide wireless internet access and VoIP to improve connectivity on a wider scale.
In the UK, Arqiva is set to conduct what it claims is the country's first 5G FWA field trial alongside Samsung over the course of the summer. Taking place in London using the 28GHz band, the pair will explore the potential and challenges of ultra-fast, high bandwidth connectivity via wireless technology rather than conventional wired services.
The next key milestone in 5G deployment will be next March, assuming 3GPP completes Release 15 on time. This will be the first standardisation of 5G, in which FWA is expected to be the first commercial release of 5G technology.
"5G connectivity is a highly debated topic, especially with regards to what it will deliver and by when," said Ott. "However, the FWA component is set for a head start thanks to the drive from major global fixed line and mobile operators as both a substitute and a companion to traditional fibre services. 3GPP certification is critical to achieving global acceptance."
Get the latest news straight to your inbox.
Register for the Telecoms.com newsletter here.
You May Also Like
---