Vodafone searches the sewers for missing connectivity
Vodafone searches the sewers for missing connectivity
Vodafone UK has announced a new initiative to embed small antennas below street level in a bid to meet data demands in the country's busiest streets.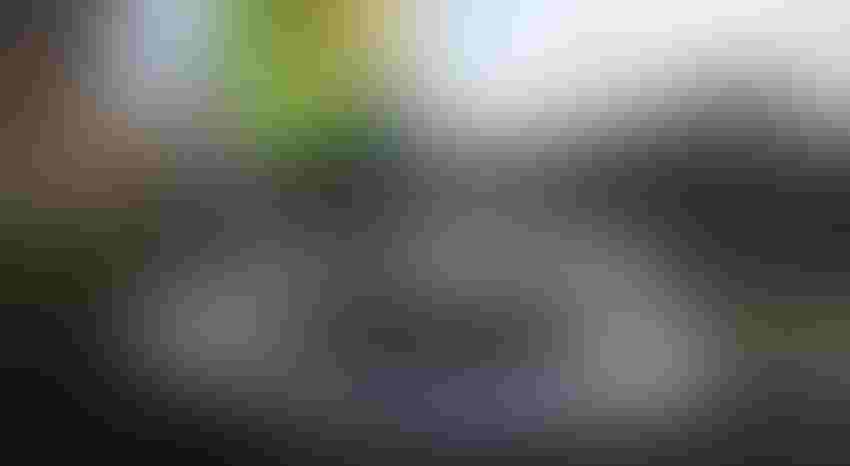 Vodafone UK has announced a new initiative to embed small antennas below street level in a bid to meet data demands in the country's busiest streets.
With today's users demanding increased connectivity but refusing to allow MNOs to place more antennas due to aesthetics, an interesting conundrum has been created. One solution to this challenge is to place mobile equipment in street furniture such as manhole covers, lamp-posts and phone boxes.
"We are committed to providing customers with the best network possible by drawing on our strengths in innovation and strong UK heritage," said Vodafone UK CEO Nick Jeffery.
"It is great to be able to use yesterday's infrastructure – from phone boxes to manhole covers – to deliver the services of tomorrow.  This is one of the ways we are extending our 4G services to areas other networks cannot reach and getting ready for 5G."
One of the issues which UK MNOs face in comparison to other countries throughout Europe are the restrictions placed on new mobile sites. Planning permission can be scuppered thanks to quinoa-qwaffling locals who feel antennas would not be aesthetically pleasing, while maximum mast heights are notably smaller than other states. This means more have to be placed to compensate. Consumers are demanding the end of not spots but are not making it easy for the MNOs to help out.
This approach from Vodafone is certainly some outside (or below) the box thinking, while it also simplifies the process of installing new equipment. The antennas can be installed without any construction or street works, while the look of the street does not change. Vodafone have already installed two types of mobile-enabled manhole covers at its Newbury office which can carry calls and provide fast internet access over a 200-metre radius without consuming much power.
Another example is up in Edinburgh, where the team is fitting the roofs of traditional phone boxes with small 4G antennas. This also solves another issue when it comes to remote locations, as the phone boxes are already hooked up to the grid with connectivity infrastructure and power lines.
Although the stuffiness of locals and bureaucracy can make it difficult for MNOs to meet demands, it does encourage more creative thinking. Another excellent example of this is over at SSE.
Back in September, SSE signed an agreement with both Three and O2 to make use of the Thames Water waste water network to improve connectivity backhaul capabilities. In other words, cabling would be run through the sewers instead of having to dig trenches on the streets specifically.
Creatively making use of what is already there will be an increasingly important aspect of the connectivity mix, especially in cities like London, which have not been designed for the internet and where the locals are particularly irked by any minor disturbance to their lives. It's a good idea, but we'll leave the sewer exploration to someone else.
Get the latest news straight to your inbox.
Register for the Telecoms.com newsletter here.
You May Also Like
---