Verizon shakes things up with 'Mix and Match' bundling options
Verizon shakes things up with 'Mix and Match' bundling options
US operator group Verizon has unveiled a 'Mix and Match' offering as part of its drive towards service bundling.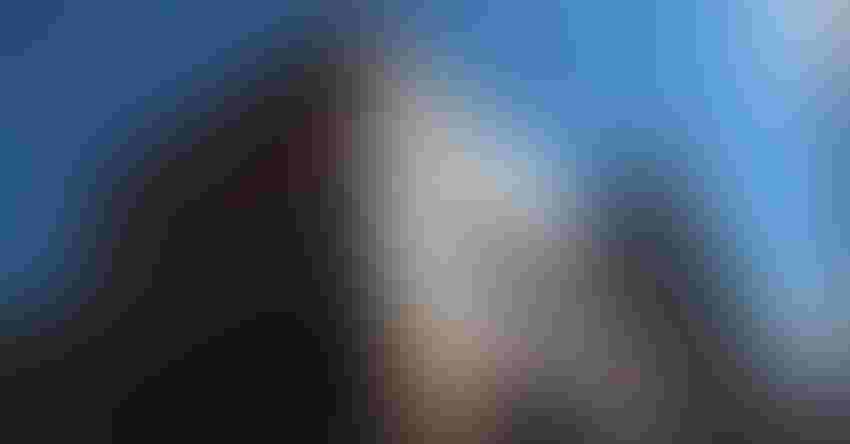 US operator group Verizon has unveiled a 'Mix and Match' offering as part of its drive towards service bundling.
While the monthly bill does still look to be very expensive, this is the US after all, it is a fair and reasonable attempt to drive disruption in the pricing area of the telco industry. Without sounding too bold, it could even be considered by some to be innovative.
"Customers have been loud and clear about their frustrations with cable, and we've listened," said Frank Boulben, SVP of Consumer Marketing and Products at Verizon. "As a result, we're transforming our approach to Internet and TV offers by giving customers more choices and more transparency.
"Customers are tired of having to buy a bundle with services they don't want to get the best rates, and then discover that those rates didn't include extra fees and surcharges. We're putting an end to the traditional bundle contract and putting customers in control."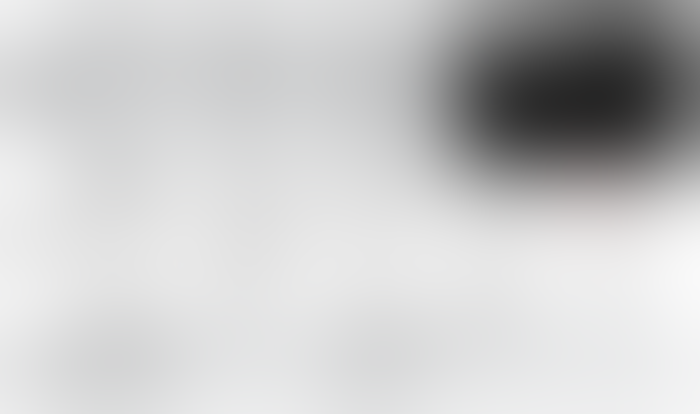 Telcos are generally not the most innovative, but this looks to be an excellent idea from Verizon. The final bill might end up looking expensive in comparison, but there are few other options which offer this element of flexibility. It does look to be a rare example of an initiative which is customer centric.
Another element which will certainly interest some customers is this is a pay monthly contract with no fixed term. Customers can leave the service by simply giving a months' notice, while there are bonus features for current mobile subscribers.
Current mobile subscribers will benefit from an additional $20 discount on the services per month. In addition, the same subscribers will be given a $10 discount towards their next device purchase for each month they are a 'Mix and Match' customer.
Bundling together various services, or convergence, is proving to be an increasingly common strategy around the world, though perhaps Verizon has more to gain that many. The telco has a monstrously large subscription base for its mobile business, and while it has a presence in fixed broadband, the scale is no-where similar. Cross-selling and offering discounts to the 93 million mobile subscribers is one way to drive the business forward.
Get the latest news straight to your inbox.
Register for the Telecoms.com newsletter here.
You May Also Like
---