TIM and Vodafone Italia sign 5G network sharing pact
TIM and Vodafone Italia sign 5G network sharing pact
Competing Italian MNOs TIM and Vodafone Italia have decided it makes sense to pool their resources when it comes to 5G infrastructure.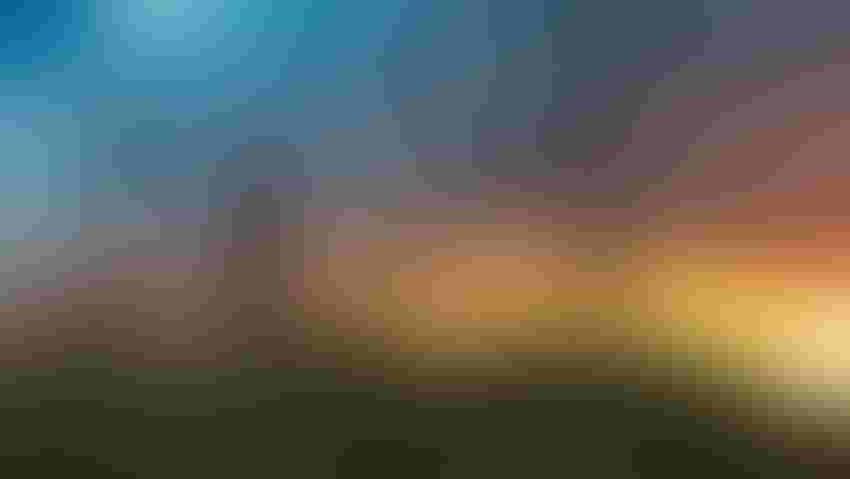 Competing Italian MNOs TIM and Vodafone Italia have decided it makes sense to pool their resources when it comes to 5G infrastructure.
Having blown their reserves on the recent 5G spectrum auction, the two have presumably spent the intervening time contemplating awkward concepts like return on investment. Rivals tend not to partner unless they're so desperate for the return on such a move that it outweighs their instinctive aversion to cooperating with each other.
Hence they have signed one of those rather limp memoranda of understanding, that in this case is a public statement that they're both up for active network sharing over 5G, but they can also bail out as and when they no longer fancy the idea. Active network sharing involves the actual kit, while passive just means sites, towers, etc.
They already have a passive sharing agreement in place for 4G and that has presumably gone smoothly. So TIM and Vodafone now reckon it may be time to take their relationship to the next level and get active with each other. The main focus of all this activity is 5G but they're seriously considering extending that to 4G too.
"This partnership will allow our customers to enter the 5G revolution faster and deeper, while at the same time making the best use of both companies' resources," said TIM CEO Luigi Gubitosi. "We believe that network sharing is key to do more, effectively and better for the benefit of our clients and all stakeholders, in view of the process of change that will be triggered by the launch of 5G in the years to come and that will be paramount for the development and digitalization of our country."
"This partnership will allow us to generate significant benefits for our customers and other stakeholders, who will be able to enjoy the best 5G experience, made available in a shorter period of time and across a wider geographical area," said Aldo Bisio, CEO of Vodafone Italia. "5G represents a technological breakthrough that will have a profound impact on society, and that requires investment, efficiency and a rapid rollout. This has led us to broaden the scope of our existing successful partnership."
They even have aggressive ambitions for the passive side of things and are contemplating combining the 22,000 towers they collectively own into one company. This wouldn't be entirely straightforward as TIM's tower division – Inwit – is partly independently listed so there will be extra scrutiny over the pros and cons of the move.
The announcement coincides with TIM's full-year 2018 numbers and its announcement of a new cunning plan for the next three years. Revenue growth was flat and the plan is the usual corporate stuff about efficiencies, profit, etc. While partnerships like this have a distinctly defensive feel about them that doesn't mean they're a bad idea and if they're shown to boost the bottom line then everyone's a winner. You can read further analysis of this move at Light Reading here.
Get the latest news straight to your inbox.
Register for the Telecoms.com newsletter here.
You May Also Like
---