The Need for Visibility in Private 5G: Introducing QCT OmniView
The Need for Visibility in Private 5G: Introducing QCT OmniView
Compared to previous iteration of cellular technology 5G is better suited to connect a wide variety of devices and thus support vertical markets.
Besides the strengths of the technology and the advantages that 5G has over other connectivity options in areas such as performance reliability, the expansion of private 5G is also underpinned by spectrum liberalization. Here, QCT is gaining momentum thanks to its OmniPOD end-to-end turnkey solution powered by Intel® Xeon® Scalable processors. The company counts deployments and initiatives across 8 different verticals including manufacturing, higher education, and smart cities, and across various countries including Taiwan, Japan, Germany, and the United States.
Brought to you by: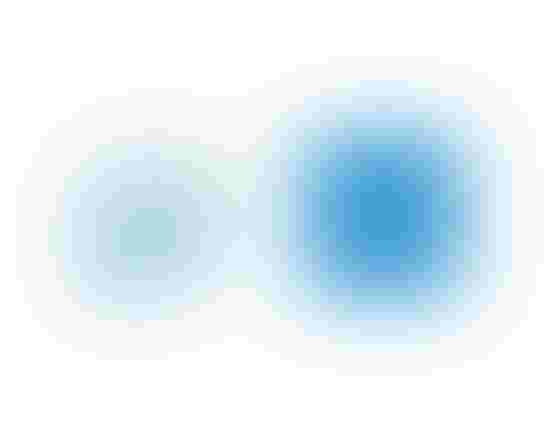 Get the latest news straight to your inbox.
Register for the Telecoms.com newsletter here.
You May Also Like
---