Samsung introduces new affordable 5G smartphones
Samsung introduces new affordable 5G smartphones
Samsung has added 5G to two of its A-series smartphones, aiming to bring 5G smartphones to the mainstream segment.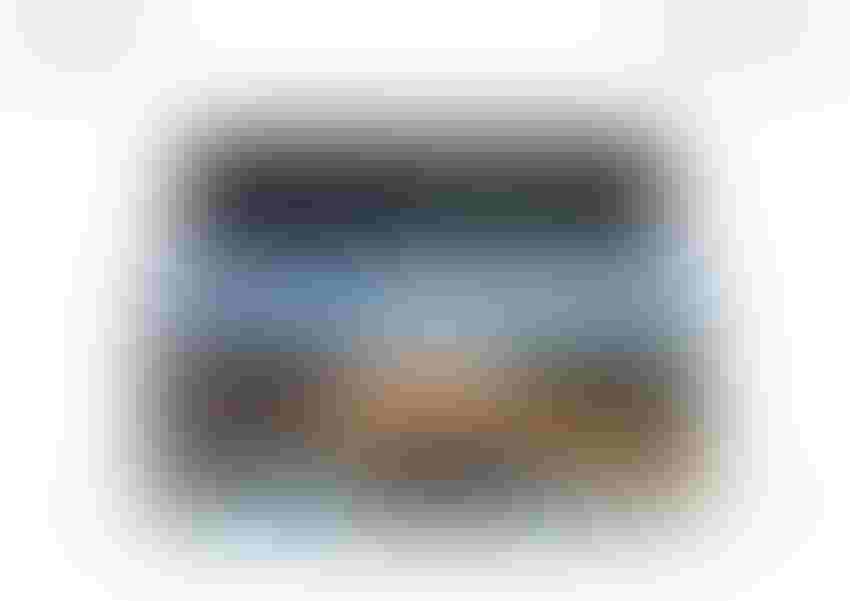 Samsung has added 5G to two of its A-series smartphones, aiming to bring 5G smartphones to the mainstream segment.
Though it is becoming more popular, 5G smartphone is still viewed as premium for early adopters. However, the two new products launched by Samsung today are of a distinctly different category. The A-series in Samsung's Galaxy portfolio is positioned as more value for money and targeted at the lower-end segment. Products of this series come with decent enough specs but not priced at the top end.
"Our ambition with the Galaxy A series portfolio is to deliver must-have innovations, and powerful experiences, at a varied range of prices but without compromising on features" said YeonJeong Kim, Vice President, Head of Innovative Product Planning Group, Mobile Communications Business at Samsung Electronics. "I'm excited today to be announcing the next step in our journey with the Galaxy A71 5G and Galaxy A51 5G. These devices are designed for the era of 5G, and are part of our ongoing commitment to deliver next-generation connectivity to more people, by building 5G into our diverse smartphone portfolio, at more accessible price points."
The specs of the two new phones are rather similar, albeit that the Galaxy A71 5G (pictured) comes with a slightly bigger and better display, slightly more powerful main camera, and faster charging. Both are built on existing chassis: the LTE versions of the A71 and A51 were launched in December 2019.
The new 5G iterations of the products use Samsung's own first generation 5G SoC, the 8nm Exynos 980 launched in the second half of last year (while the LTE version was using Qualcomm's Snapdragon 730 platform).
Both new phones will come with Samsung services and applications preinstalled, including Bixby (Vision, Lens Mode, Routines), Samsung Pay where applicable, and Samsung Health. They will also be equipped with Samsung Knox, the company's own security software. Samsung does not specify when and where the products will be available, nor their prices.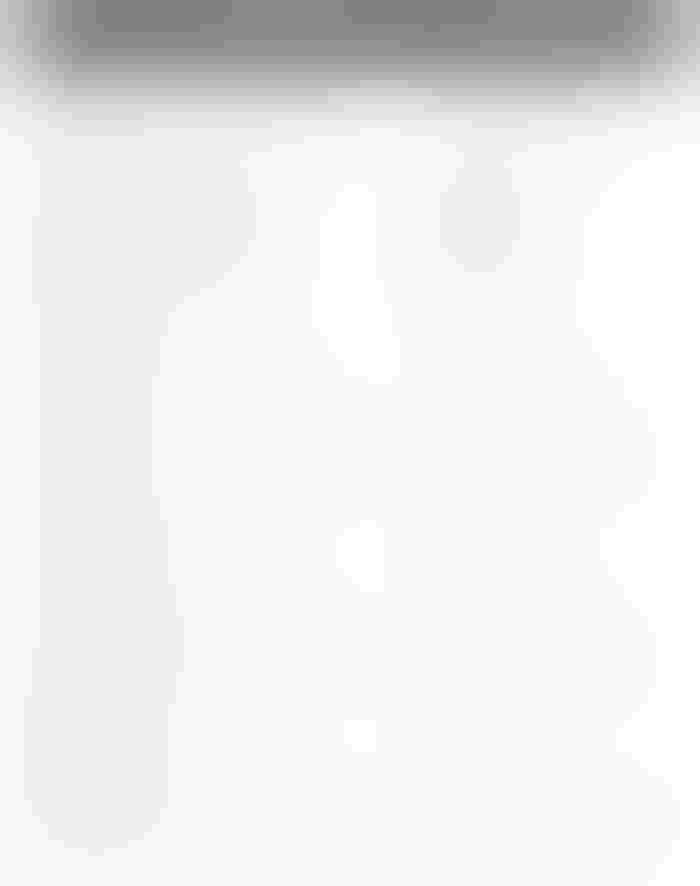 There are quite a few 5G smartphone launches that we haven't seen, due to the onslaught of COVID-19. Companies like Huawei and Xiaomi have moved their events online, but these were mainly for flagship products. Meanwhile, more and more OEMs are bringing 5G to the affordable, mainstream segment. Only a couple of days ago the Chinese phone maker TCL launched a £399 5G smartphone of its own, built on Qualcomm's mid-range 5G SoC, Snapdragon 765.
The affordable 5G segment is further bolstered by the competing solution from MediaTek, the Dimensity 800. These mid-range 5G SoC's, including Samsung's own Exynos 980, are likely to bring the mainstream 5G smartphones down to the $500 retail price point, which will be "the sweet spot for 5G Android smartphone takeoff," as Neil Mawston from Strategy Analytics told Telecoms.com separately.
"This is when 5G phones become affordable to more than half of consumers in developed markets like Europe," Mawston said.
Get the latest news straight to your inbox.
Register for the Telecoms.com newsletter here.
You May Also Like
---