Private 5G Goes Mainstream Enterprise demand and QCT momentum in the market
Private 5G Goes Mainstream Enterprise demand and QCT momentum in the market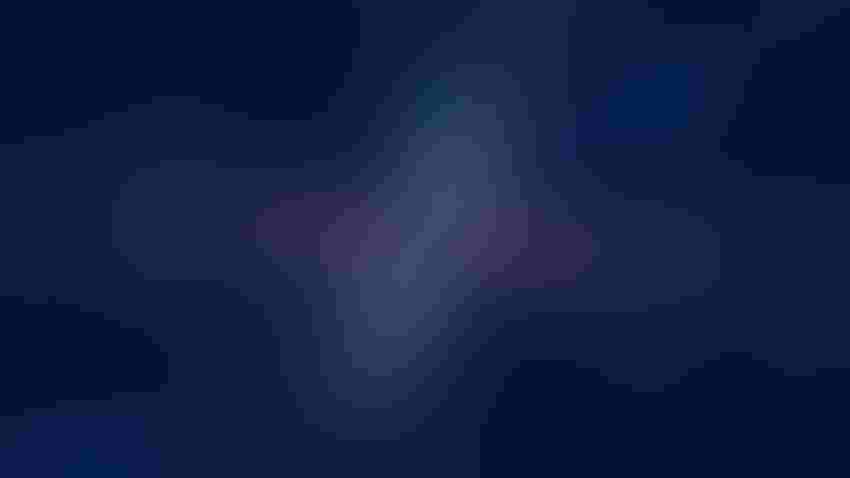 Highly detailed digitally generated background animation, perfectly usable for a wide range of topics related to network security, the internet of things or technology in general. Space, galaxy or spaceship e.t.c. Seamless loop.
The private 5G market continues to expand supporting enterprises' transformation and delivering benefits in areas such as security and real-time data insights. However, cellular is a new technology for many verticals such as manufacturing or healthcare. Consequently, many enterprises still face challenges related with the complexity and management of a private 5G network. QCT OmniPOD solution powered by Intel® Xeon® Scalable processors with OmniView is an end-to-end solution which enables the enterprise to have a pre-integrated and tested solution with full visibility into the whole network, thus easing the enterprise challenges of private 5G adoption across various vertical markets.
To download a copy of this article please visit: https://www.itprotoday.com/industry-perspectives/private-5g-goes-mainstream-enterprise-demand-and-qct-momentum-market
Brought to you by: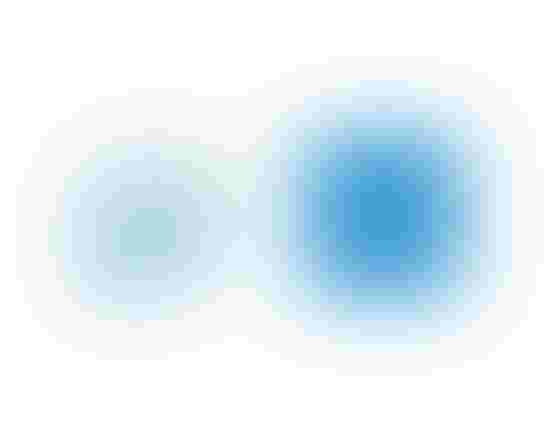 Get the latest news straight to your inbox.
Register for the Telecoms.com newsletter here.
You May Also Like
---