OneWeb bags another $1.25 billion for global satellite mission
OneWeb bags another $1.25 billion for global satellite mission
London-based satellite company OneWeb has announced it has secured an additional $1.25 billion in new capital, taking the total funds raised to $3.4 billion.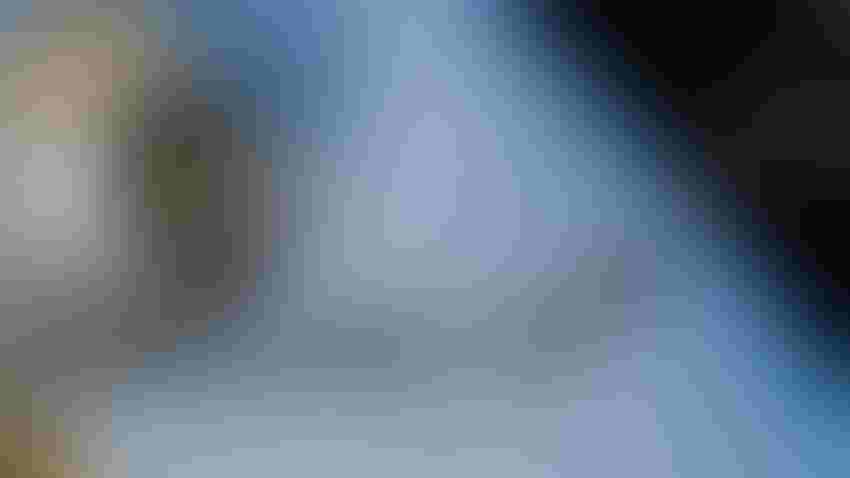 London-based satellite company OneWeb has announced it has secured an additional $1.25 billion in new capital, taking the total funds raised to $3.4 billion.
Having launched it first assets into the skies on February 27, the funds will be greatly welcomed considering the scale of ambitions here. In its mission to deliver high speed, low latency, seamless broadband access everywhere on Earth, from Q4 the team will begin monthly launches of 30 satellites to create an initial constellation of 650 satellites. OneWeb certainly has big ambitions.
"This latest funding round, our largest to date, makes OneWeb's service inevitable and is a vote of confidence from our core investor base in our business model and the OneWeb value proposition," said Adrian Steckel, CEO of OneWeb.
"With the recent successful launch of our first six satellites, near-completion of our innovative satellite manufacturing facility with our partner Airbus, progress towards fully securing our ITU priority spectrum position, and the signing of our first customer contracts, OneWeb is moving from the planning and development stage to deployment of our full constellation."
While the images and PR story on the company's website would leave some to believe this is a philanthropic mission to connect the unconnected, such good will would not attract weighty investments from the likes of Softbank, Grupo Salinas and Qualcomm. The addressable niches are quite broadly spread and certainly profitable.
"OneWeb has extended its first-mover advantage and is on track to become the world's largest and first truly global communications network," said Marcelo Claure, CEO of Softbank International.
"At SoftBank, our aim is to invest in transformative companies at the leading edge of technology disruption. OneWeb's potential is undeniable as the growth in data from 5G, IoT, autonomous driving and other new technologies drives demand for capacity above and beyond the limits of the existing infrastructure."
OneWeb has stated it will begin to offer commercial services from 2020, providing a neutral Internet access service, allowing any MNO or ISP to extend their services over OneWeb IP connectivity. The team is also pitching the constellation as a '5G Ready Network'.
OneWeb's priority rights to a large block of globally harmonized spectrum and its Low Earth Orbit (LEO) constellation design will aim to create what it describes as a 'truly global service', addressing the connectivity needs of the autonomous vehicles, maritime logistics, offshore oil rigs and drill-ships, as well mobile backhaul in some of the more challenging geographical environments.
Although the concept of satellite connectivity has become relatively unfashionable in recent years, the demands of ubiquitous connectivity are creating a resurgence of interest. The perception of satellite might not be the most attractive, but it is quickly becoming a critical component of the connectivity mesh.
Get the latest news straight to your inbox.
Register for the Telecoms.com newsletter here.
You May Also Like
---